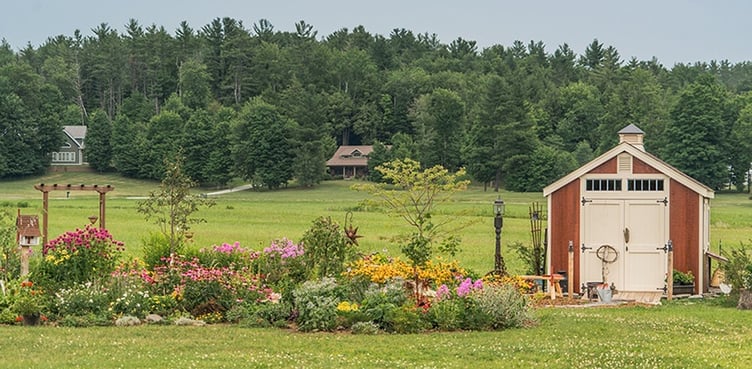 When you think of security windows, bars on windows and high crime neighborhoods come to mind. But, there are so many other unexpected places where security storm windows make sense.
The Backyard Baseball House
Backyard baseball games are fun to watch and keep kids out of trouble…until they hit a foul ball. NO one wants a broken window, and the SecurePRO™ is built for things like that. The steel wire mesh is compressed and secured with 15,000 pounds of force in a heavy-duty aluminum frame--meeting the highest level of SMA 6001-2002 industry impact force standard.
Golf Course Living
Living on the golf course is a luxury that many strive to accomplish. However, the downfall of living on the golf course is the errant shots of amateur golfers who might not have their golf game down to a tee.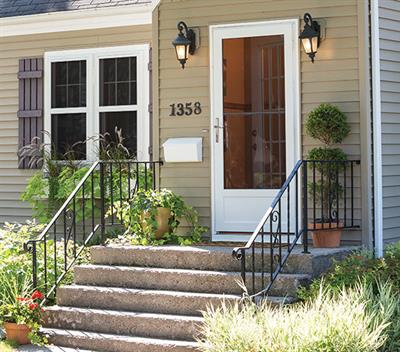 SecurePRO™ windows help ensure your window won't break every single time a golf ball hits, while keeping the design of your home enact.
Sheds
Backyard sheds house some expensive items—tools, mowers, bikes, and whatever else can fit inside. Adding SecurePRO™ windows adds security to help protect your valuables year round.
Small Businesses
Small Businesses often have small or tight budgets. Security storm windows are the perfect solution because they are an affordable security enhancement while maintaining a welcoming look to customers. The windows ensure your merchandise are kept safe and secure without hindering curb appeal.
Security windows don't mean bars and crime. Use security windows in these four unexpected places to protect the structure of your home and keep peace of mind.