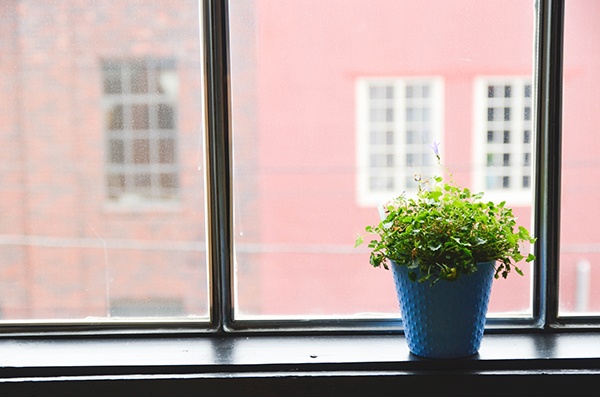 Storm windows are an easy solution and alternative to window repair, but there's so much more to them.

Learn 7 things you didn't know about storm windows below.
1. A Window Replacement Alternative
With storm windows, you may not need to replace your primary windows. Studies have proved that that storm windows can be as effective if not more cost effective than traditional window replacement.
2. Storm windows improve energy efficiency.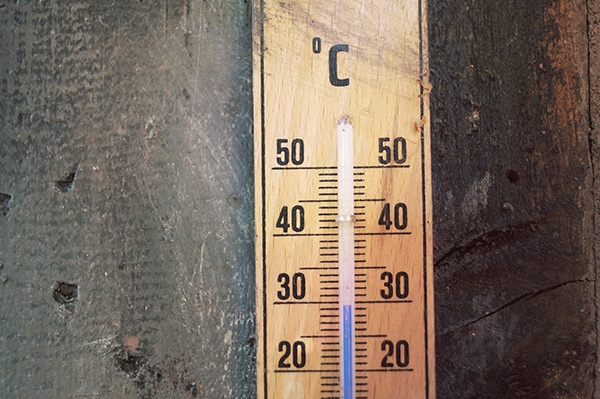 Insulating storm windows will give you and immediate return on your investment and provide a quicker payback than primary window replacement.* Say hello to a more energy effecient homewith this simple addition.
3. Reduce the Noise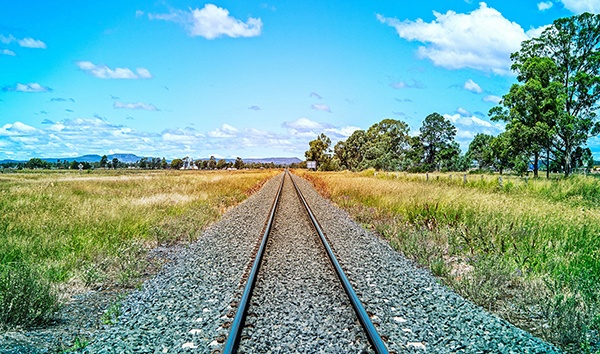 Storm windows not only protect your existing window, but they can reduce outside noise--giving you even more reasons to buy. Acting as an additional barrier to the outside, storm windows reduce the busy noised of the outside world such as highways and railroads.
4. Simple to Measure and Installation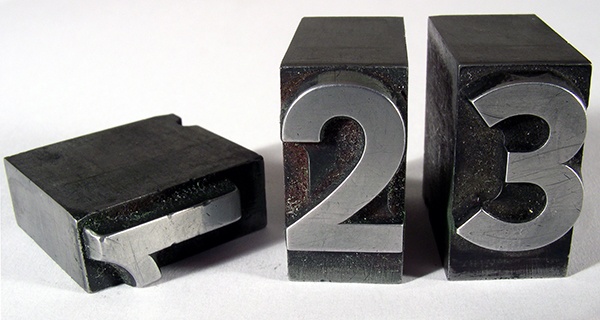 A simple width and height measurement is all it takes to get the perfect size of storm window. Installation requires screwing the storm window over the top of your existing window and you're done.
5. Big Savings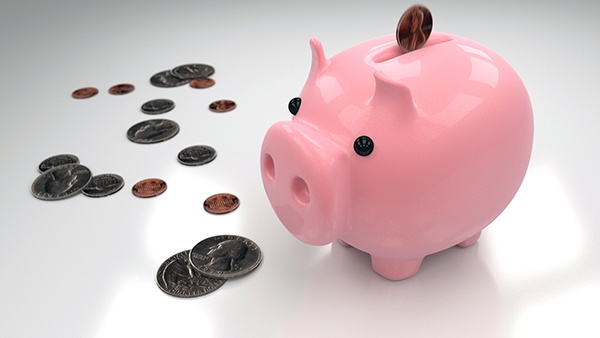 A study by Lawrence Berkeley National Laboratory indicated that storm windows can save up to $490 per year and pay for themselves in three to five years with what they save you on your energy bill. Low-E options can save you even more.
6. Outside & Inside Solutions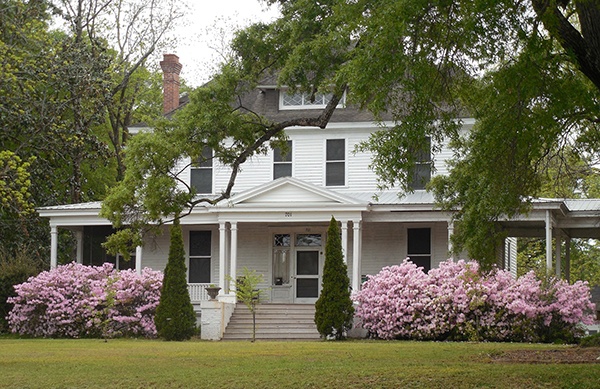 Storm windows can be installed in any room and even in historical homes. Outside and inside options give you the option to choose which is right for you and your home.
7. Add Additional Living Space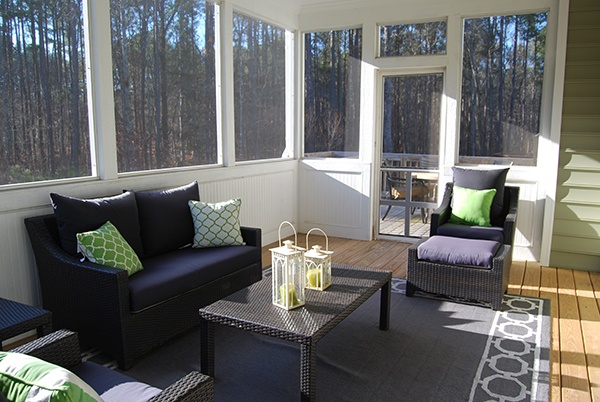 Storm windows provide light, ventilation, and weather protection, making it a great way to create a 3-season porch or sun room.
*Energy Savings based on adding a storm window to a single-pane clear glass prime window, calculated with average price of electric heat from cities nationwide. Actual energy savings may vary.