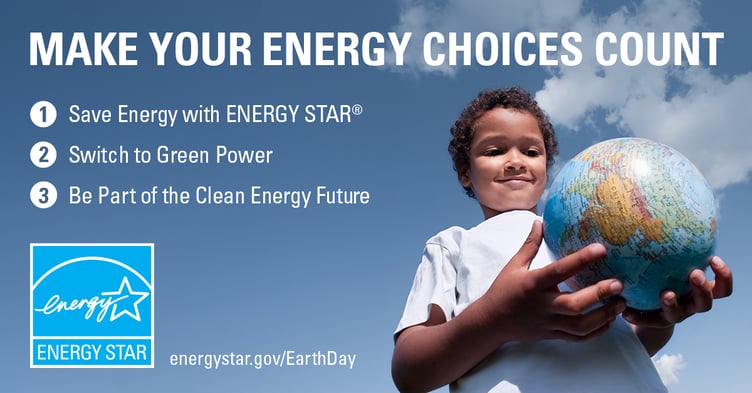 Did you know, 1970 marked the first Earth Day? LARSON is proud to celebrate Earth Day with ENERGY STAR® partners to help consumers save today, save tomorrow, and save for good.
A Billion Acts of Green
According to eartday.org, A Billion Acts of Green are happening across the planet. From students in classrooms to organizers in their communities to officials in government there are ways for anyone of any background to make a difference. Start small and go big — or start big and stay big. Either way, keep coming back, keep taking action and join the movement to change the world.
Incorporating energy-efficient products in your home is one way to make a big impact. Our friends at ENERGY STAR have compiled a list of brands that manufacture energy-saving products.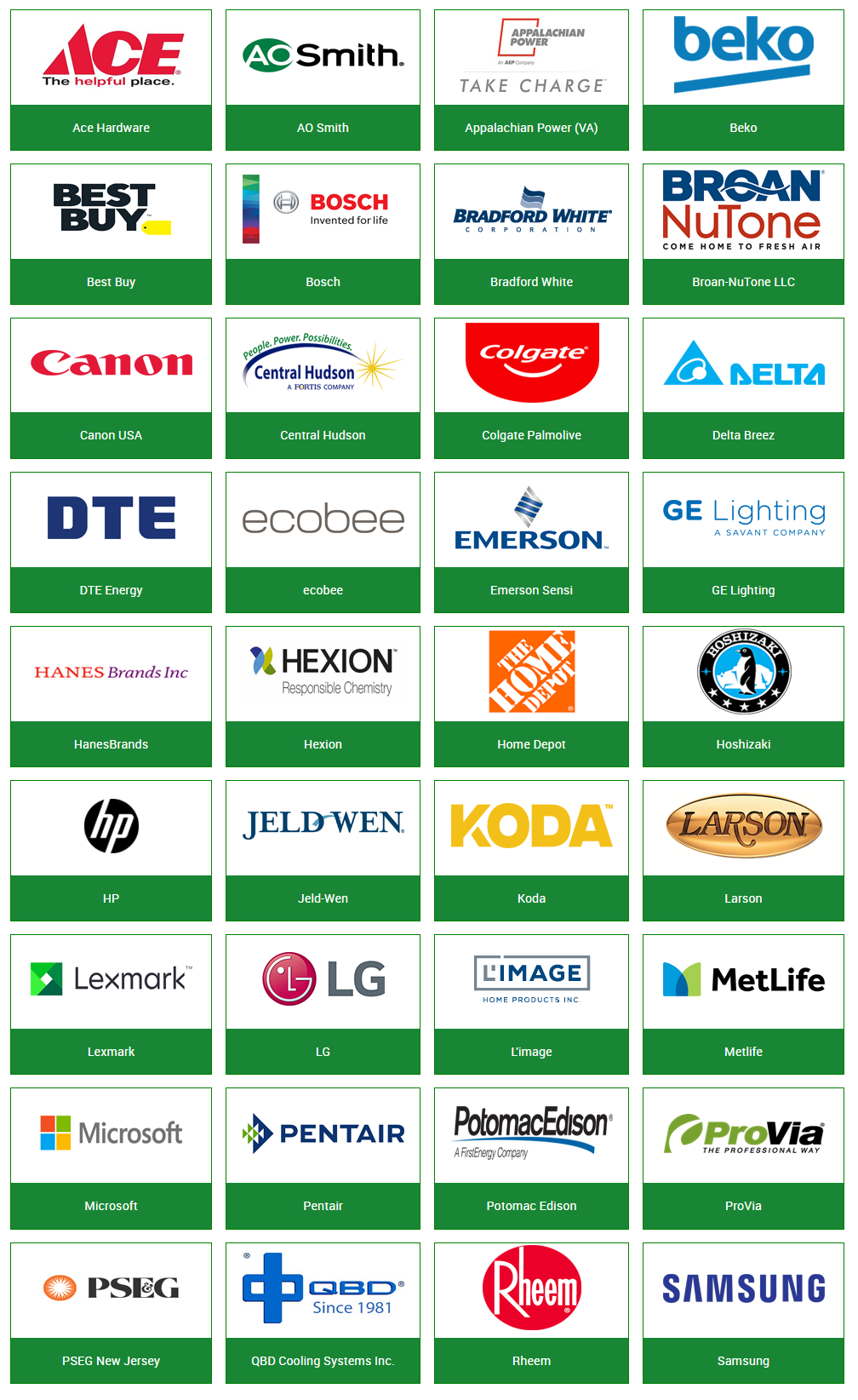 LARSON Manufacturing is proud to be the first company to receive ENERGY STAR® certification for qualified Low-E storm windows.
The Savings
ENERGY STAR® provides straight-forward, credible information that consumers and businesses rely on to make well-informed energy and environment decisions.
ENERGY STAR®-certified storm windows are labeled to help you identify more energy-efficient storm window products and reduce home energy costs.
• ENERGY STAR® certified storm windows use "low emissivity" or Low-E glass to improve the energy performance. ENERGY STAR® certified storm windows are designed to allow the right amount of solar heat through to keep the home cool in the summer and warm in the winter, and help you save on energy bills.
• EPA estimates that on a national average, ENERGY STAR certified (Low-E) storm windows can save homeowners $350 on their annual heating and cooling bills when installed over single-pane clear glass windows (without existing storm windows).
• Consumers can expect to pay back the incremental cost of the ENERGY STAR certified storm windows in about three (3) years. According to the EPA these estimates are conservative and do not include savings from reducing air leaks from older windows. Actual homeowner savings will depend on local climate, individual home characteristics, and local utility rates.
---
The Importance of ENERGY STAR® certification for
Low-E Windows

The DOE estimates that 42% (47.2 million) of U.S. homes have single-pane windows and an additional 46 million homes have double-pane windows with inefficient clear glass. That's a lot of money flying out the window.

In partnering with federal agencies like the Department of Energy and nonprofits like the Attachments Energy Rating Council, LARSON has been instrumental in progressing Low-E storm windows as an efficiency measure nationwide.
With the ENERGY STAR
®
certification, Low-E storm windows are likely to be included in energy efficiency measures. Check your local utility, weatherization, historic preservation and
energy efficiency programs
for rebates, incentives or low interest loans.
Benefits of Low-E Storm Windows
• Cost-effective solution for improving window performance
• Low-E storm windows block the transfer of heat or cold, making homes warmer in the winter, cooler in the summer
• Available in operable or fixed models
• Available models for inside mount and outside mount
• Affordable alternative to ripping out existing windows
• Quick and easy to install (80% of customers do it themselves)
• Cuts heating costs by up to 20% when applied to single-pane windows
• Reduces air leakage to help eliminate drafts through windows
• Reduces outside noise by up to 50% for quieter homes
---
How to Install and Exterior Storm Window:
How to Install an Interior Storm Window: