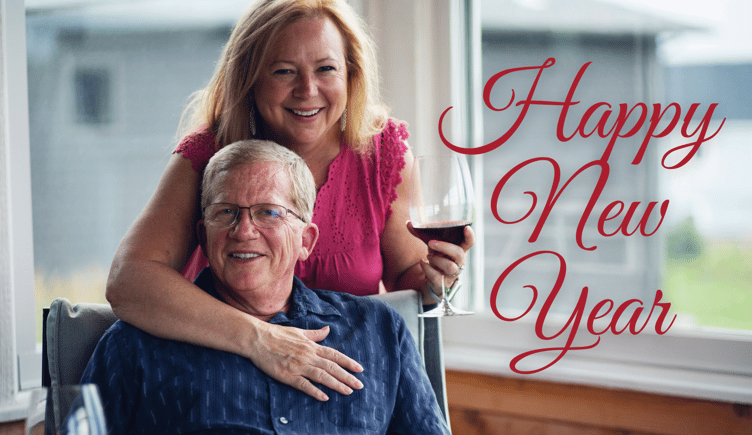 Happy new year from our front door to yours! With the new year comes new design trends. Home improvement trends in 2022 include massive overhauls and small DIY projects. We stay on top of trends so you don't have to.
Natural Light
According to BuildersShow.com, homeowners are requesting more natural light in their homes. They are achieving this by including more and bigger windows and doors in their new construction homes or in their remodels.
BobVila.com shows you ways to incorporate eco-friendly design trends into your home. They also say natural light is a big trend for 2022. "Natural light saves you money, and you reap the benefits of sunlight even during the winter months, which can help with your overall mood and well-being."
A quick way to invite more natural light into your home is to add a storm door. Full glass storm doors frame your entry and allow maximum daylight to cascade into your home. Plus, your dog will love basking in the sunlight!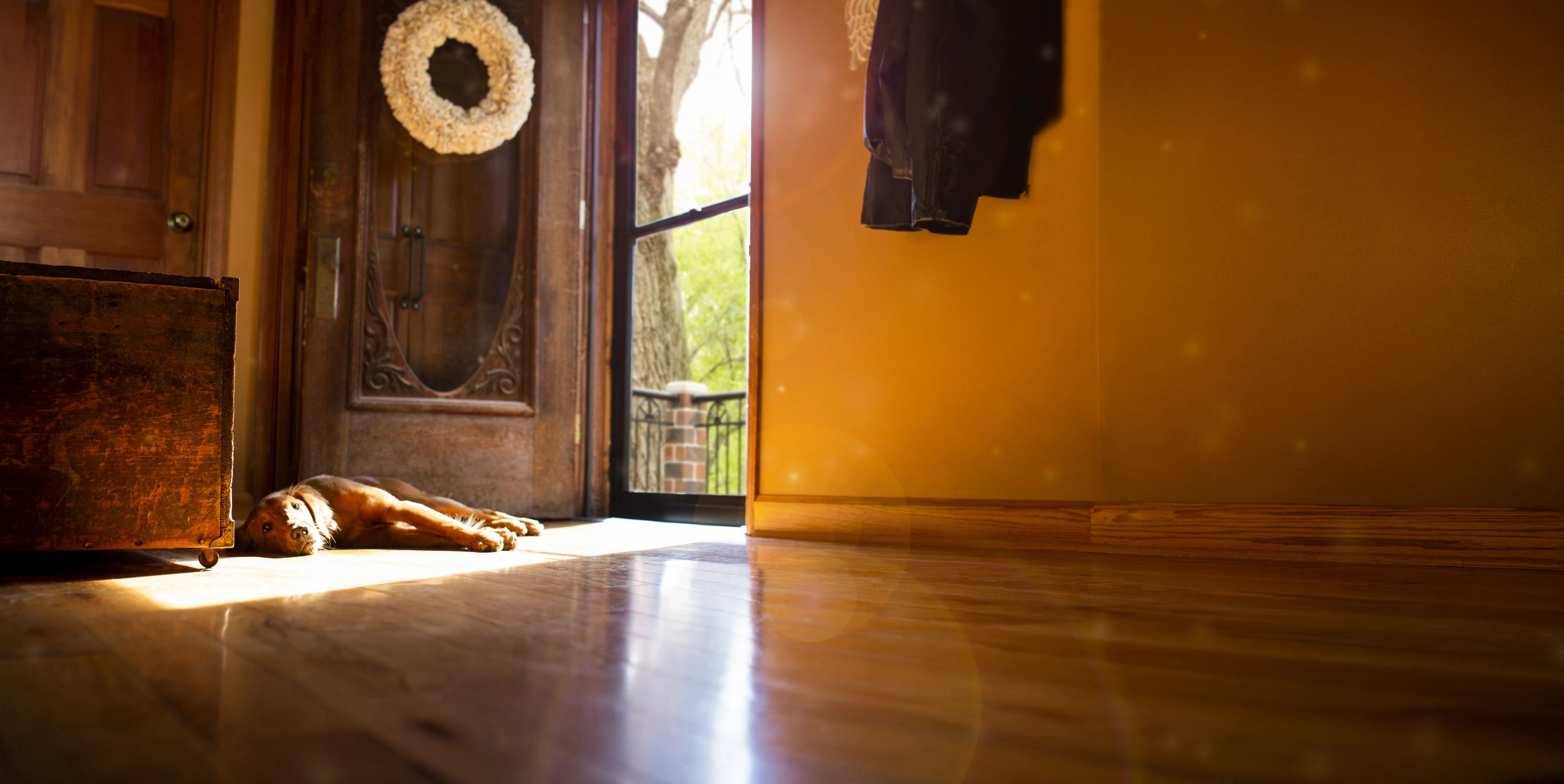 ---
Saving Time
DIY enthusiasts know that time is of the essence. Saving time is always trendy. With that in mind, LARSON introduces it's Platinum Collection of storm doors. Platinum is the ultimate storm door collection with added security features, better operation from open the close, and an effortless installation system that takes only minutes.
Our EasyHang™ Installation System launched a decade ago and revolutionized the industry at the time. We've done it again. Enter Platinum - the next generation - a surface mount door system that installs in minutes, not hours!
---
Enhanced Outdoor Spaces and Features
Extending your home's outdoor space and creating more usable square footage will continue to be popular in 2022. In fact, the 2021 edition of NAHB's, "What Home Buyers Really Want" study shows that the top five most-wanted outdoor features are exterior lighting, a patio, a front porch, a reach porch and a deck - all wanted by 75% or more of home buyers.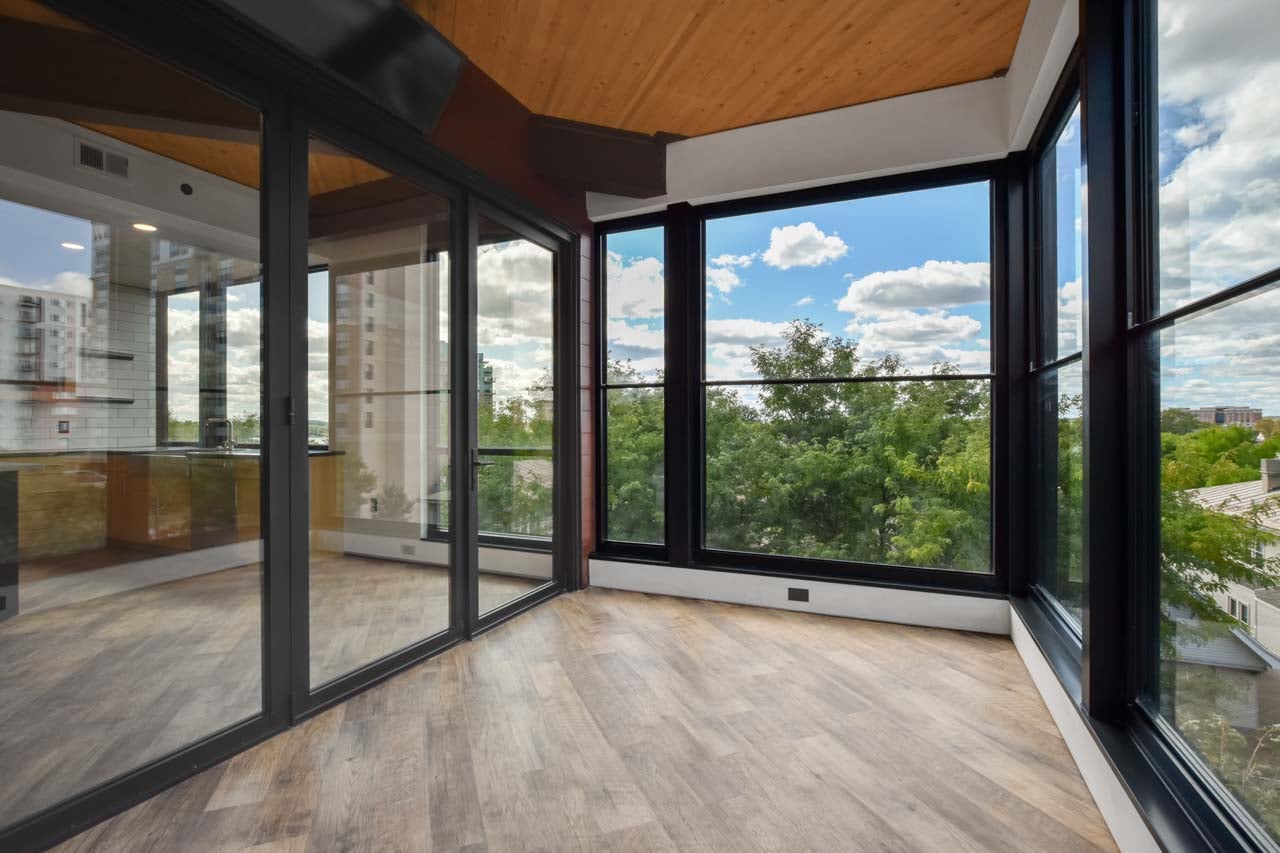 According to BuildersShow.com, outdoor spaces are becoming more popular in new construction and remodeling/renovation. Everything from shade structures to outdoor showers and outdoor kitchens to durable outdoor furniture is popular in modern home design.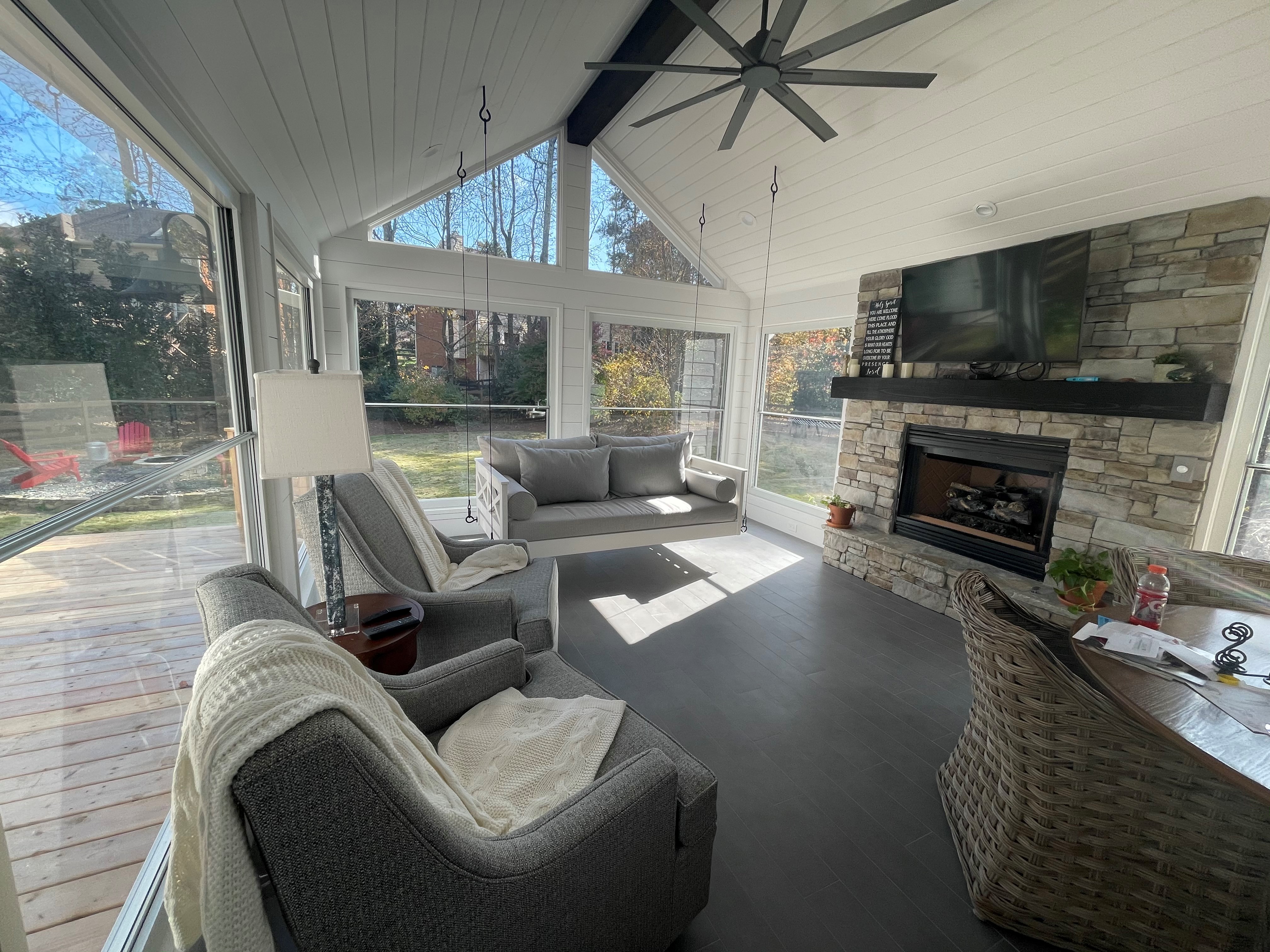 "In 2022, we anticipate seeing more and more photos on Houzz of outdoor living rooms that look like indoor rooms. Houzz search data has shown that people want their backyards to be relaxing extensions of their interior living spaces. There have been major advances in outdoor materials in recent years, allowing manufacturers to create stylish and durable outdoor sofas, tables, rugs, chairs and decor. Add an outdoor fireplace, maybe a TV, and the line between indoors and out seemingly disappears." —Mitchell Parker, senior editor at Houzz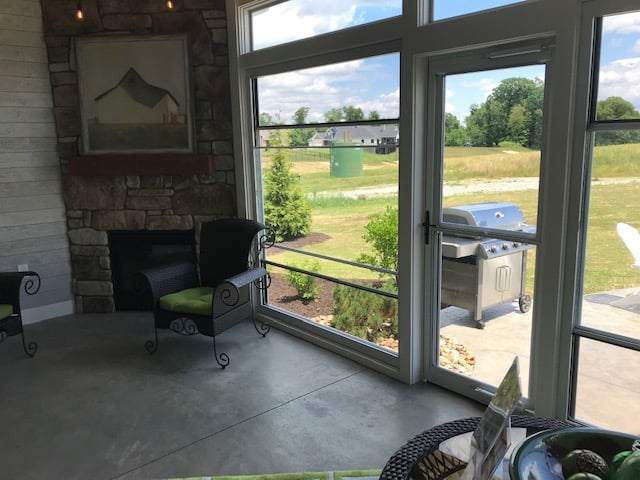 Scenix porches are a great way to create a space free of unpleasant elements - like weather and bugs - without compromising your connection to the outdoors. Our customers have shared projects ranging from small decks turned into 3-season rooms to large rooms featuring fireplaces and TVs. The sky is truly the limit when you are working on your outdoor oasis.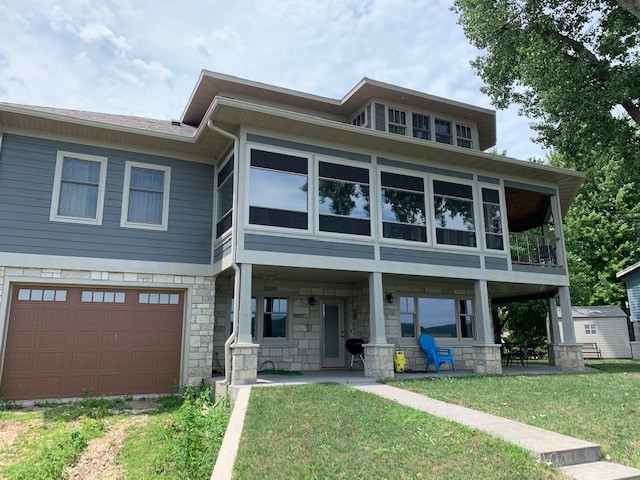 If you're looking to create an outdoor oasis, check out our large opening screen options and our Scenix porch windows. Download the Scenix Look Book for additional inspiration.
---
Multi-purpose Retaining Walls
According to Brick and Batton, multi-purpose retaining walls are a trend to watch. Retaining walls have so many uses; they can double as built-in planters or as an interesting place for house numbers. Plus, retaining walls are able to provide partial or total privacy for patios.