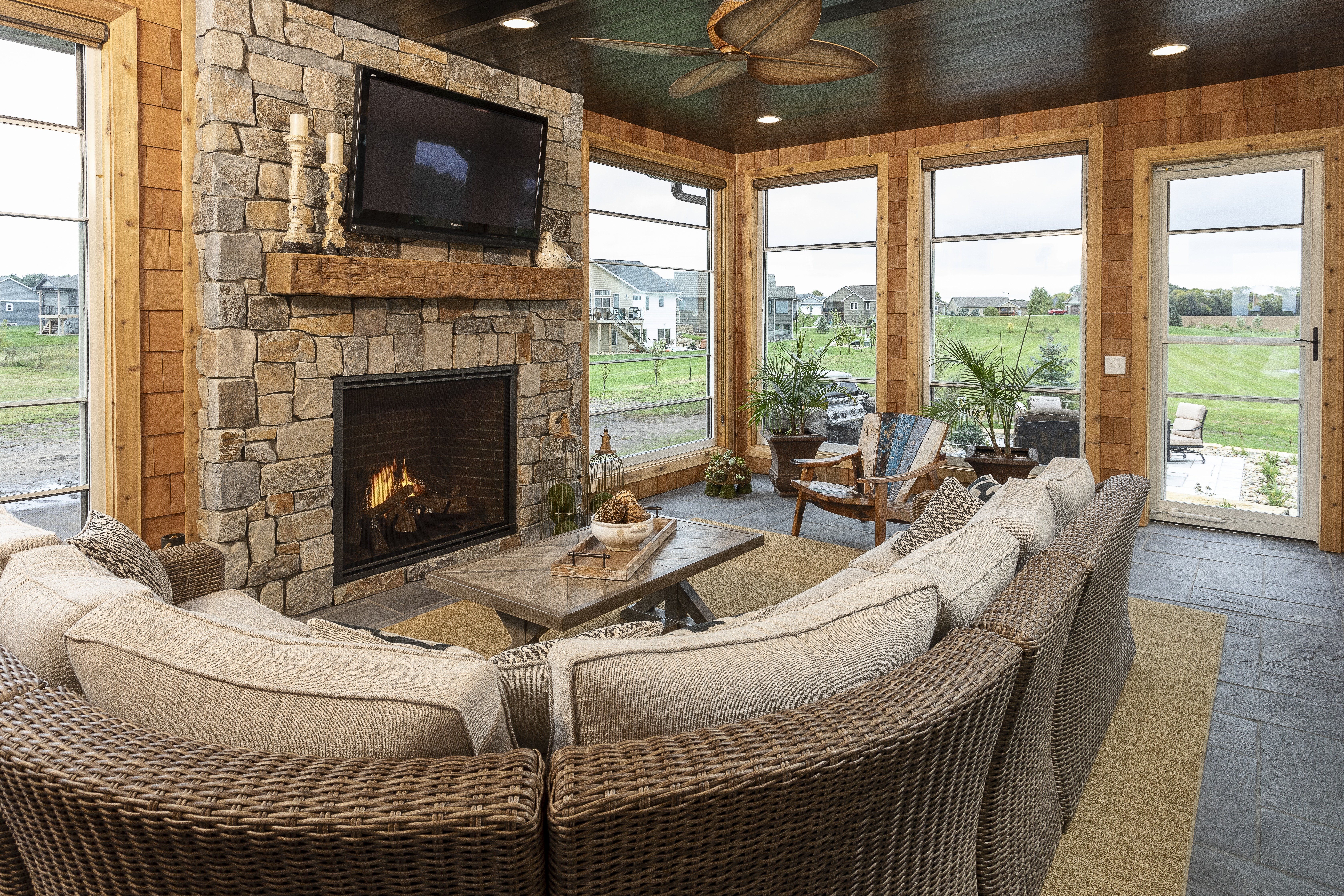 Scenix porch windows complete outdoor oases in Rhode Island and Maine.
Looking to transform your blah backyard to an outstanding outdoor oasis? Tired of pesky bugs, rain and inclement weather, and pollen/dust keeping you indoors? Scenix porch windows allow you to enjoy the outdoors, while avoiding unpleasant outdoor elements.
Scenix porch windows with retractable screens were recently featured on Maine Cabin Masters. Check out the before and after photos for inspiration.
---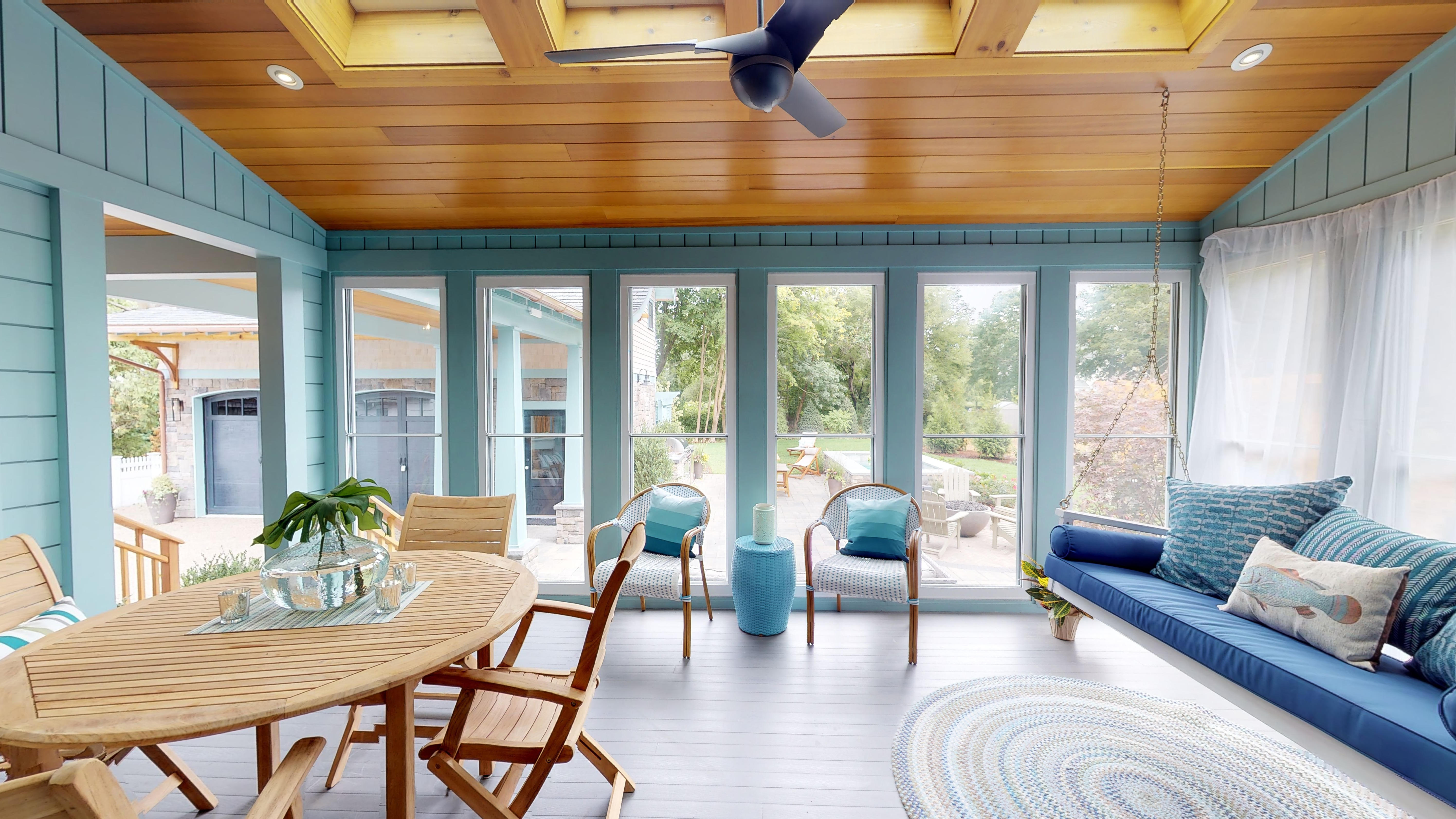 Are you looking for a solution for a large porch and/or a remodel? Check out the The This Old House 2018 Idea House that also features Scenix porch windows with retractable screens. Scenix porch windows work well in both new construction and renovations.
Feeling inspired? Plot your porch and learn how to expand your outdoor living with Scenix porch windows by LARSON.