Storm windows are a budget-friendly way to not only increase energy savings, but also offer an economical option for adding living space to your home.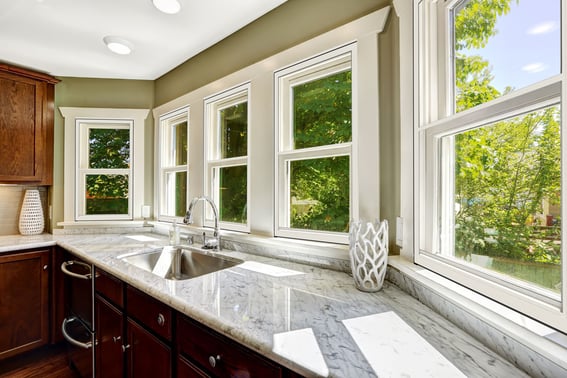 Storm windows reduce infiltration of outside air, helping your HVAC system use less energy to maintain your desired air temperature. Not only will you feel more comfortable in your home, you'll lower your energy usage, keeping the environment healthier and lower your energy bill.
Save $26 in energy savings for every window, every year.*
Save up to 10% in heating and cooling costs by covering your opening with storm products.*
*NOTE: Low-E glass is now available on all LARSON storm windows.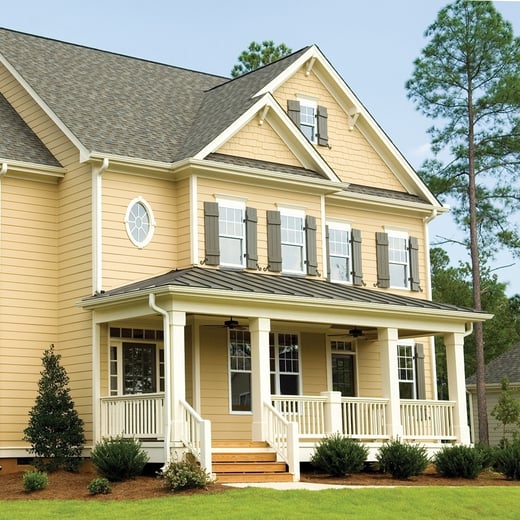 2. Improved Curb Appeal
Add a storm window in a complementary color to add definition to your window opening or use one of our four common colors to match your existing window trim. The enhanced curb appeal makes these a great alternative to window replacement.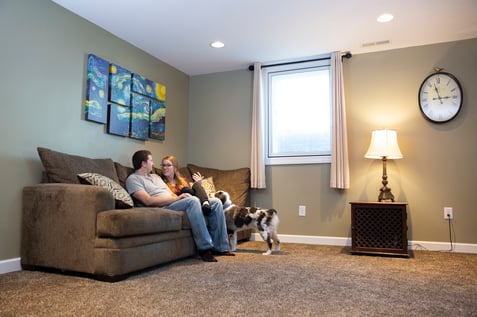 3. Add a Protective Layer of Insulation
Storm windows add air space between your primary window and the storm windows, which helps keep out dust, wind, and other harmful elements. The additional layer also helps quiet sounds from busy streets, loud neighbors, and barking dogs.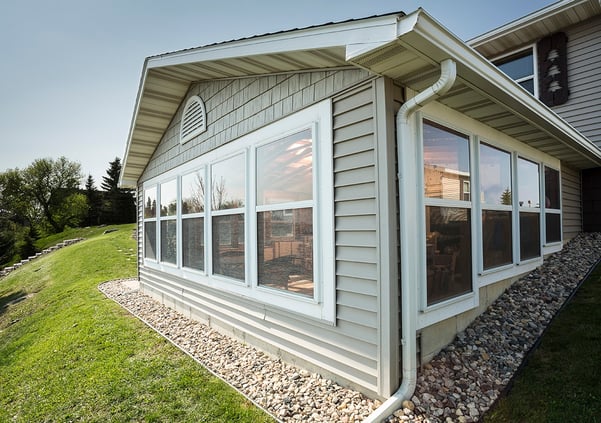 4. Increased Living Space
A budget-friendly way to add three-season rooms and enclosed porches. LARSON Premium windows are an excellent choice for 3-season rooms and porch enclosures because of their overlap mount.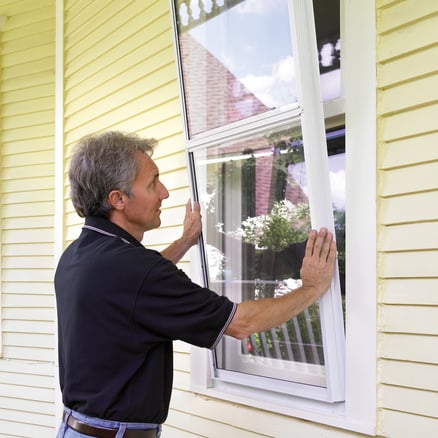 5. Easy Installation
Using only caulk and a screwdriver, these windows can be mounted and installed to existing window openings in just a few minutes.
*Energy Savings based on adding a storm window to a single-pane clear glass prime window, calculated with average price of electric heat from cities nationwide. Actual energy savings may vary.
** Source: Department of Energy