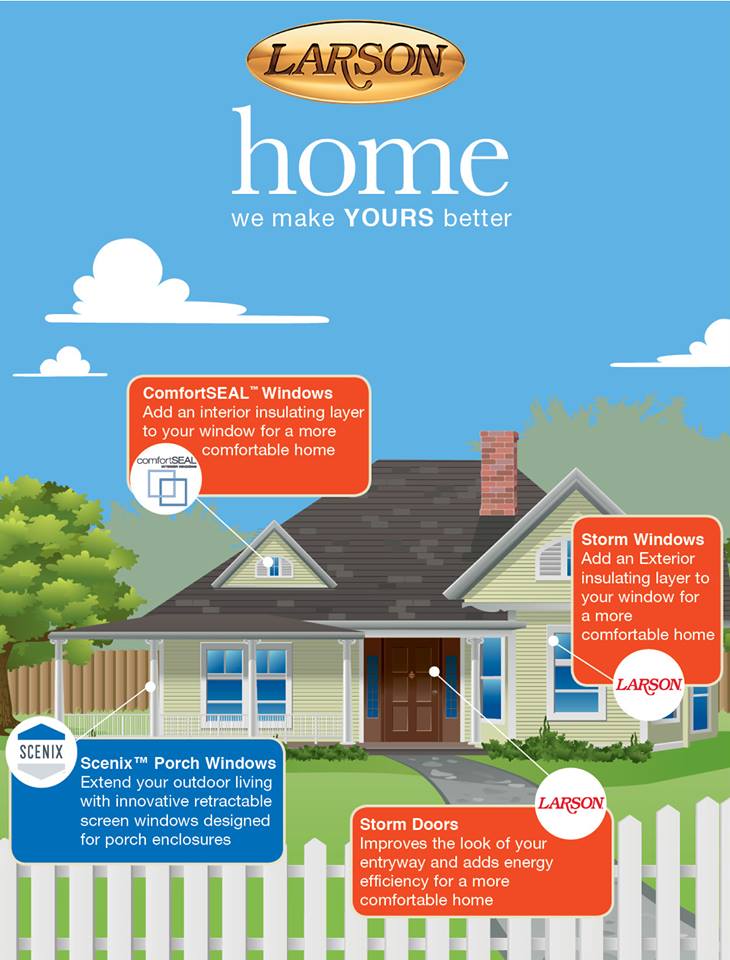 From your front door to your back porch, and every room in between, LARSON products make your home more comfortable.
As we embark on another new year, make sure your home is ready for 2019. LARSON provides products that make your home more comfortable, let light in, and allow you to let the outdoors in. Check out our favorite products for the new year.
Contact your local dealer today
!
---
Scenix Porch Windows

LARSON is transforming outdoor living. As opposed to obstructive screens, Scenix™ offers panoramic views and makes it easy to capture natural air flow. Scenix™ is a whole new way to enjoy the outdoors while adding a unique living space the whole family will enjoy!
Scenix Porch Windows are an innovative yet practical option for an enclosed porch project. From screen window replacement to new home construction, Scenix porch windows with retractable screens are the perfect way to stretch out the seasons and enjoy a comfortable space, free from bugs and other unpleasant elements.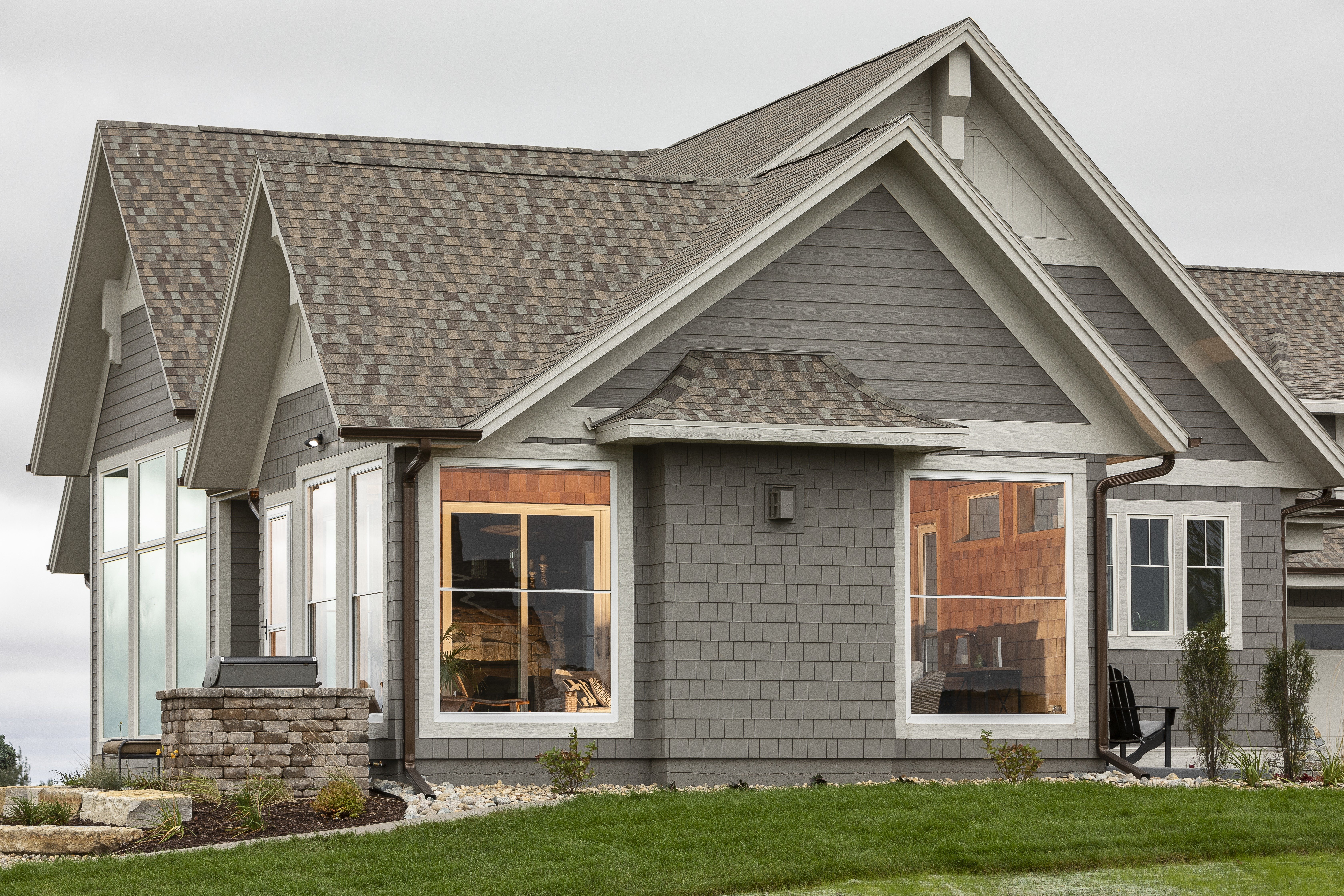 ---
ComfortSEAL Interior Windows
Interior windows mount inside your home (over your existing windows) to block drafts, reduce outside noise and increase energy efficiency. Install comfortSEAL windows for warmer winters, cooler summers, and quieter rooms.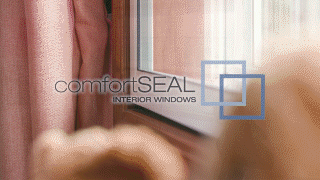 ---
Pet Door Storm Doors
Because you share your heart and your home with your dog, invite him to expand his independence and enjoy the ease of entering and exiting your home with a LARSON storm door with PetSafe pet flap.
Before you cut into your walls or damage your expensive prime doors, consider a pet storm door from LARSON. We have several storm doors options to keep your furry, four-legged family member content in your home. Not only do these doors add beauty and curb appeal to your front door, but they make your life and your pet's a bit easier. Relax! We'll let your pet out.