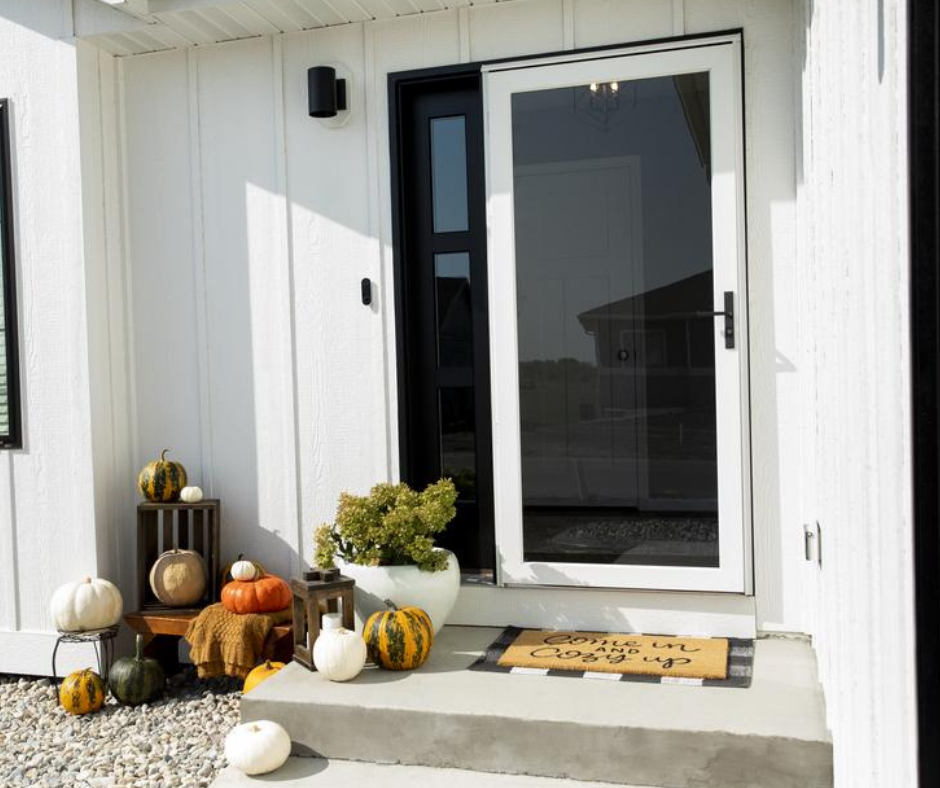 Autumn shows us how beautiful it is to let things go. Decorate your front entrance for Harvest or Halloween.
Full story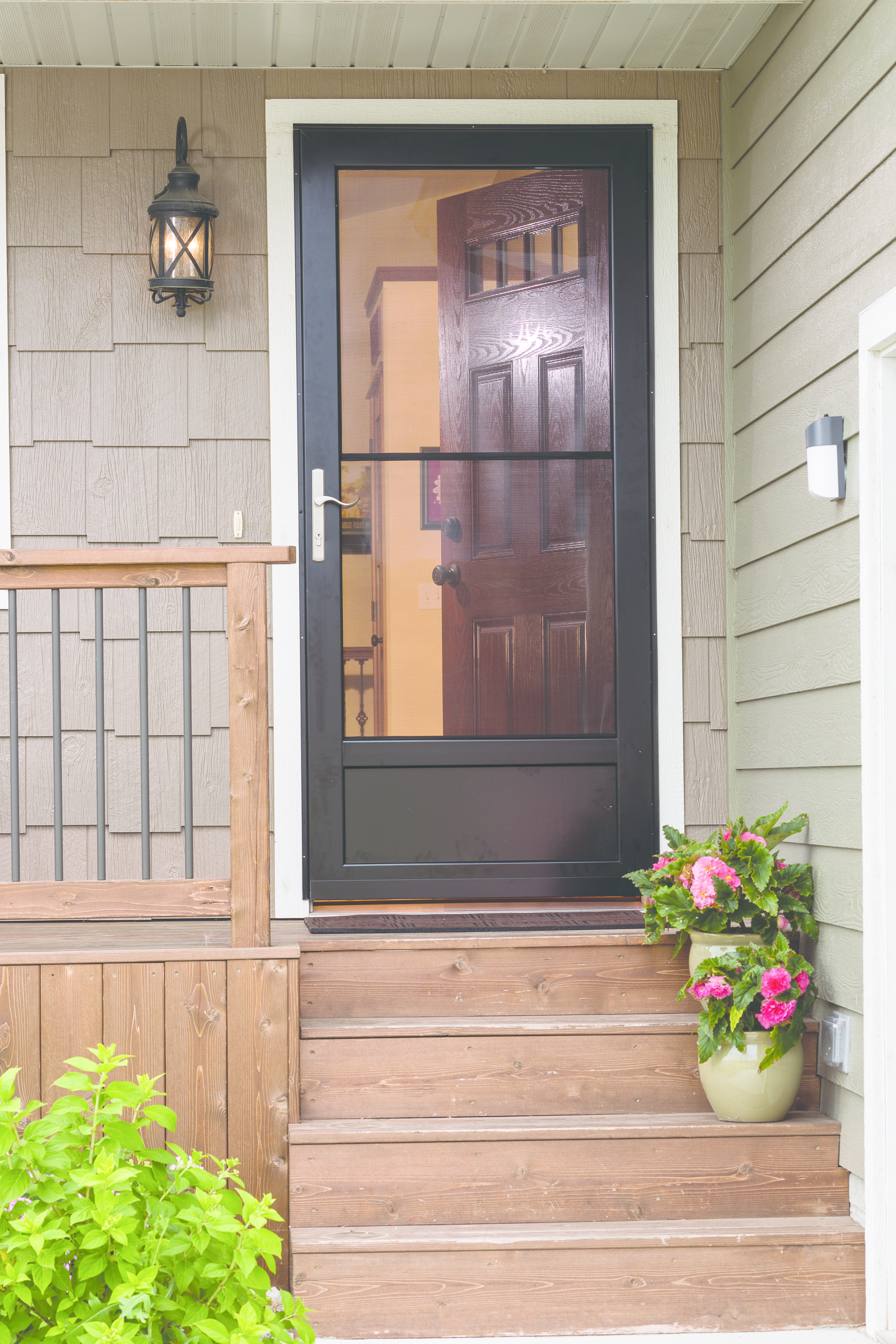 Your front door is your first impression. Make it pop!
Life happens at your front door; welcome guests into your home through a black LARSON Storm Door. This versatile color complements any prime door color.
Traditionally, black has been a staple in industrial design, but the color has become so popular in windows and doors that it is an essential color in modern home design. Black windows and doors are elegant, yet edgy, and best of all, they really make your entrance pop!
Full story