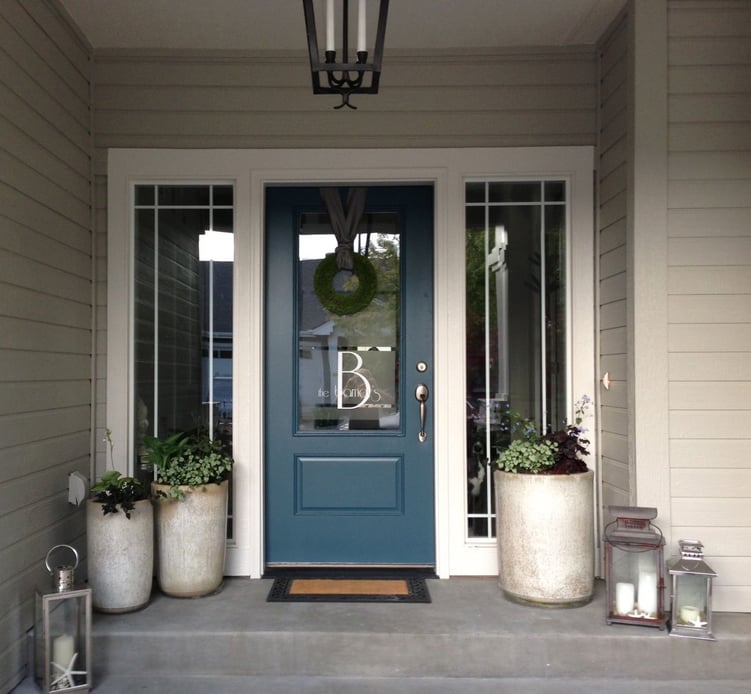 Let the your front entrance match your personality with these 4 gorgeous ways to personalize your front entrance.

1.Create an Outdoor Room

Turn your front entrance into additional chatting space! Adding a small seating areas with homey items like throw pillows, can turn your front entrance into a welcoming outdoor room that the whole family will love.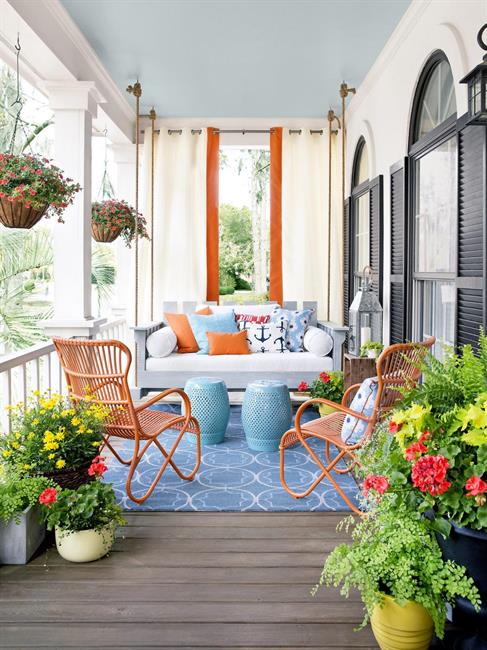 Photo via HGTV


2. Personalize Your Door Mat
A door mat is so much more than a place to wipe your feet—it's a simple and inexpensive way to personalize your entrance. All you need is a plain rug, stencils, and some paint to turn a $7 rug into a warm welcoming.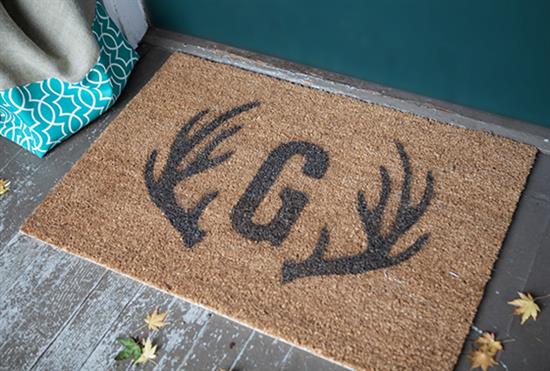 Photo via Lia Griffith
3. Create a One-of-a-kind Welcome
Why not add a cute welcoming sign to your front door—it is, after all, the first place guests stop. A simple Pinterest search will reveal endless options for a personalized welcoming sign that is bound to fit your personality and style.
4. Add a decorative & functional bucket
Don't want muddy shoes tracking through your house? No problem. This decorative basket offers a polite and decorative means for asking guests to remove their shoes. It not only adds a decorative element, but is a simple way to add some personality to your front entrance.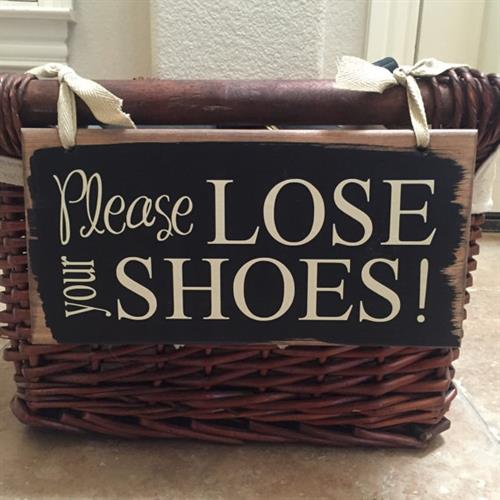 Photo via Etsy