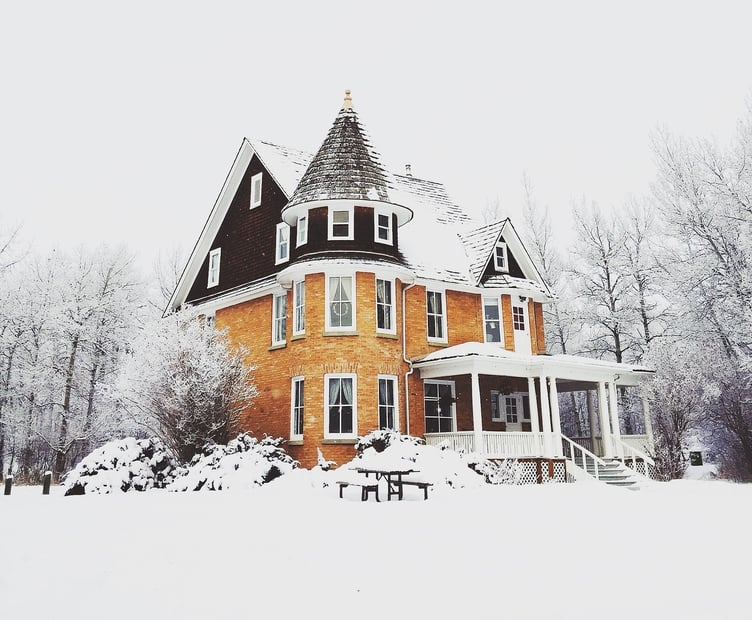 There's nothing worse than feeling winter's crispy and cold breeze coming into your warm house. Winter prep and simple home improvement can help prepare you for the cold.
Keep your house warm and winter ready with these eight steps.
Check Your Storm Door: Be sure to check your sweep to make sure it has a tight fit at the bottom of your door. Replace it if it's worn.

Inspect Weatherstrips: Check to make sure the weatherstrip around your doors are still intact. These are easy and inexpensive fixes that block the chilly drafts.

Prep For Window Drafts: Add storm windows on your home to quickly block out drafts and save on energy bills.

Take Care of Hoses & Outdoor Water: Be sure to turn off your water and store your water hose to prevent cracks, preserve their shapes, and prolong their life

Clean Out Gutters: Don't let leaves, branches, and other debris block your gutters. Clearing them out prevents leaves from molding in your gutters and saves you future damage.
6. Clean Out Planters: Be sure to clean the soil from your planters and store clay pots indoors.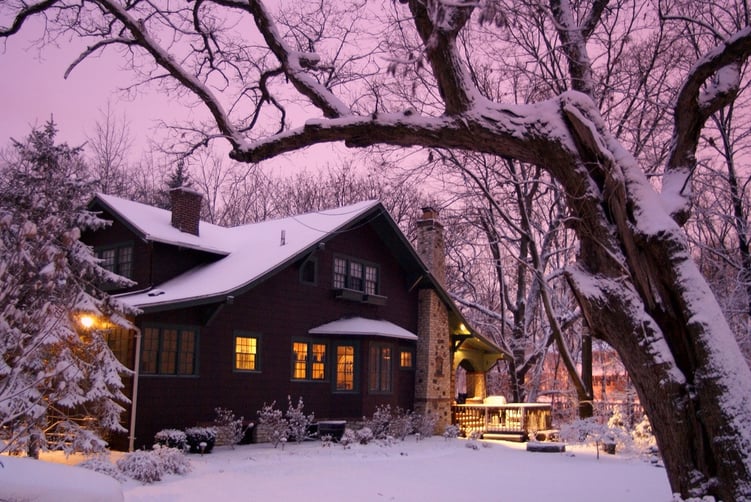 7. Inspect Outdoor Lighting: Check to make sure your outdoor lighting is working properly. Having well lit walkways helps prevent accidents on icy sidewalks.
8. Inspect Your Furnace: Have your furnace inspected to ensure it is working properly before the cold days hit. This includes replacing your air filter to
maximize efficiency
and improve air quality.