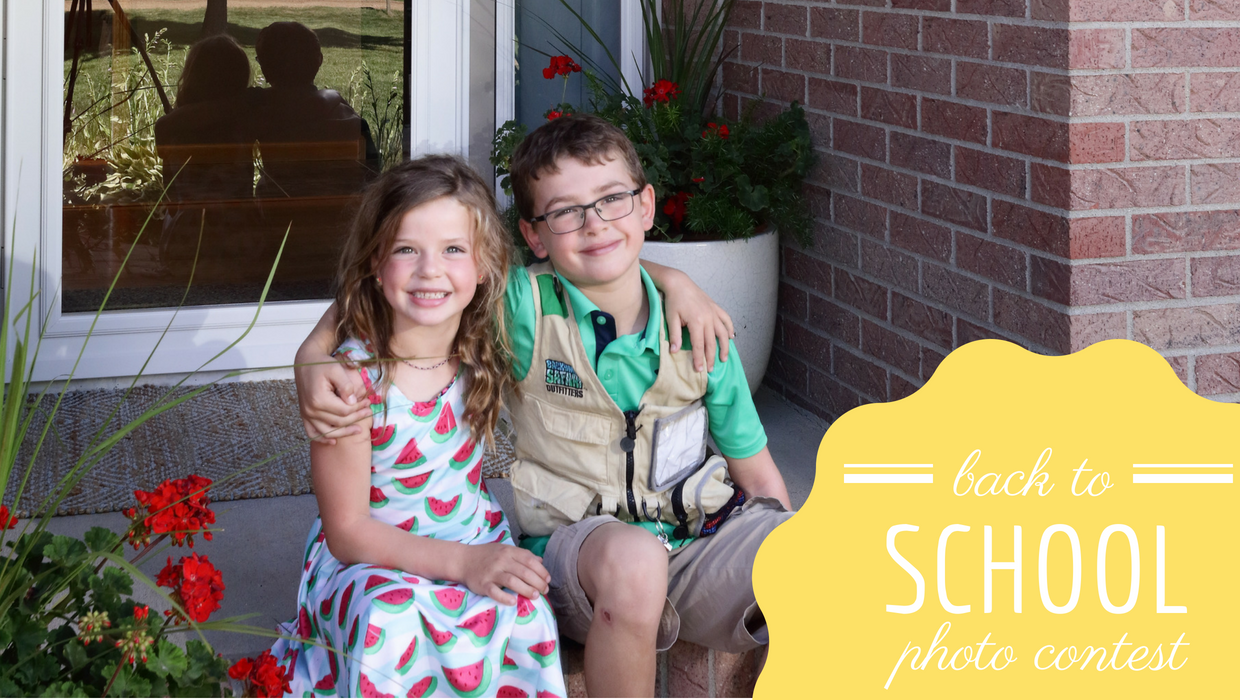 It's almost time to go back to school! That only means one thing - first day of school photos!!!
There are so many exciting back to school rituals; finding out whose class they're in, buying school supplies, and watching them light up when they slip on their new sneakers and backpacks. Going back to school is an exciting time of the year! Before your little ones (or tweens and teens) hop on the bus or in the carpool, take a moment to capture their first day in front of your LARSON Storm Door. Don't have a storm door? Any back to school photo will do! Just submit your photo below. The photo with the most votes will win $1,000 for the school of their choice.
---
Congratulations to Robin and her 3 kids for winning this year's LARSON Back to School contest!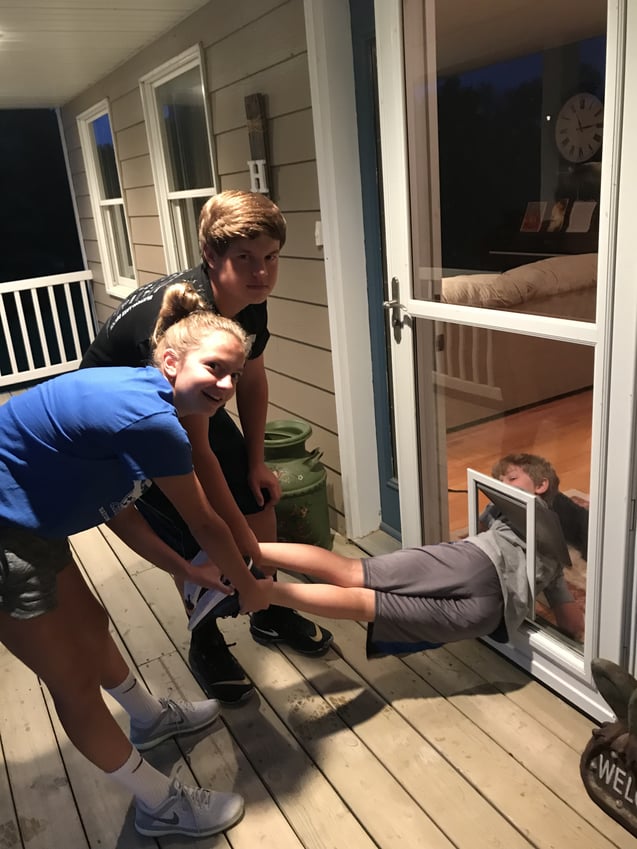 A look back at a few of our favorites from 2017!