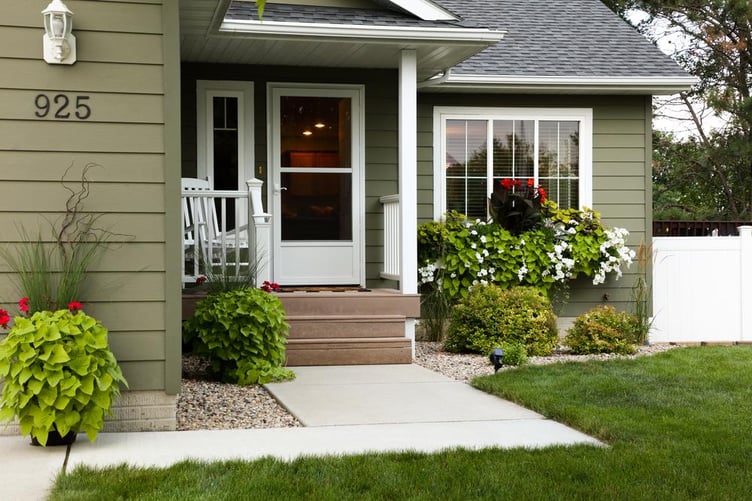 So you have the design prowess of Joanna, but you're lacking the DIY skills of Chip. Let us breakdown a few common brickmold questions we get from first-time DIYers.
What is Brickmold?
It is molding around the window and door frames that abuts the exterior facing material of the home and serves as an aesthetic boundary between the siding and the frame. It is also known as trim or casing.

What is brickmold made of?
Brickmold can be made from
various materials such as finger-joint pine, vinyl, PVC, fir, or stain-grain wood. However, earlier, hardwood was the primary material used in brick molding due to its slow decay rate.