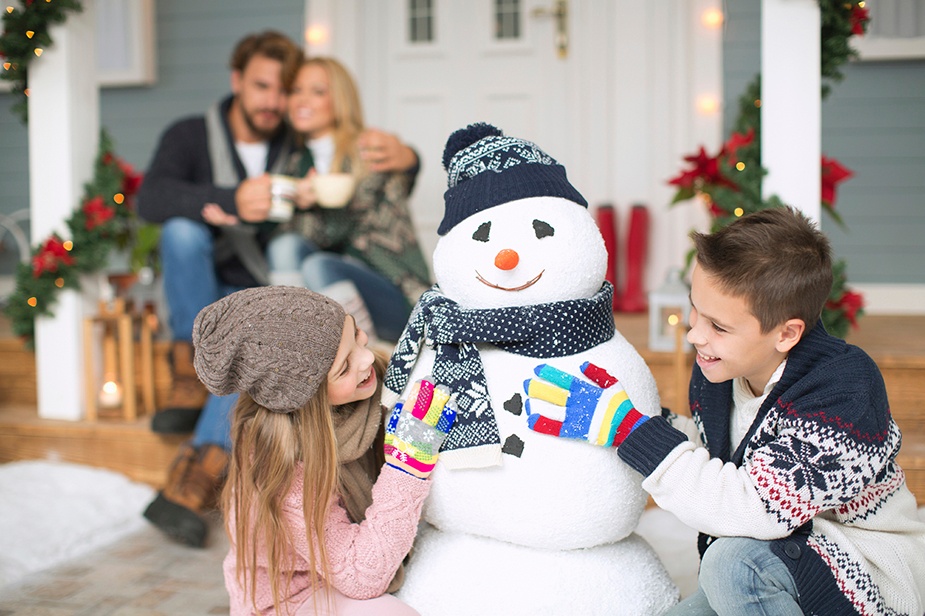 It's the most wonderful time of the year! Have you checked off everyone on your list?
To help make this year's holiday shopping a breeze, we've put together a list of 10 gifts the home
improvement fanatic in your life is sure to love.
1. Holiday Hanging Sign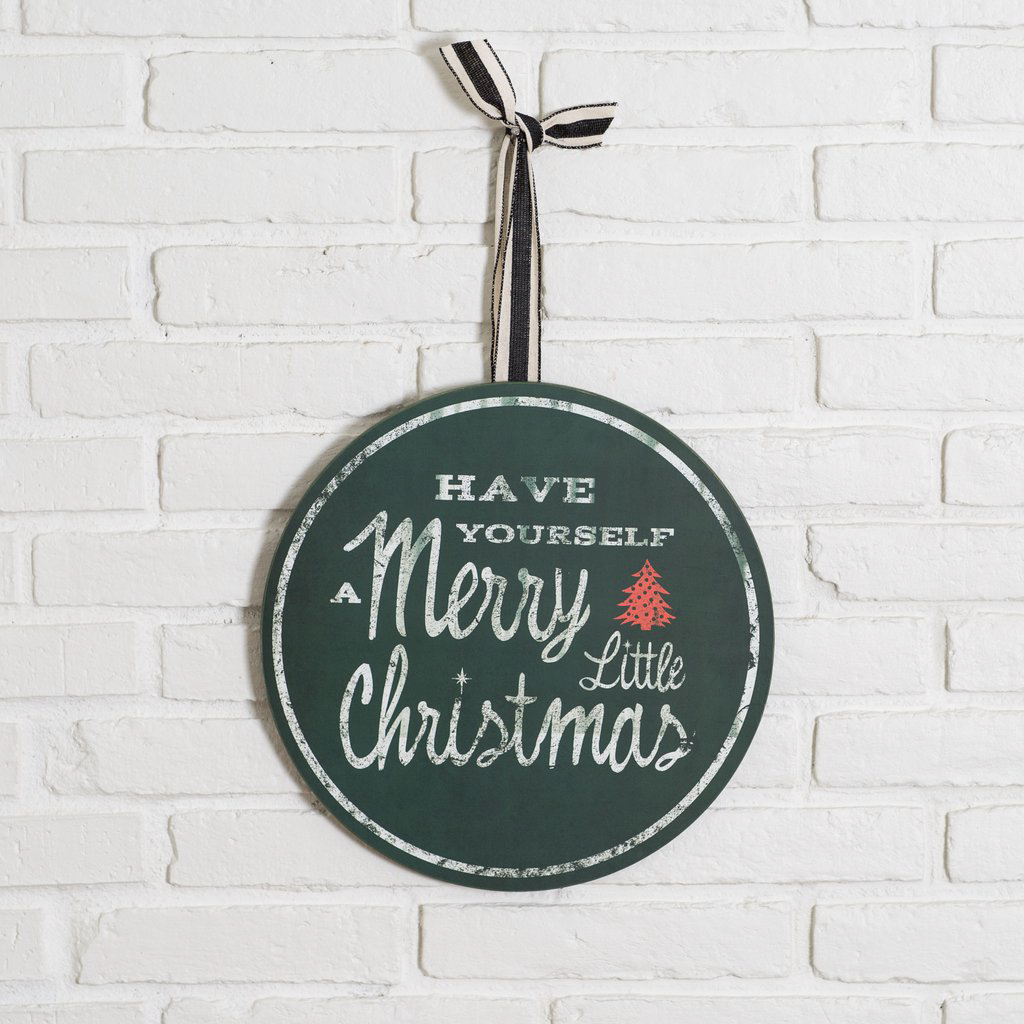 This cute, eye-catching wall decor from Magnolia Market would look great in a kitchen, entryway, or
mud room. Gift this to your friend or family member who loves decorating for the holiday season.
Shop Now at Magnolia Market >>
2. Decorative Door Glass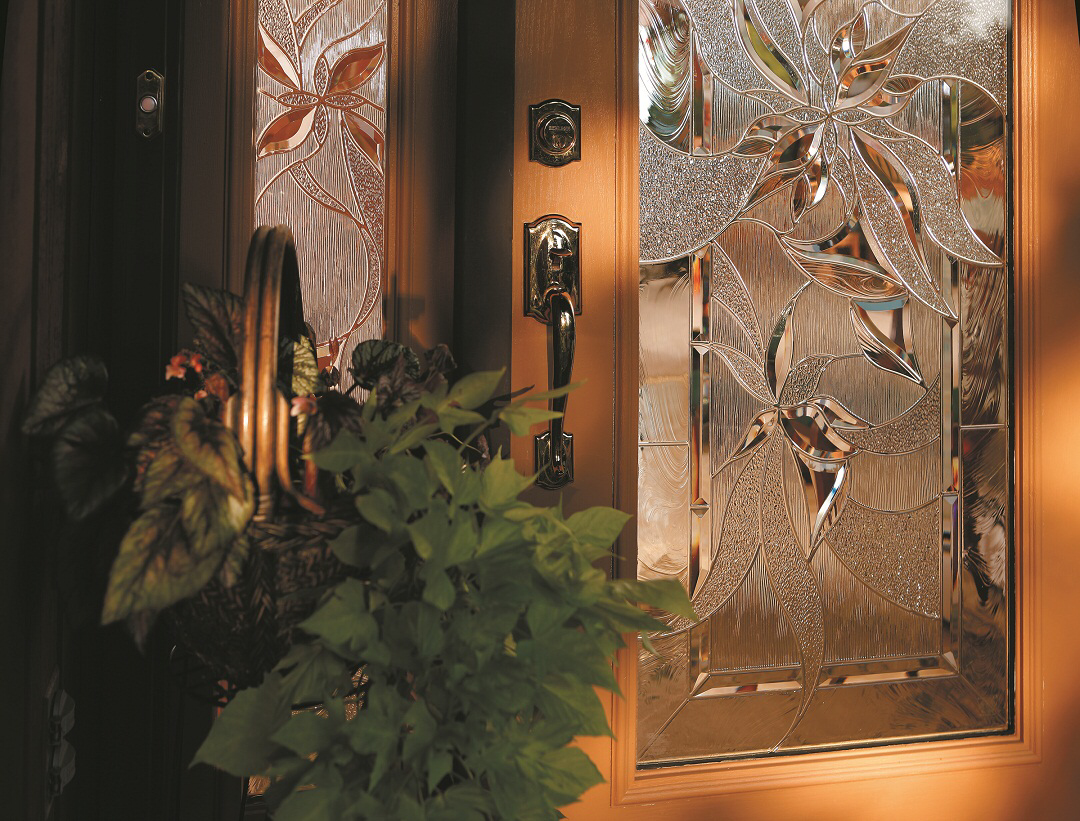 If there's someone in your life who is looking to make an easy upgrade to their entryway, why not
surprise them with a decorative door glass kit?
3. Personalized Throw Pillow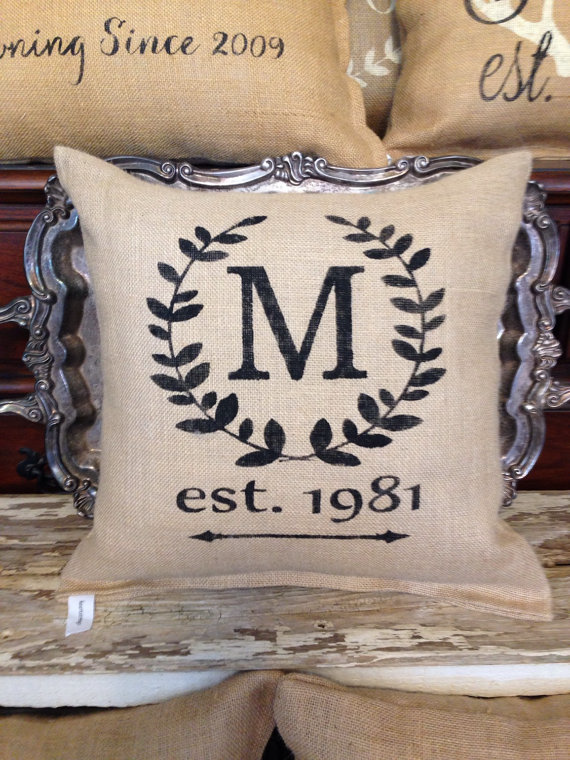 If you're looking for a thoughtful gift for a newly-married couple or recent homebuyer, this personalized throw pillow is a touching way to say 'happy holidays'.
4. Planter Bookends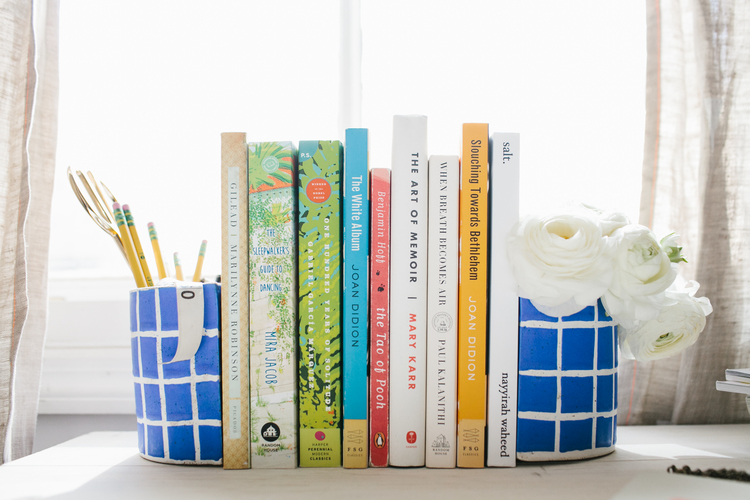 This handmade item is perfect for the bookworm in your life who loves unique, handmade home items. As bookends that double as a planter or a pencil holder, you'll be giving the gift of chic, on-trend organization.
5. Indoor/Outdoor Firewood Rack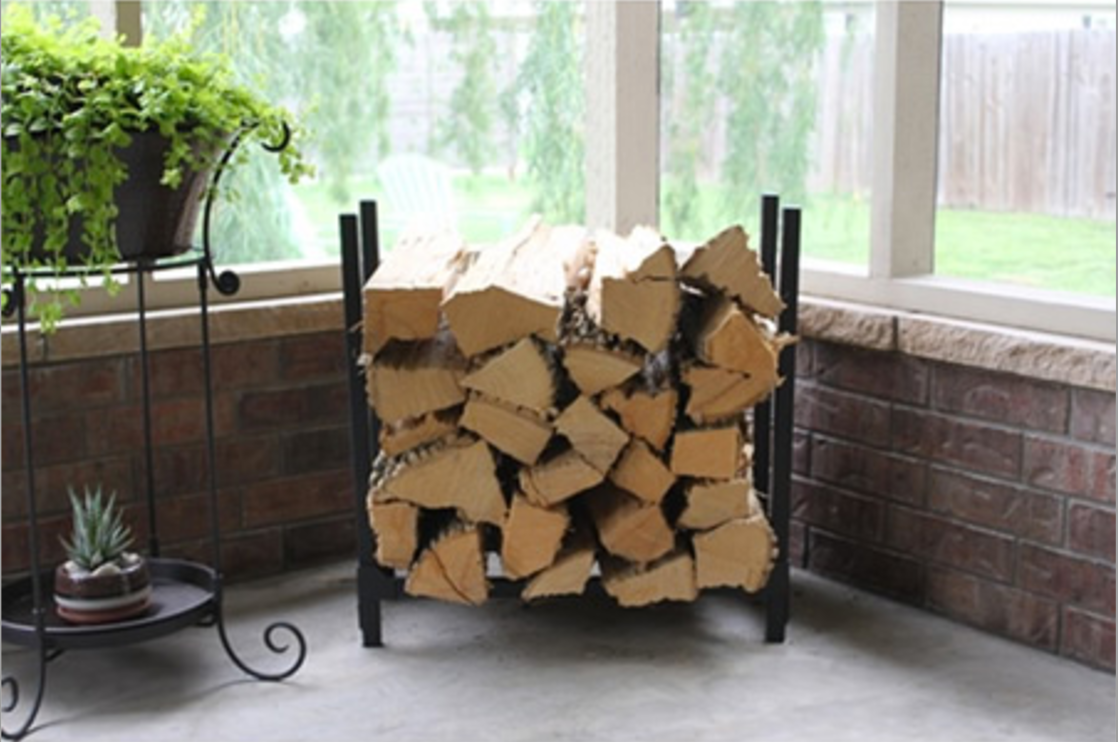 It's the perfect time of year for cozy evenings by the fireplace. This indoor/outdoor firewood rack is a
practical, yet thoughtful gift for someone who loves using their fireplace or firepit to start and enjoy real, wood-burning fires.
Shop Now at Woodland Direct >>
6. Retractable Screen Door

While a new screen door might seem like an unconventional holiday gift, a true home improvement lover will be sure to appreciate the practicality and versatility of our one-of-a-kind Brisa retractable screens. Available in a variety of sizes and finishes, Brisa screen doors are truly the gift that keeps on giving all year long.
Shop Now at LARSONdoors.com >>
7. Hanging Succulent Garden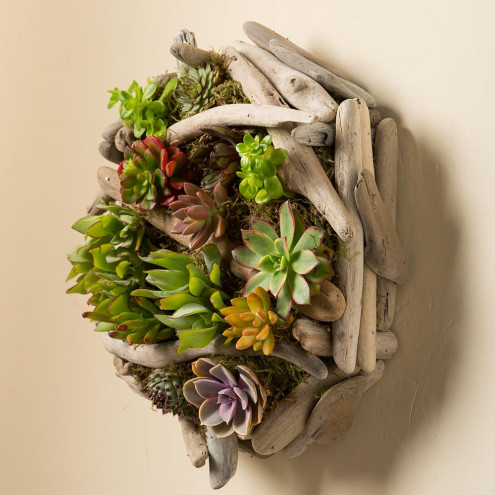 Give the gift of greenery with this hanging succulent garden. No green thumb necessary, this wall décor is easy to maintain and grow, and care for year around.
8. Faux Fur Throw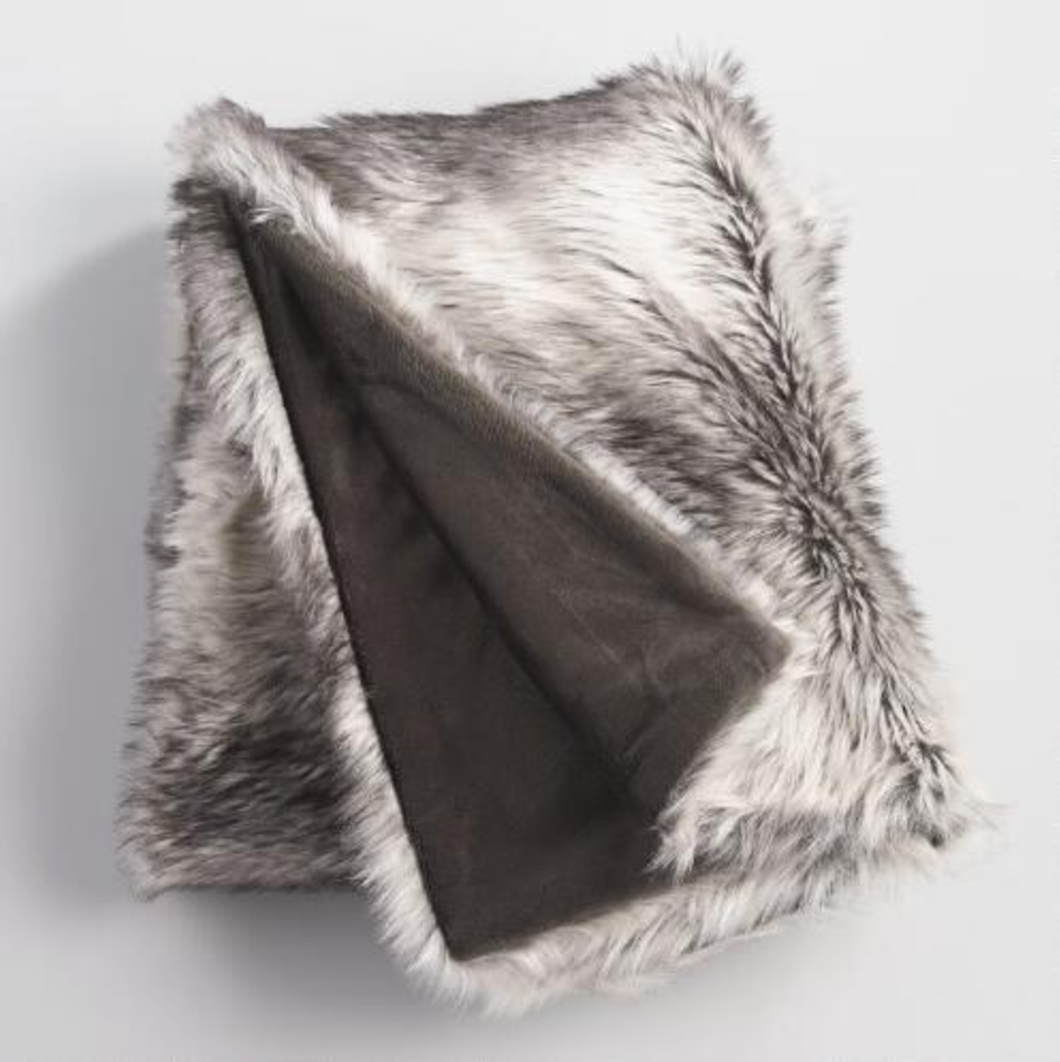 Nothing says warm and cozy like a faux fur throw blanket. You can't go wrong with this popular gift
item, but we love the price point of this grey version from World Market.
9. Outdoor Wall Thermometer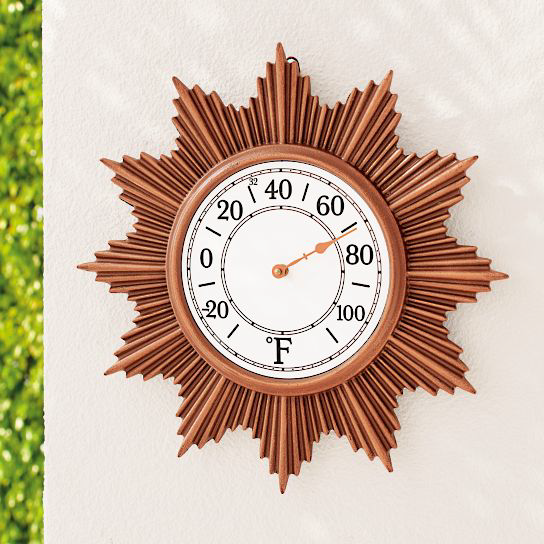 For your friends and family members who love spending time on the patio, this outdoor wall thermometer will be a great addition to their outdoor sanctuary. In a distinctive starburst design, this wall hanging will add a boost of character to an outdoor space.
10. Storm Door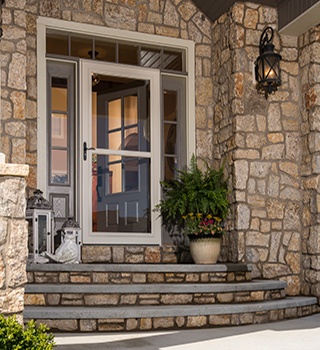 Another great gift option for someone who's in the process of updating or renovating their home is a new storm door. Choose from many styles!
Shop Now at LARSONdoors.com >>
We hope this list provided some inspiration for your holiday shopping list!