From your front door, to your back porch, and every room in between, LARSON has the products to make your home better.
Larson Manufacturing is recognized for making homes better with a market-leading selection of storm doors, high-efficiency interior and storm windows, a patented porch window with retractable screens and other door and window innovations.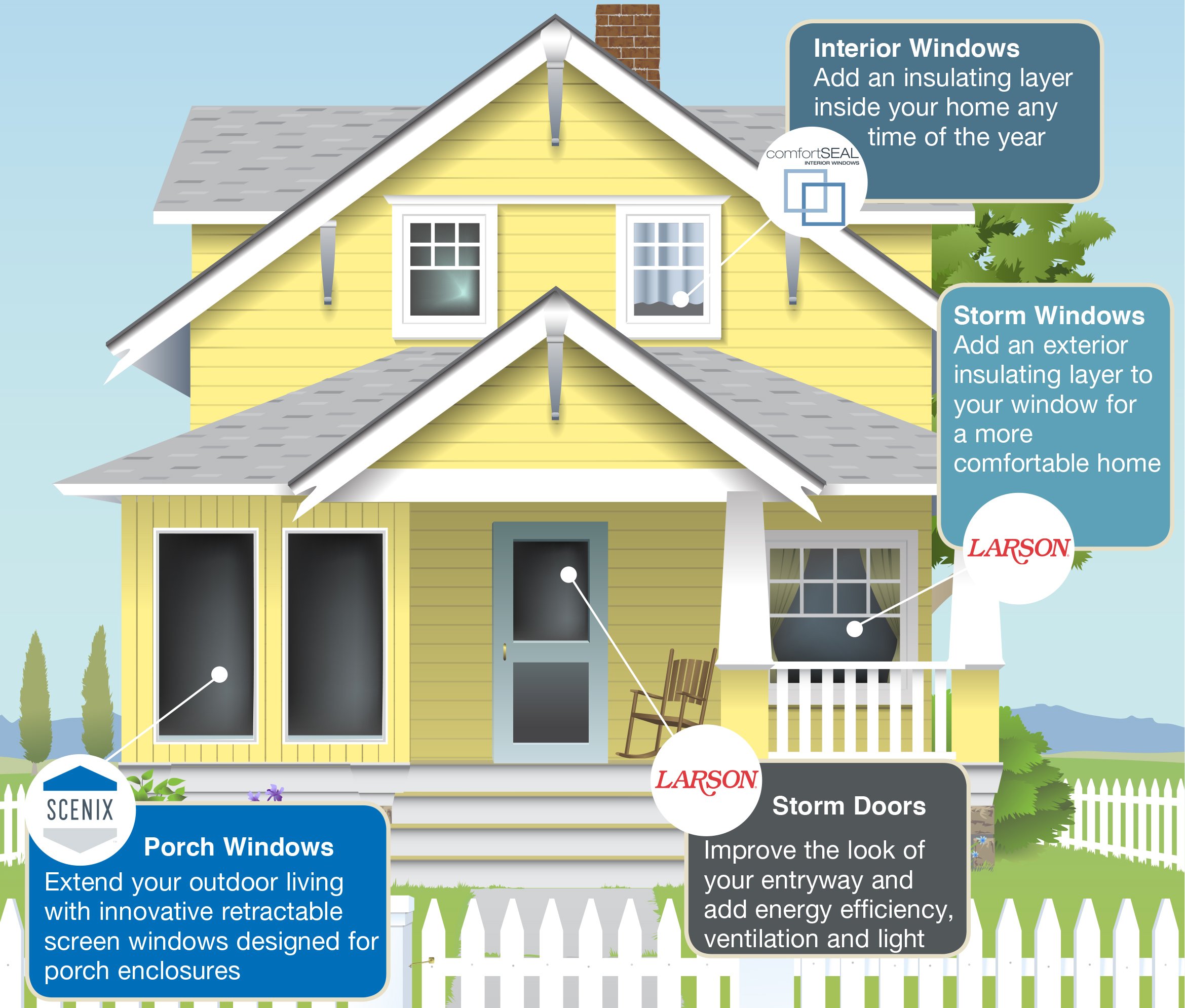 At LARSON, we take pride in building products that will be there for all of life's moments. LARSON Manufacturing is synonymous with storm doors, but we are no stranger to bringing new and innovative products to the market. It's our belief that innovation drives our success. Scenix porch windows, LARSON security products, LARSON pet products, ComfortSEAL interior windows, and large-opening screens are some examples of our innovative spirit.
In addition to our many product offerings, we also are at the forefront of our industry, making products that meet and exceed expectations. This year, our Low-E storm windows were the first storm windows in the marketplace to receive ENERGY-STAR certification in the North and North Central climate zones.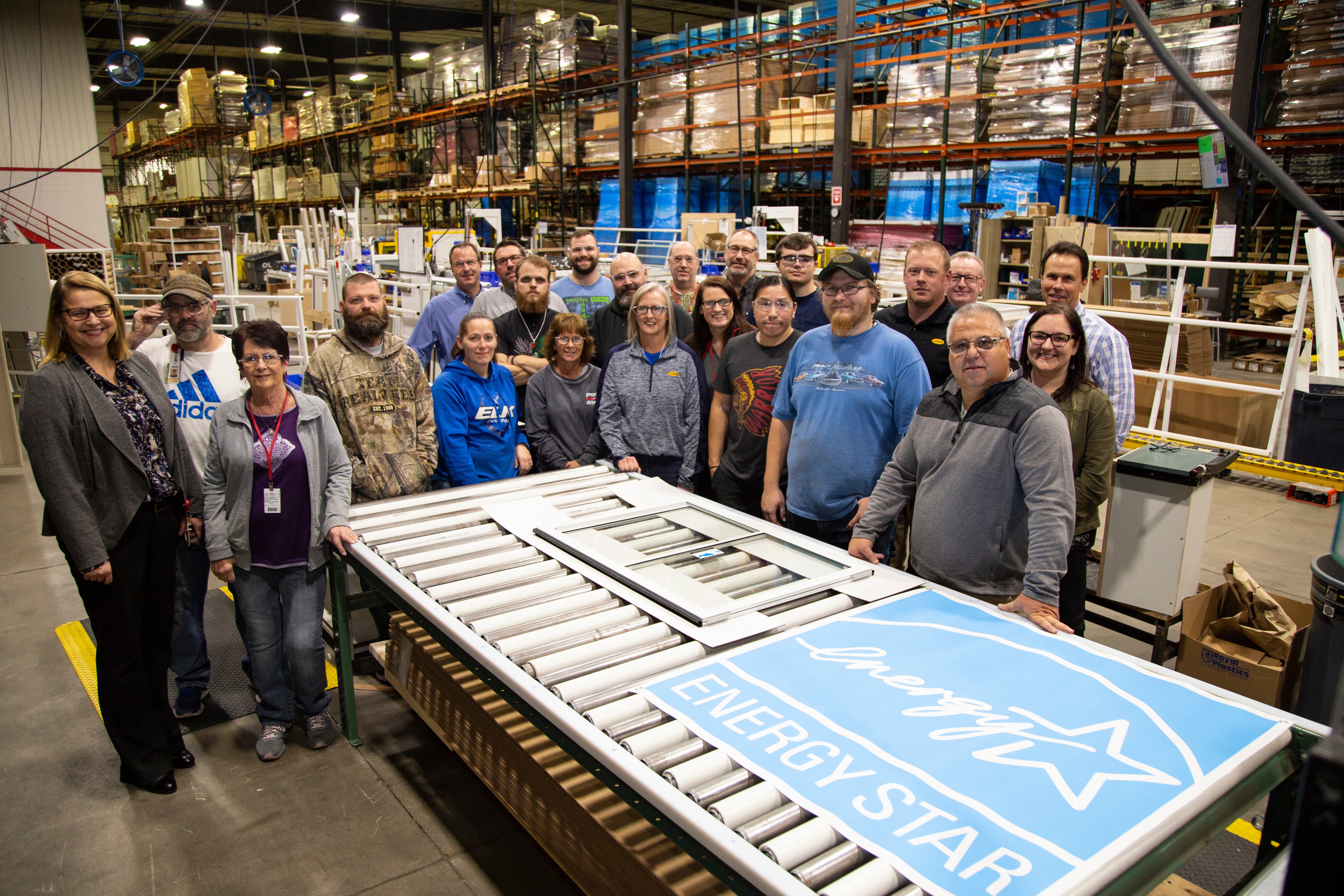 "Comfort and energy efficiency are important topics and storm windows play a vital role in providing both for today's homeowners," said Jeff Rief, Larson Manufacturing President and CEO. "Up to half of a home's energy bill can be driven by heating and cooling costs, and storm windows are key to regulating temperatures throughout the home, blocking uncomfortable drafts and reducing outside noise coming into the home. With our Low-E storm windows, including the ENERGY STAR certification, we're proud to play a role in helping today's homeowners feel more comfortable in their living spaces while saving energy."
Whether your home is new or old, big or small, city or rural, we have the products to make your home better.