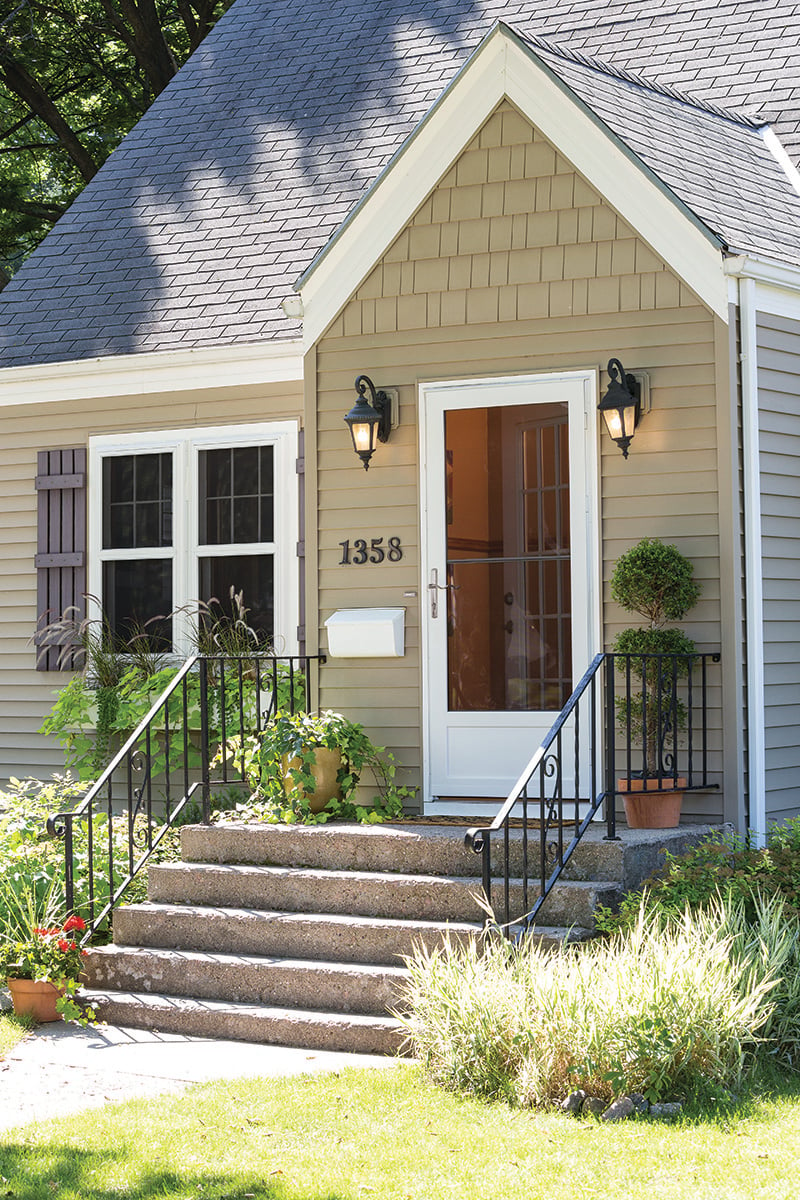 Protecting your home can be beautiful. The Larson SecurePRO™ doors provide massive curb appeal and peace of mind.
Security doors no longer mean traditional doors with bars. Our SecurePRO™ doors are built tough with a 1 ½ inch thick heavy-duty aluminum frame and feature a full steel mesh screen to combine style and security.
The multi-point locking system with re-keyable deadbolt secures in three places and the durable frame meets the highest industry impact force standards, giving you the ultimate protection.
The SecurePRO™ storm doorsand storm windows are made with a state-of-the-art stainless steel mesh screen as the core component. The stainless steel mesh screen is immune to knives, and strong enough to be kicked or hit with a blunt object.
Additionally, the SecurePRO™ line of doors include a multi-point lock hardware that provides strength and elegance.