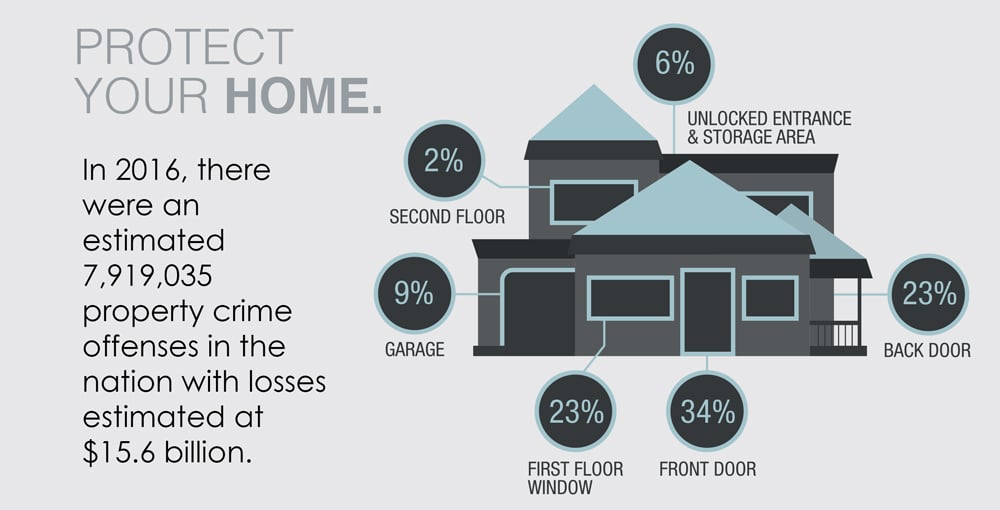 Burglary happens. Let LARSON provide some peace of mind.
Our security windows provide state-of-the-art, innovative and attractive security solutions. SecurePro™ products enhance architectural appeal without compromising home design. Unlike traditional security bars and grills, our security screen allows for unobstructed views.
In 2017,

the FBI reported

1.4 million offenses of burglary in the US.
More than two in every three burglaries (67.2 percent) took place at a residential property.
The average monetary cost per offense was $2,416.
The security windows you've come to know and love from LARSON are now available in an additional configuration - sliders!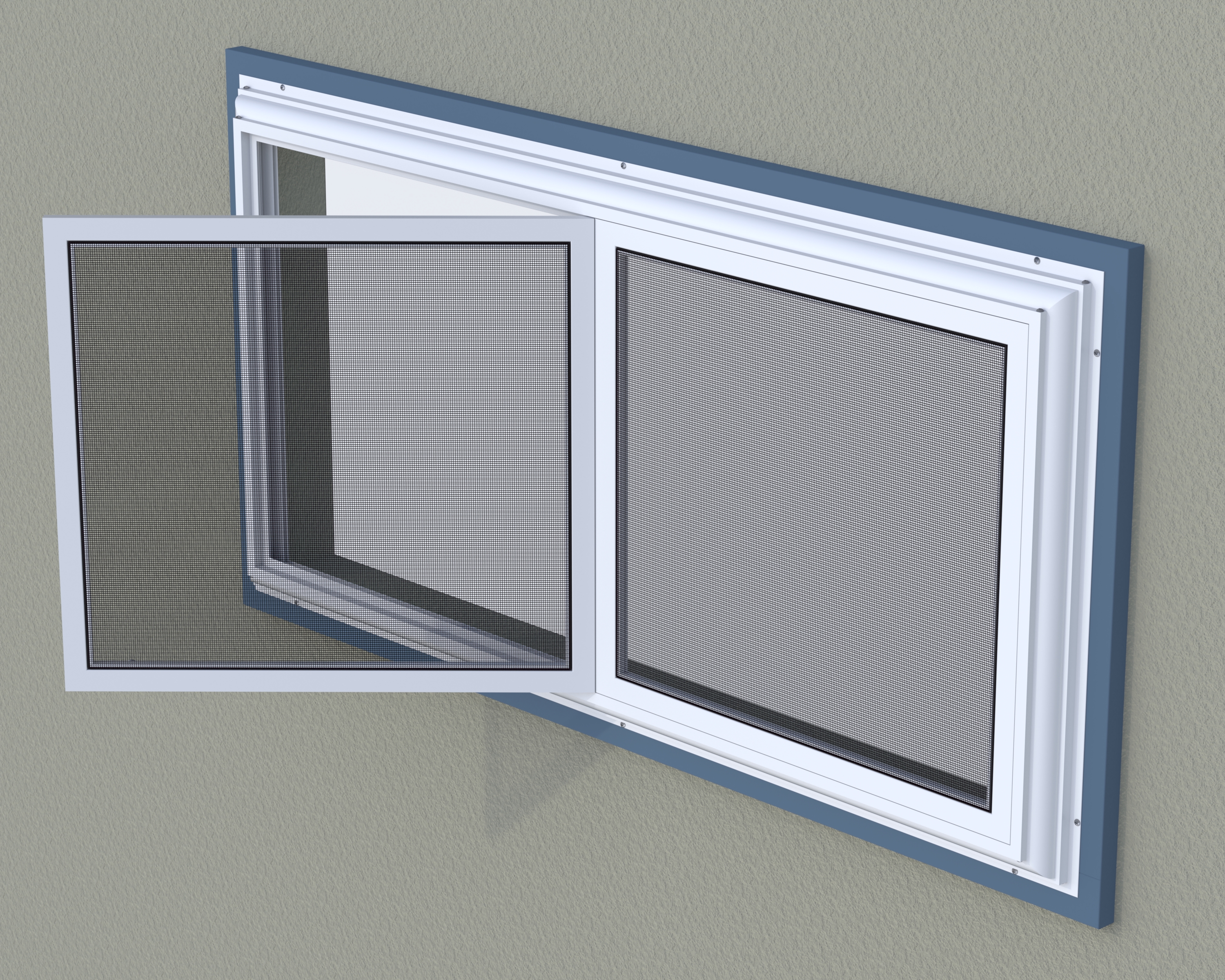 Security windows feature stainless steel wire mesh compressed and secured with 15,000 pounds of force in an aluminum frame. Choose from glass and screen combinations or screen only, available to fit double-hung or sliding style window openings.
Plus, screen mesh helps filter out harmful sun rays to keep your home cool and protect against fading. Installation is a breeze - simply install over your existing window. Tamper-proof, 1-way installation screws are provided for extra peace of mind.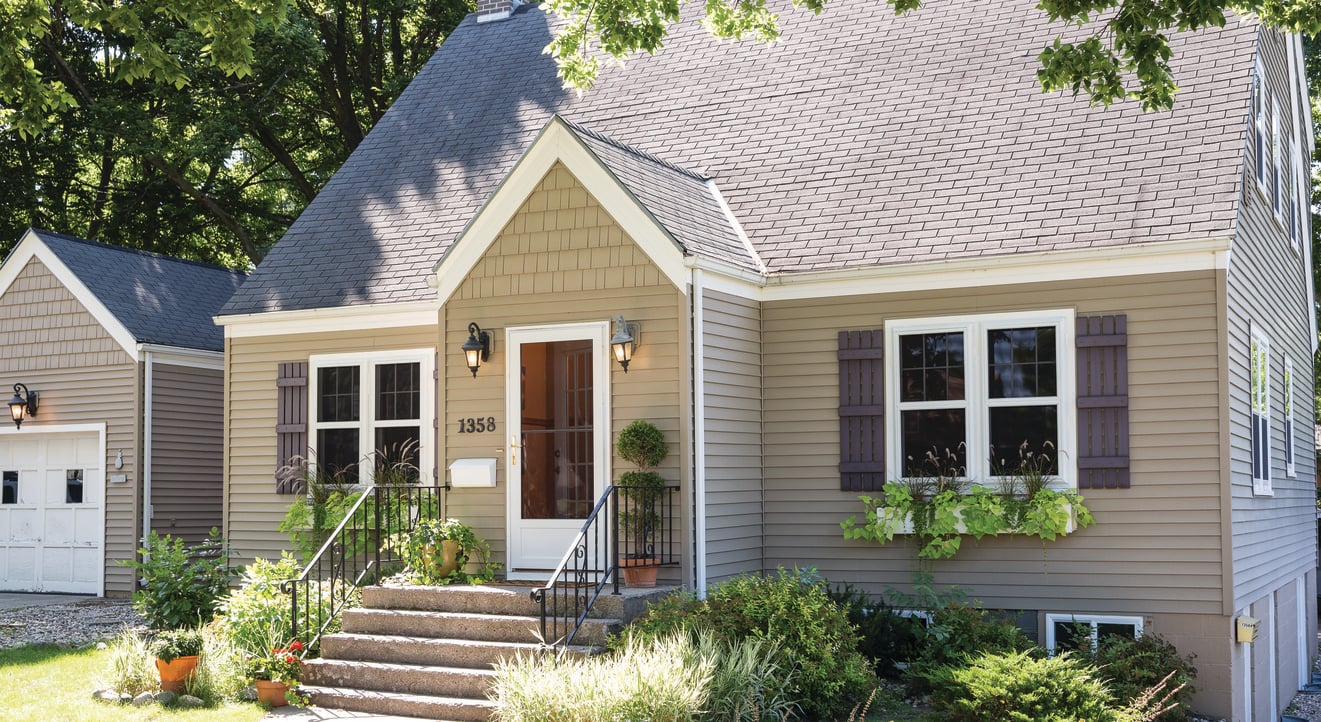 LARSON also manufactures a wide array of security doors to secure every opening in your home.