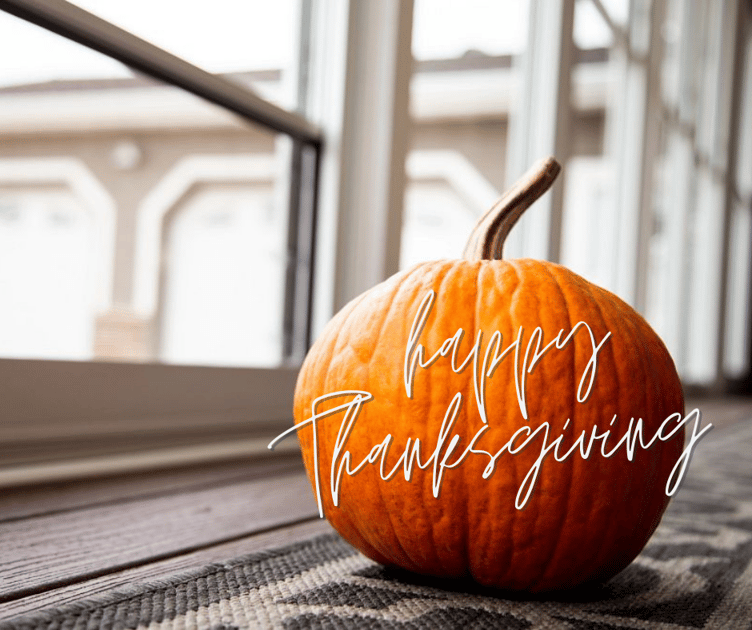 It's that time of year, when we reflect upon all the things we are most grateful for. We'd like to express our gratitude and thankfulness to all of you—whether you're a customer, partner, or just a friend of LARSON —you're more appreciated than you know!
We are thankful for...
Our front line workers.
There are so many people inside and outside our walls that keep our business running so we can manufacture and deliver products to you. We salute manufacturing employees, warehouse associates, distribution center employees, delivery drivers, postal workers, truck drivers, gas station attendants, rest stop employees, transportation and logistics associates and everyone that directly or indirectly impacts our business on a daily basis. Through unprecedented times, you have answered the call.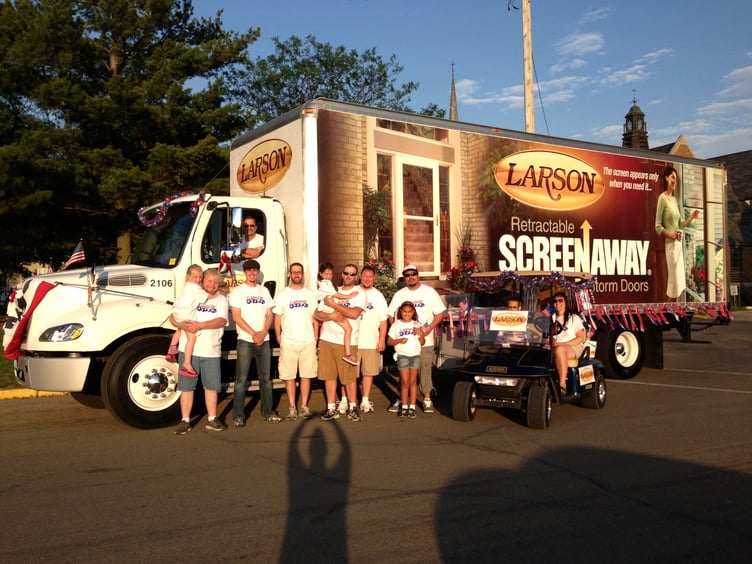 Our customers.
Whether it's your first home or your sixth, thank you for choosing LARSON products to enhance your home. We believe in making homes better and create products that make homeowners feel safe, comfortable and protected in their homes. Our door, window and screen products transform ordinary openings into extraordinary spaces.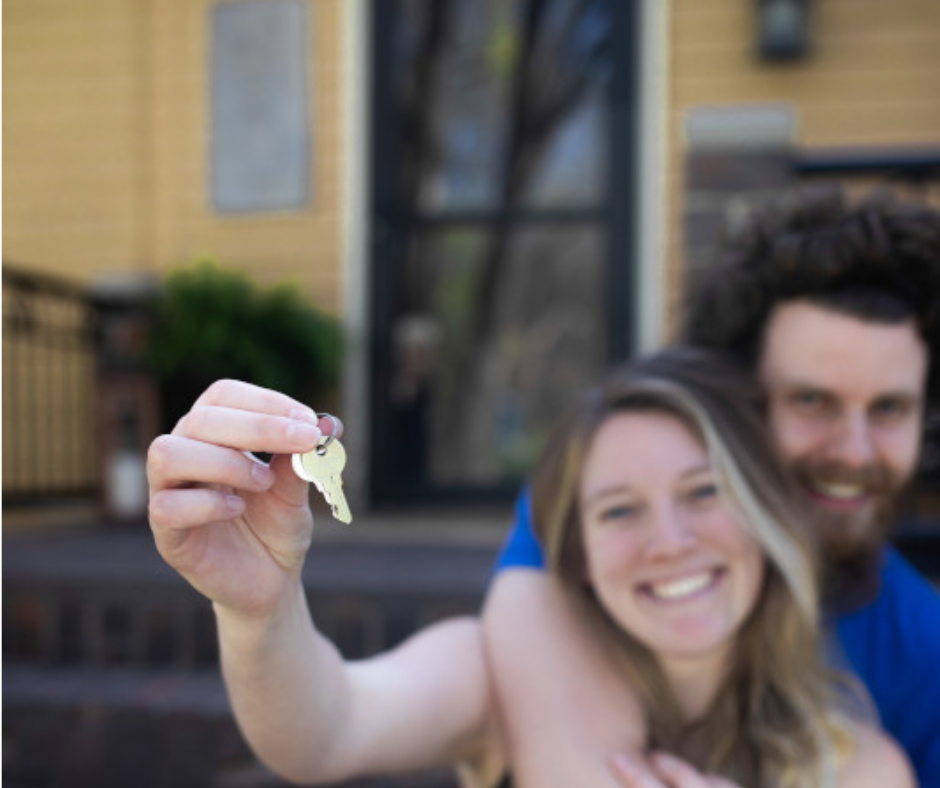 Our vendors.
We are proud to be named the 2021 Lowe's Vendor of the Year. To all of our partner retailers - thank you for choosing LARSON for your customers.

Our suppliers.
Our suppliers have worked around-the-clock to provide us with materials needed to make the LARSON products you know and love. We appreciate their partnership.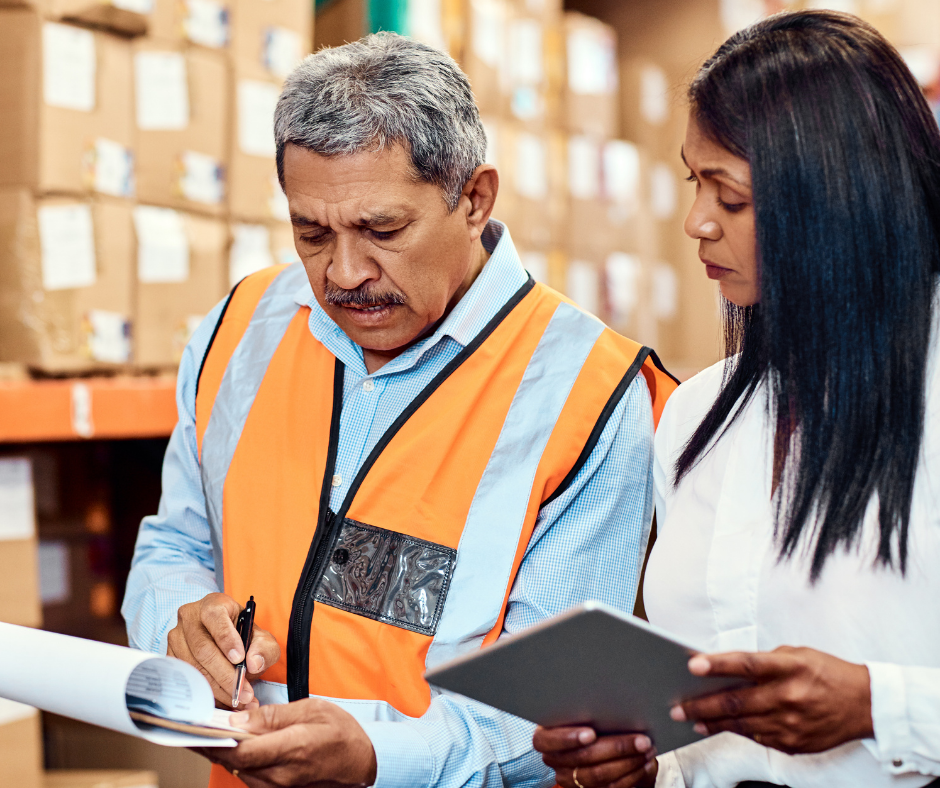 Our employees.
LARSON employees work hard to provide you with new innovations and quality products. In addition to the care they put into every product that leaves our factories, they give back to their communities by volunteering, fundraising, donating and bringing awareness to the needs of others. We are so thankful for the culture of giving at LARSON.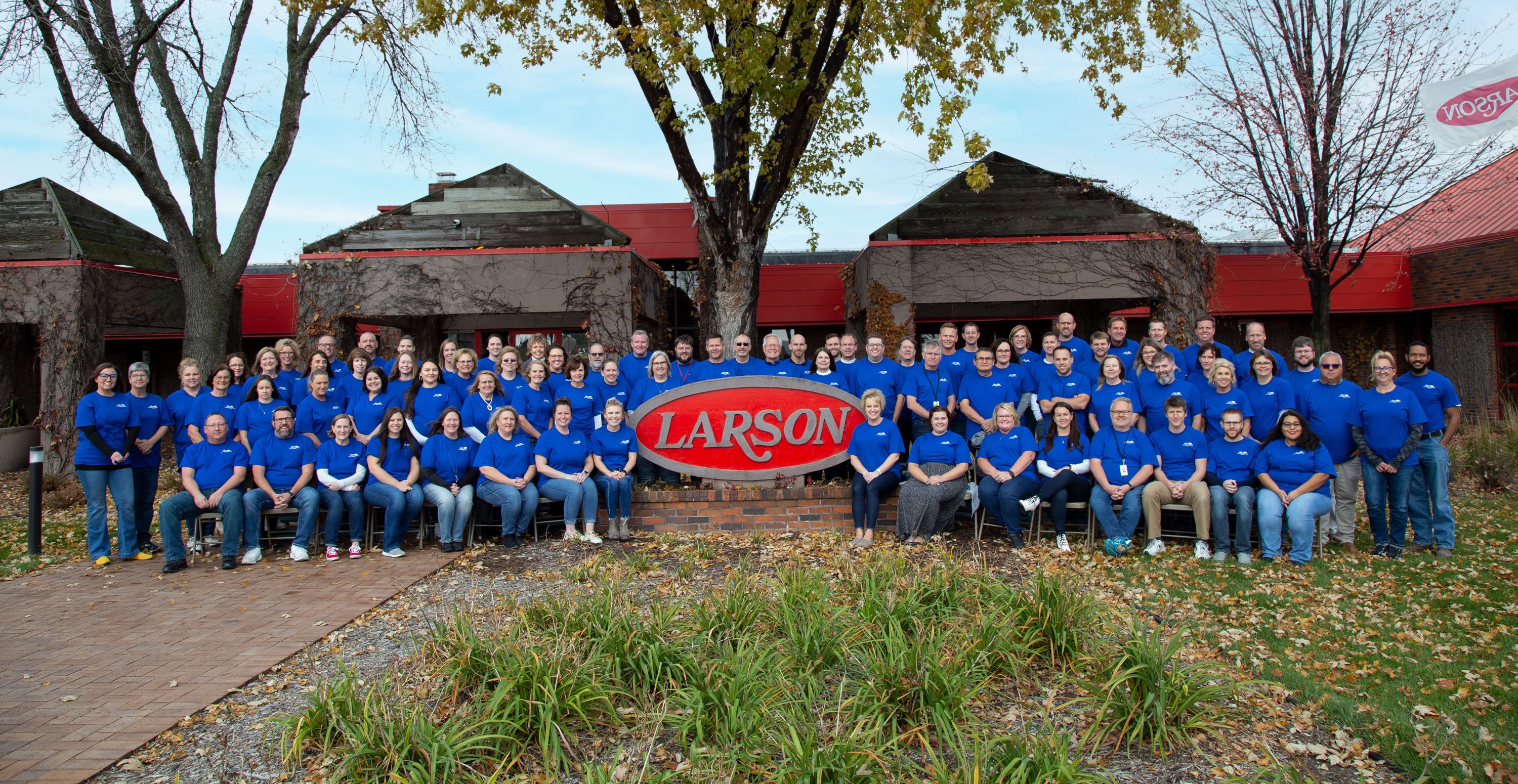 Our student employees.
We are lucky to have a university in our backyard. To our college students that have found a home in our marketing, engineering, accounting, customer care and manufacturing departments, we thank you for being a part of the LARSON family while you are away from yours.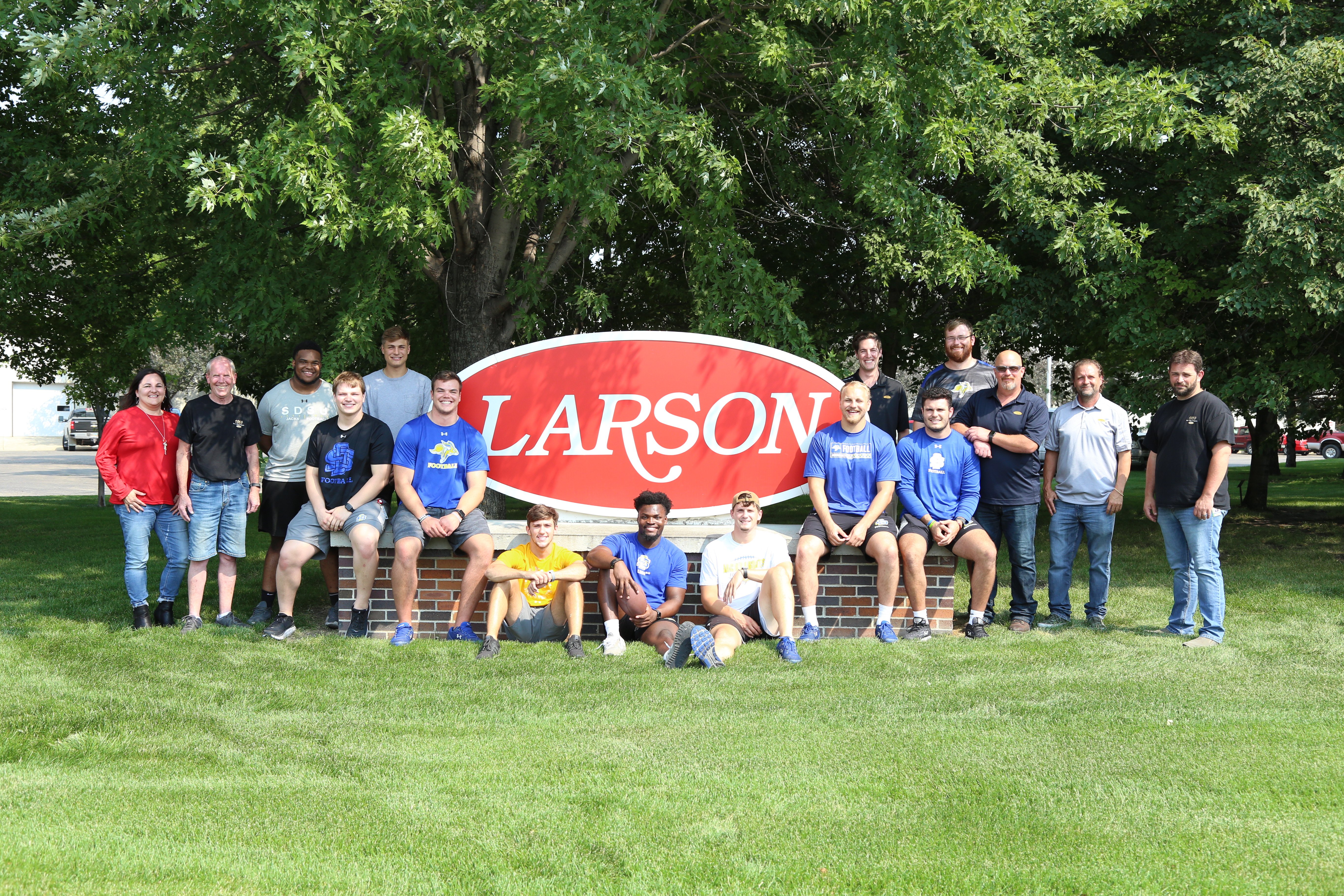 Our families.
Family is a big deal at LARSON. Shout out to our employee's spouses, partners, significant others, children, grandchildren, siblings, parents, and friends for supporting our employee's careers at LARSON.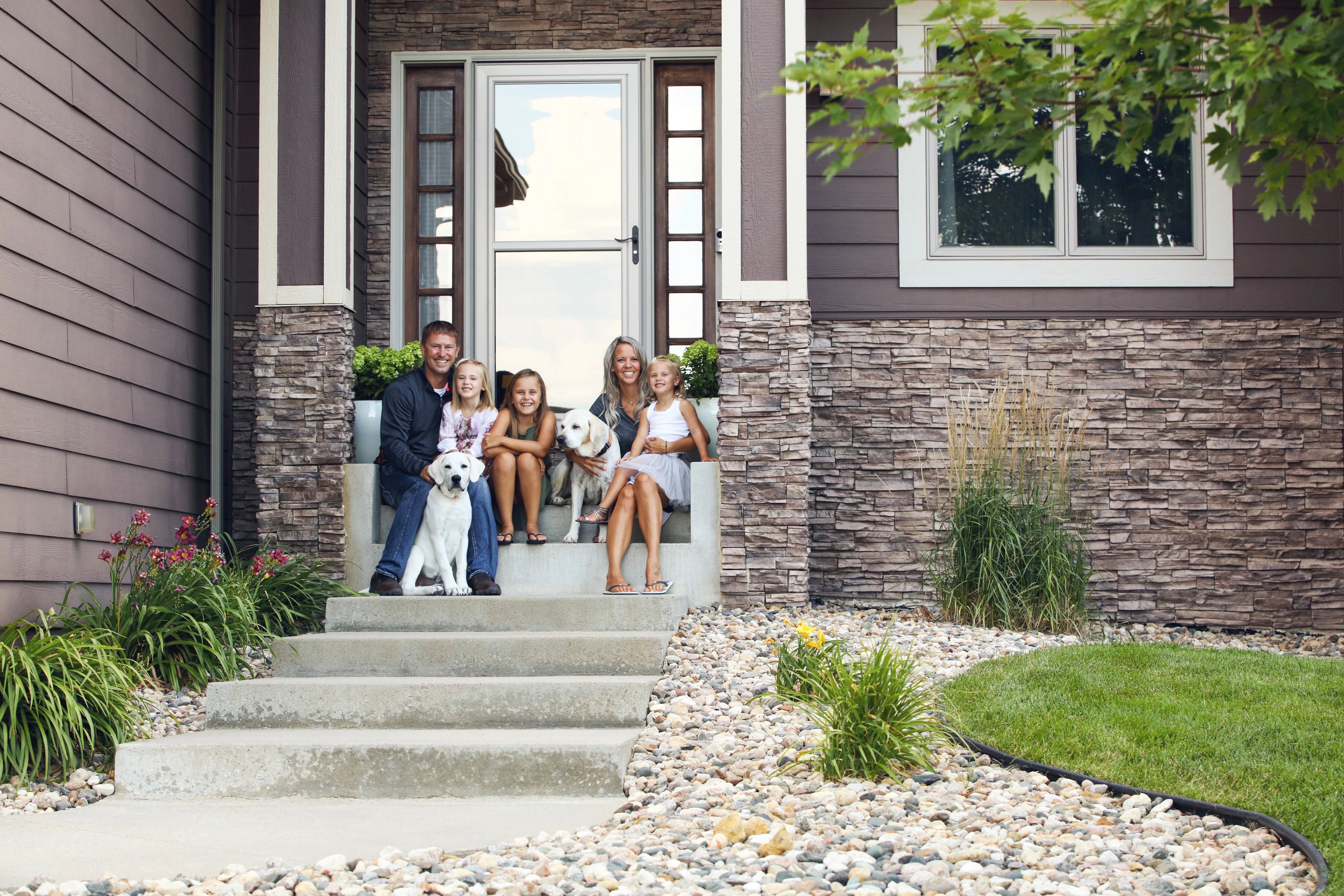 Our communities.
The communities that our employees live and work in contribute greatly to our success. Our employees and their families enjoy communities with great schools, affordable housing, diverse businesses, and many amenities. We are thankful to be an American company.
Our four-legged family members.
We are extra thankful for the doggos that enjoy our doors and light up our day with their puppy-dog smiles. Rest assured that your dog is in good hands with LARSON; our pet-friendly doors are manufactured by dog moms and dads. If it's not up-to-standard for their own dog, it won't leave our factory.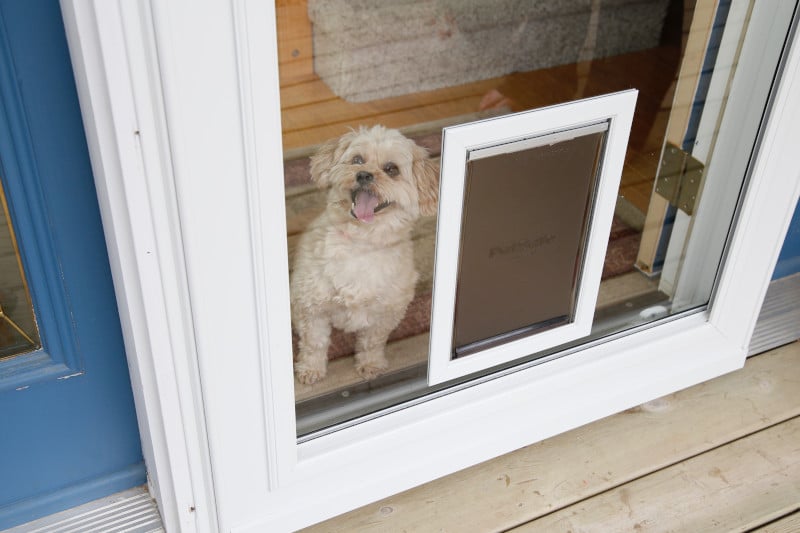 Light. Fresh Air. And a Safe Home.
We can all be grateful for the simple things in life. We often take for granted things like safety and security. Your LARSON storm door protects and connects you to the world outside your front door. Thank you for choosing LARSON.
LARSON wishes you and yours a happy holiday season.