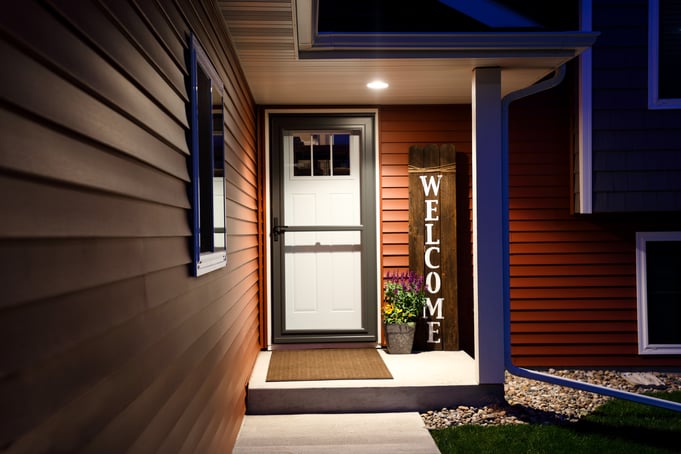 "I thought 2020 would be the year I get everything I want. Now I know 2020 is the year I appreciate everything I have." -- Unknown
2020 is a year that we won't soon forget. We want to thank our customers, employees, communities, and partners for leaning into an unusual year with us. As we look forward to what 2021 will bring, we are taking a look back at our favorite photos from 2020. Enjoy!
100 Storm Doors Given Away to Vulnerable Americans and Frontline Workers
The COVID-19 Pandemic has changed the way we live, work and play. LARSON donated 100 new storm doors (plus delivery and installation) to vulnerable Americans and frontline workers. We were touched by thousands of nominations and honored to keep winners protected and connected to their family and community. Here are a few of our favorite photos from winners.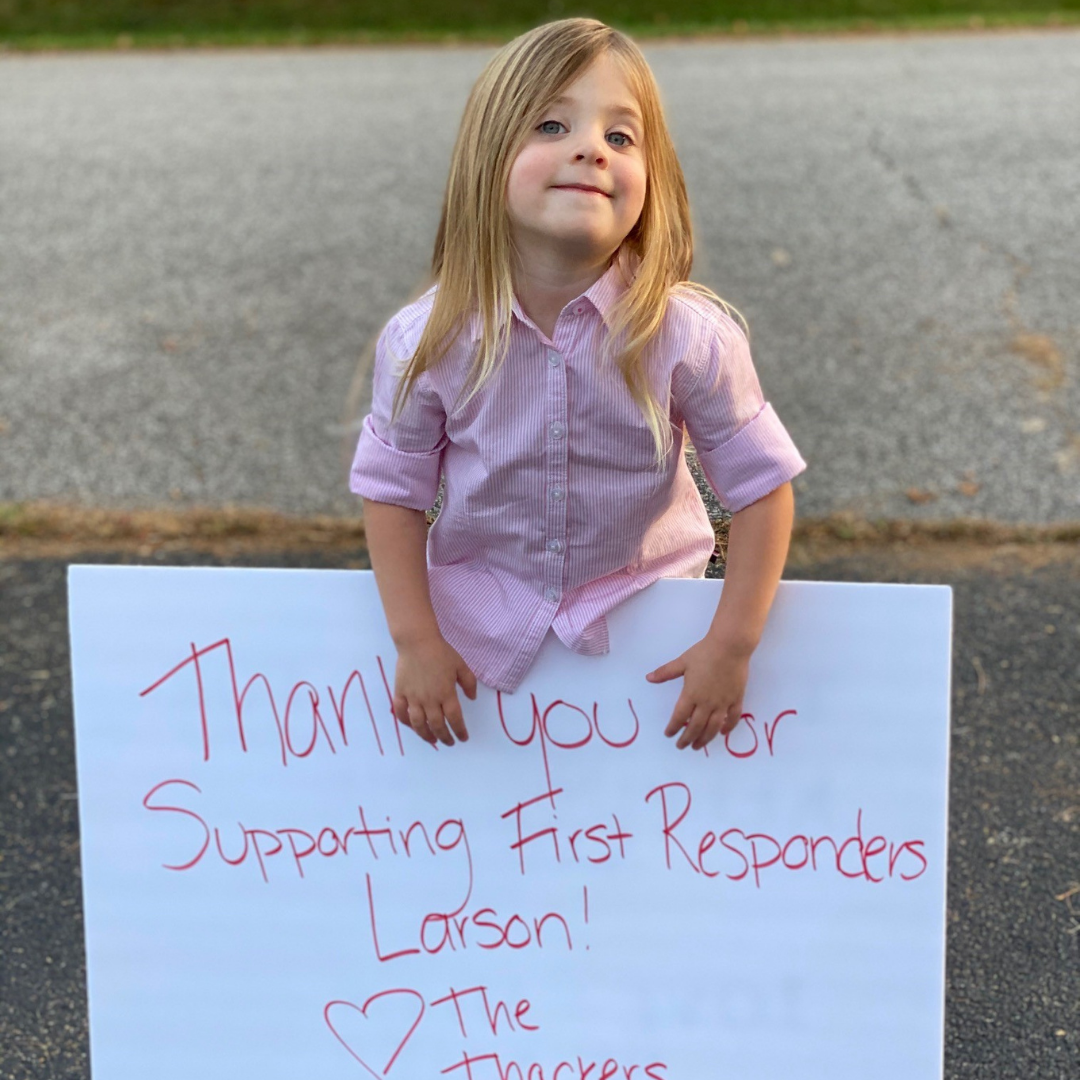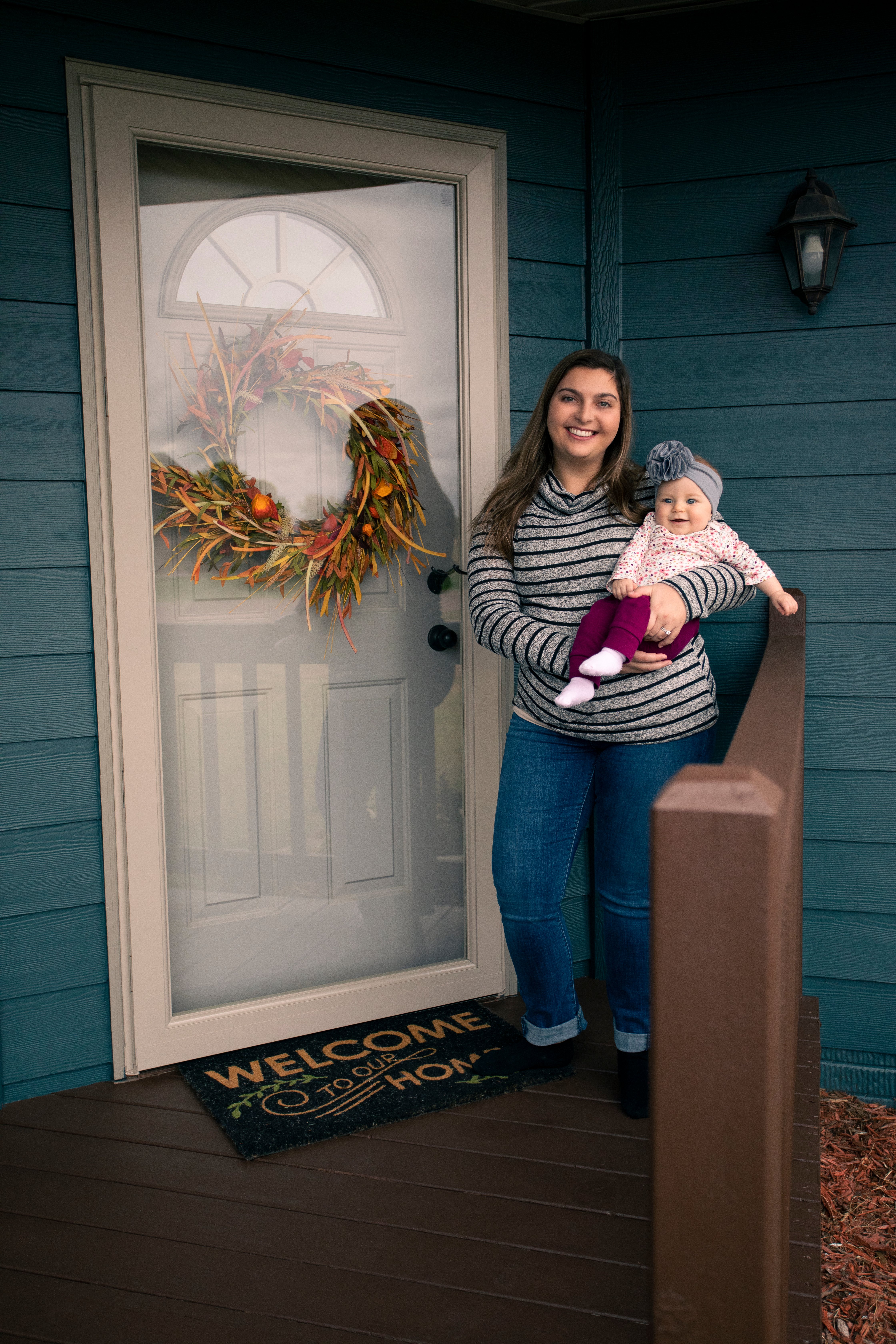 Our First Ever A-Door-Able Dog Contest
Your A-Door-Able Dogs melted our hearts this Fall! With the boom in pet adoptions in 2020, it was fun to see owners and their new (and old) friends supporting each other through our new normal.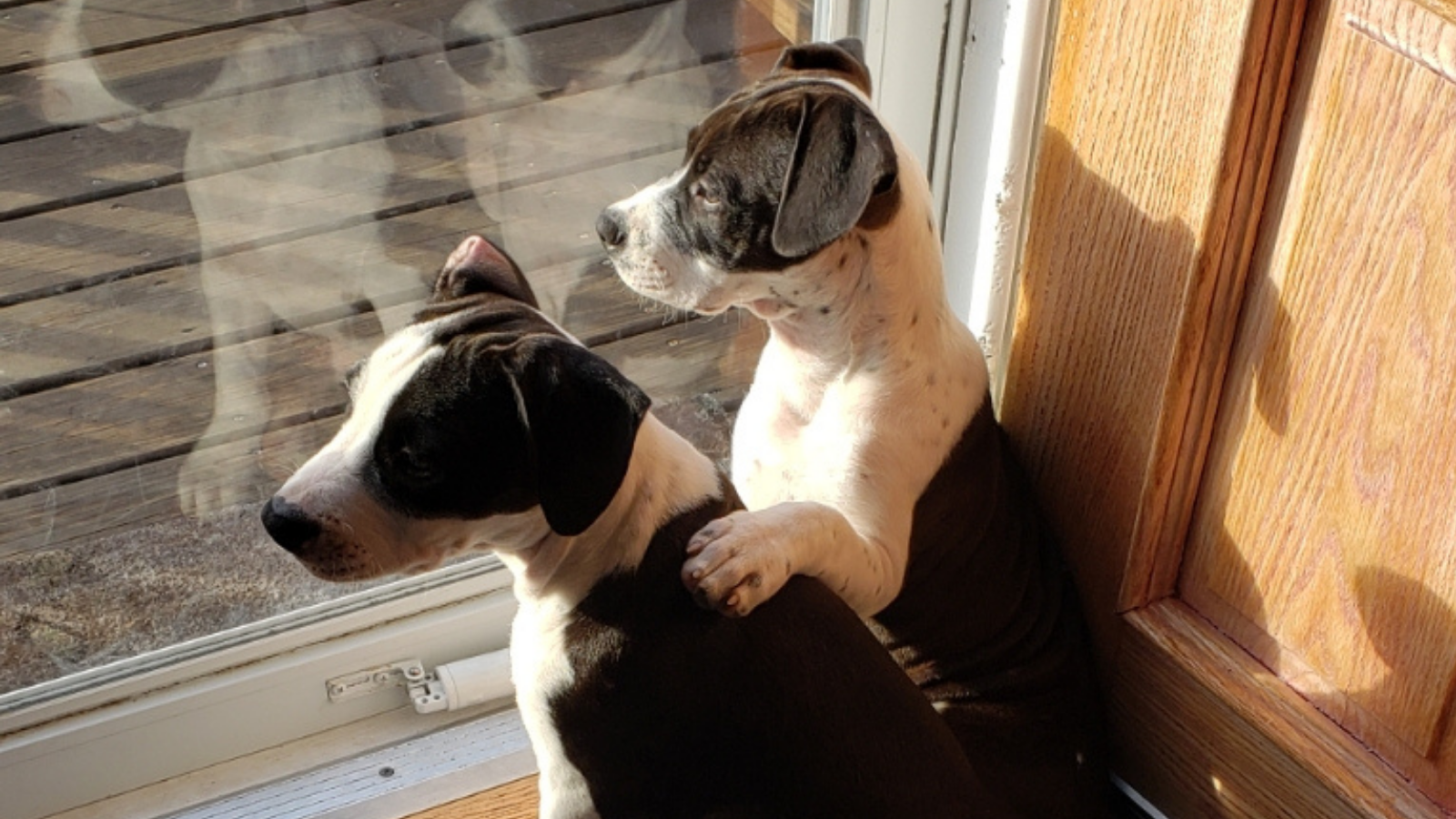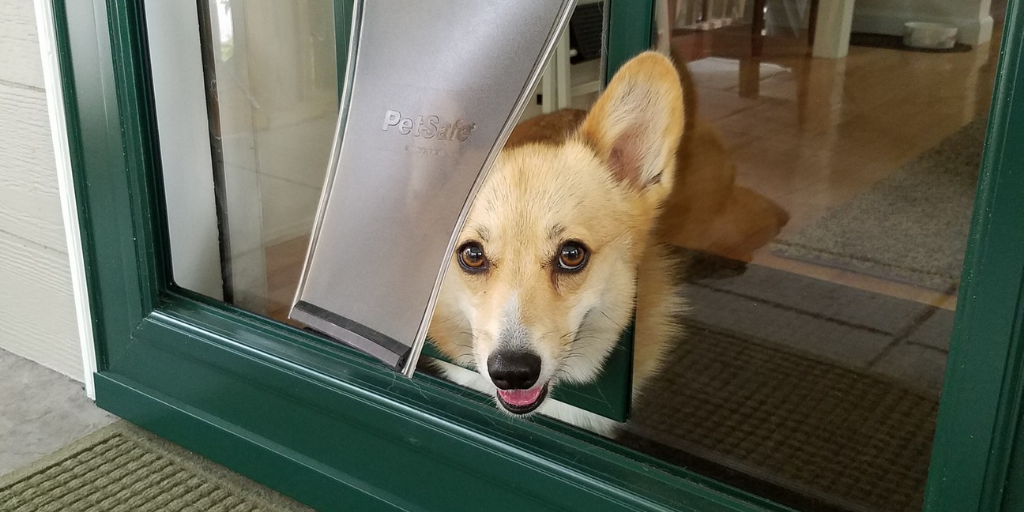 Outdoor Living Products from LARSON Helped Families Enjoy Their Homes More
Extending your home's outdoor space became even more popular in 2020 as stay at home and shelter in place orders forced families to spend more time at home. With travel at a standstill for part of the year, time at home led to home renovations and the desire to increase the usable square footage of a home. Many customers submitted photos of their new Scenix porches they built this year!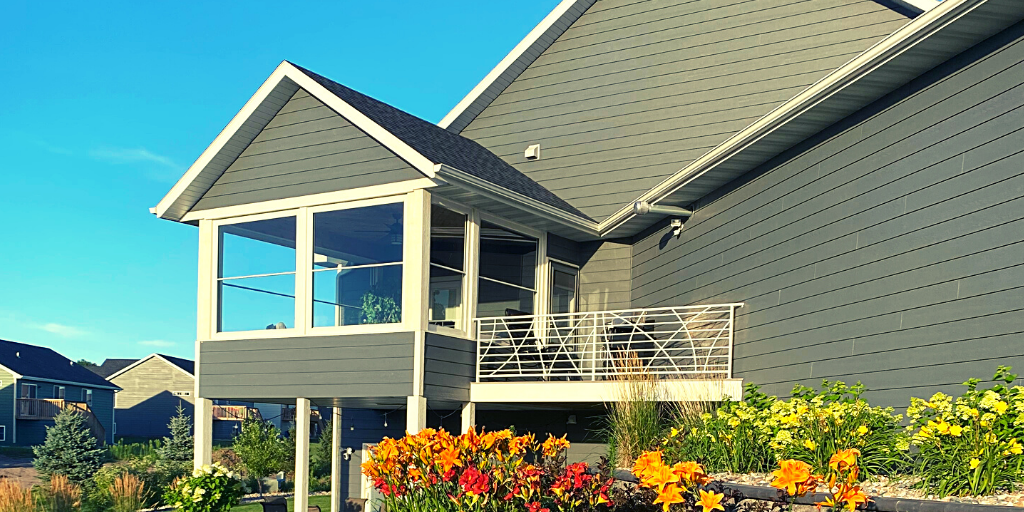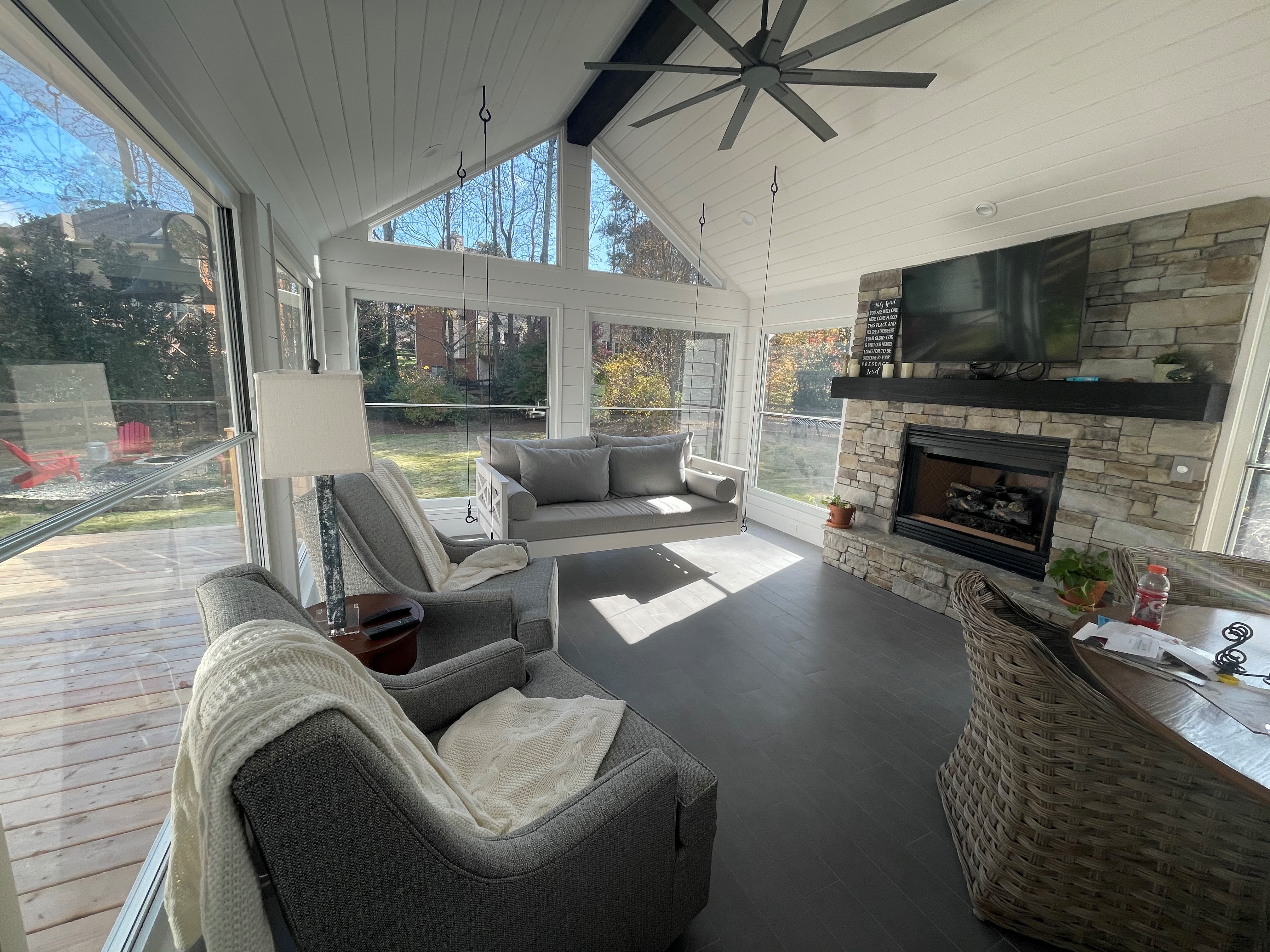 Front Porch Moments Captured Life During a Pandemic
Photographers across the country took photos of families at their front doors from a safe distance away to document life in quarantine and used the hashtag #frontdoormoments to share photos from every state.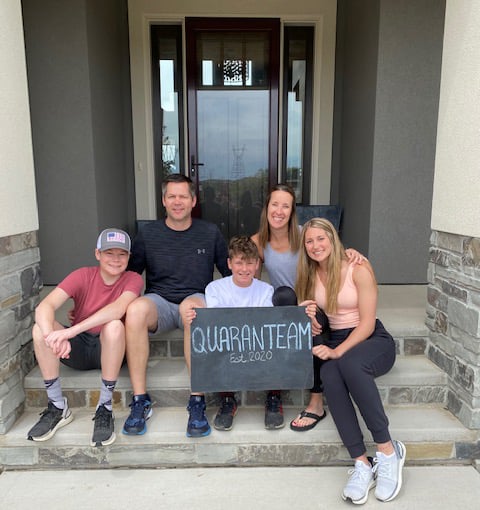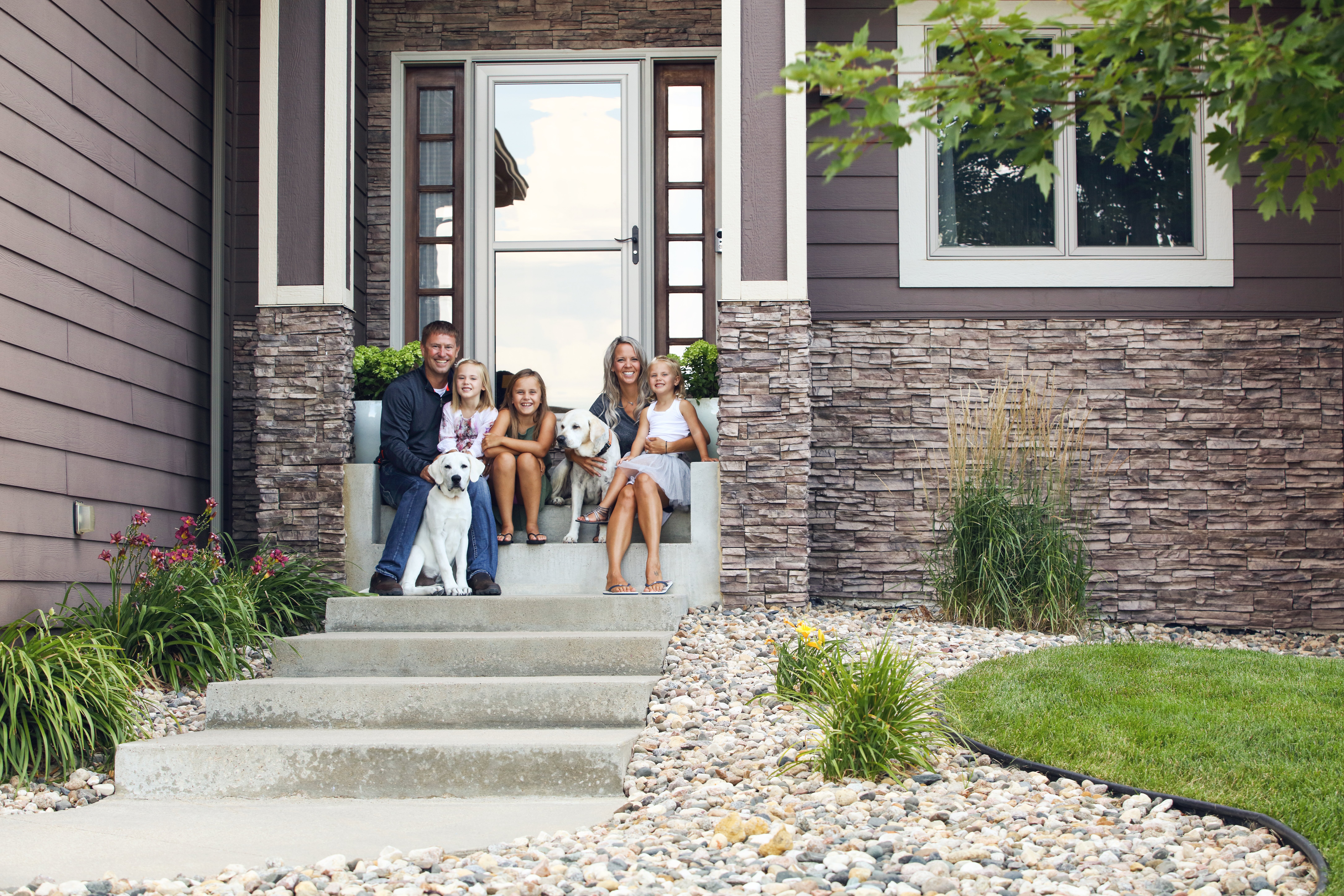 A World of Hearts
#AWorldofHearts took over social media and your front doors and windows this Spring. This worldwide phenomenon showed our friends, families, communities, and neighbors that although we may be alone, we are in this pandemic together.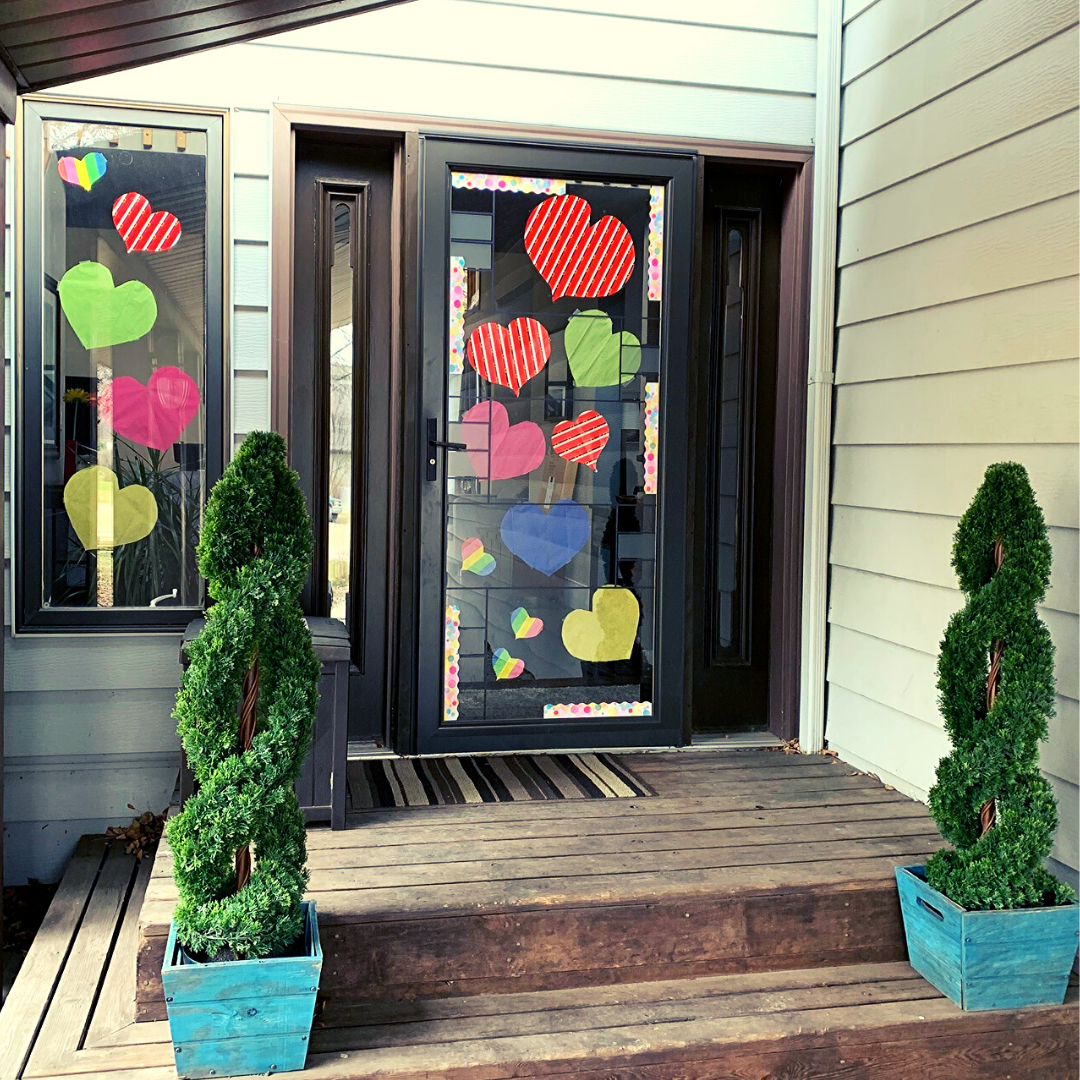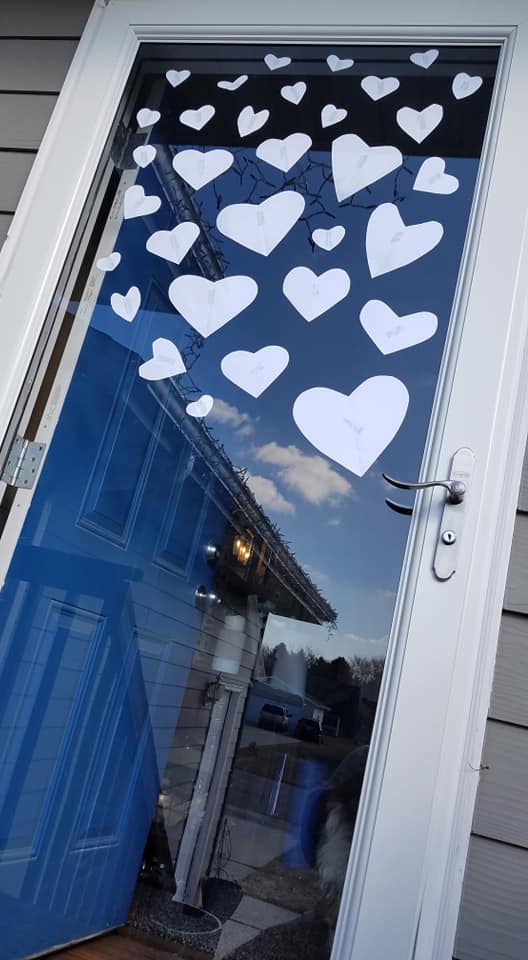 Celebrating Easter in a Whole New Way
With the majority of places of worship closed for Easter, parents and their children celebrated Easter in a new way. We were blown away by the colorful mosaics painted on storm doors, similar to stained glass windows that grace the walls of churches.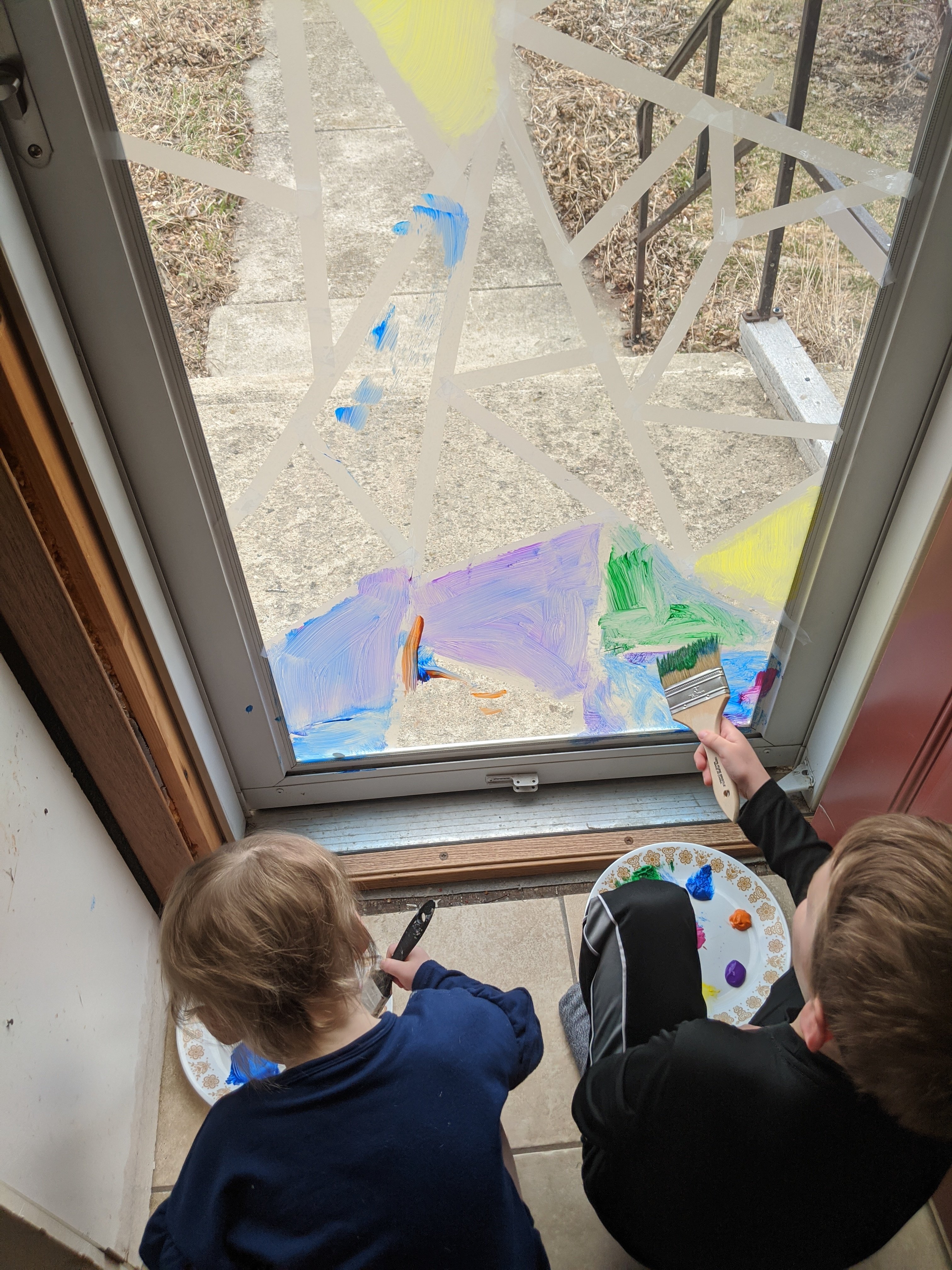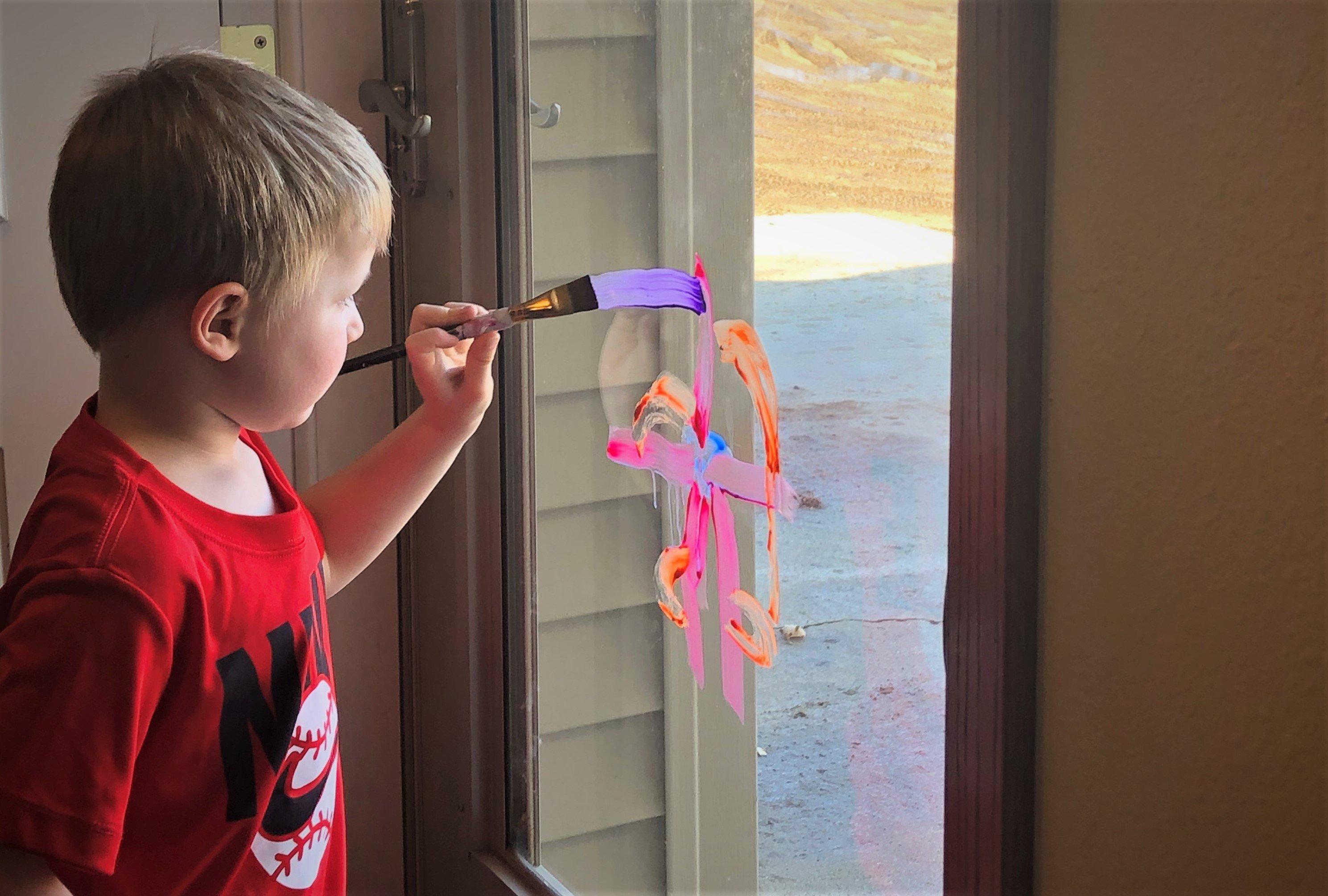 Online Shopping and Front Door Deliveries Allowed Americans to Stay Safe at Home
Social distancing and no-contact deliveries are part of our new normal. LARSON storm doors connect you to the outside world while protecting you inside your home. Whether dropping off groceries for your neighbors, checking on loved ones, or receiving take out, your everyday activities can still take place as your storm door provides a barrier against close contact.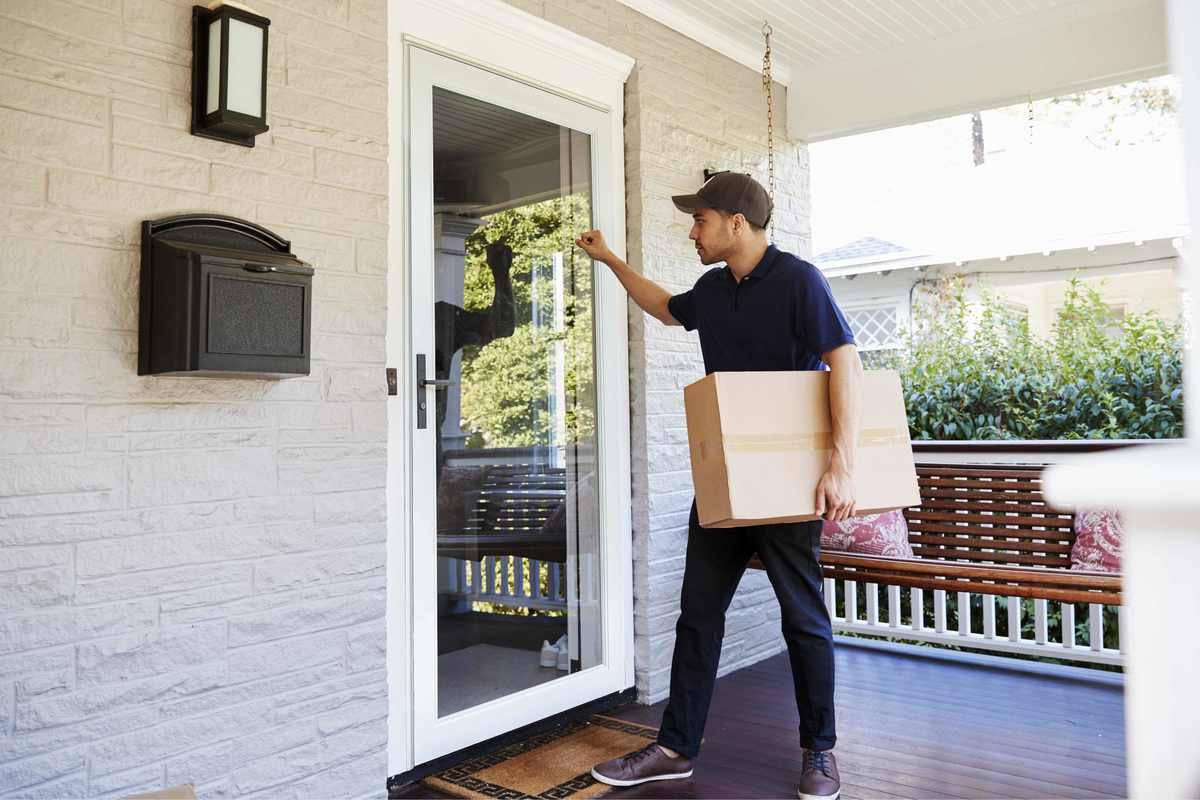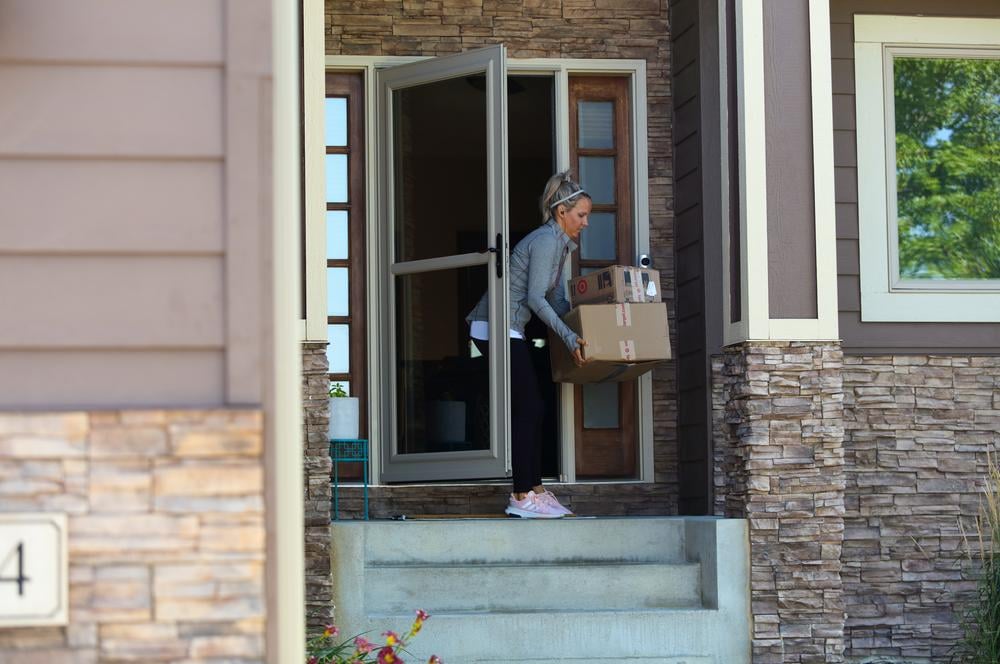 LARSON & Greater Green Bay Habitat for Humanity Home Dedication
In Spring 2019, LARSON launched the "Home, Let's Create One Together" sweepstakes. Greater Green Bay Habitat for Humanity and the Mose family were selected to receive a whole home build gift from Larson Storm Doors. The home was finished in Spring 2020 and the virtual home dedication ceremony took place on May 21, 2020 in Green Bay. Welcome home, Mose Family!

Thank you again for a memorable 2020. We look forward to serving our customers, both new and old, in 2021!