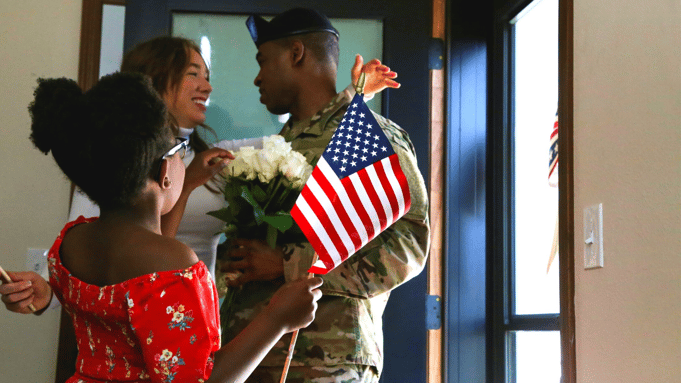 We want to thank our customers, employees, communities, and partners for leaning into 2021 with us. As we look forward to what 2022 will bring, we are taking a look back at our favorite photos from 2021. Enjoy!
LARSON® Goes Platinum
There is only one thing more precious than our time and that is how we spend it. When time is of the essence, look to the LARSON Platinum Collection.
Platinum is the ultimate storm door collection with added security features, better operation from open the close, and an effortless installation system that takes only minutes.
Our EasyHang™ Installation System launched a decade ago and revolutionized the industry at the time. We've done it again. Enter Platinum - the next generation - a surface mount door system that installs in minutes, not hours!
Choose from four Platinum models:
Interchangeable Full Glass (IFG): Flood your home with light through unobstructed full glass. Remove the full glass seasonally and replace with the full screen to let fresh air into your home (screen included).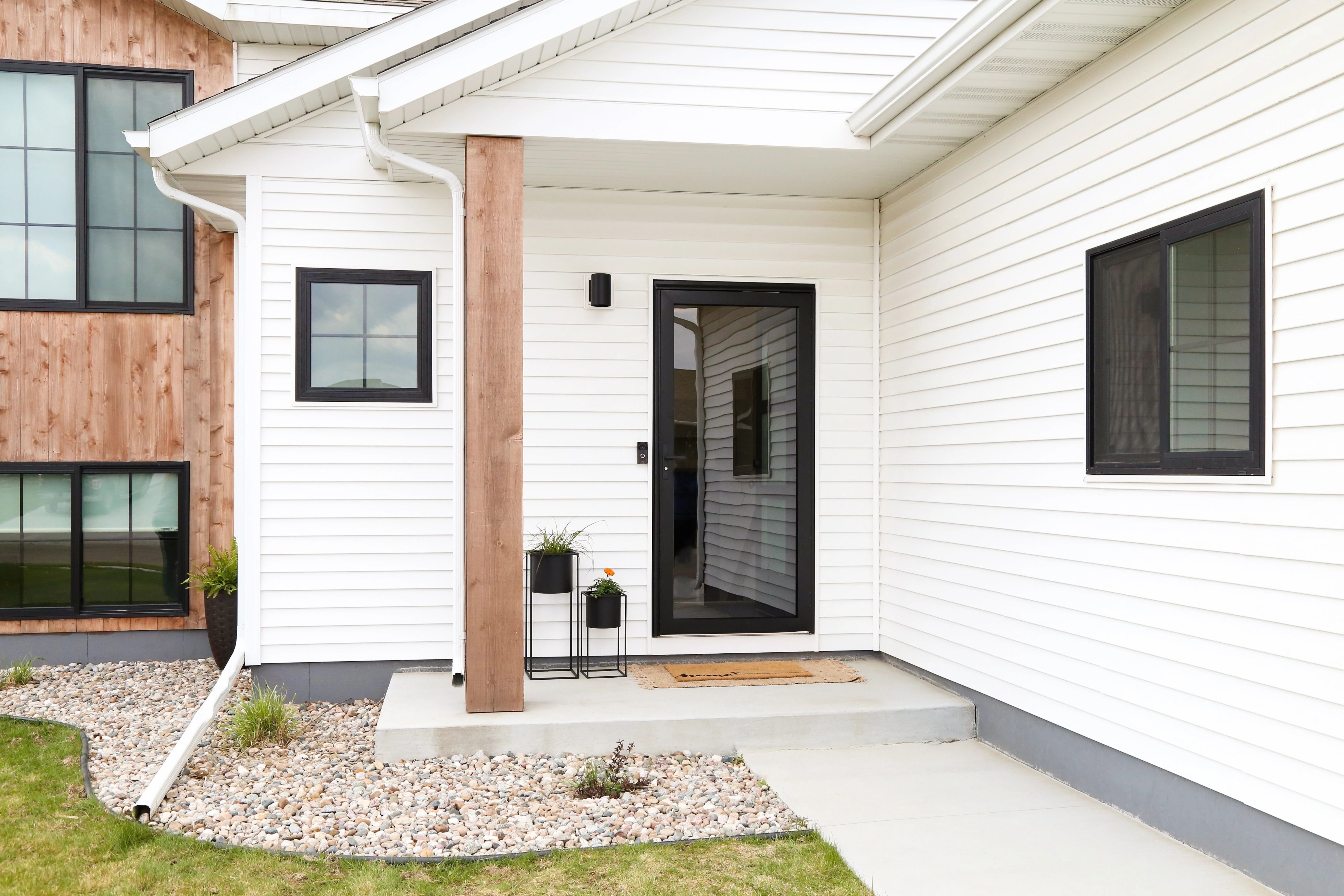 Retractable Screen (RS): We invented Screen Away® technology. The built-in screen makes it easy to welcome in the breeze and stays hidden in the top cassette when not in use.

Secure Screen (SCR): The steel screen mesh is the toughest screen on the market, keeping your views intact while protecting you from unwanted guests.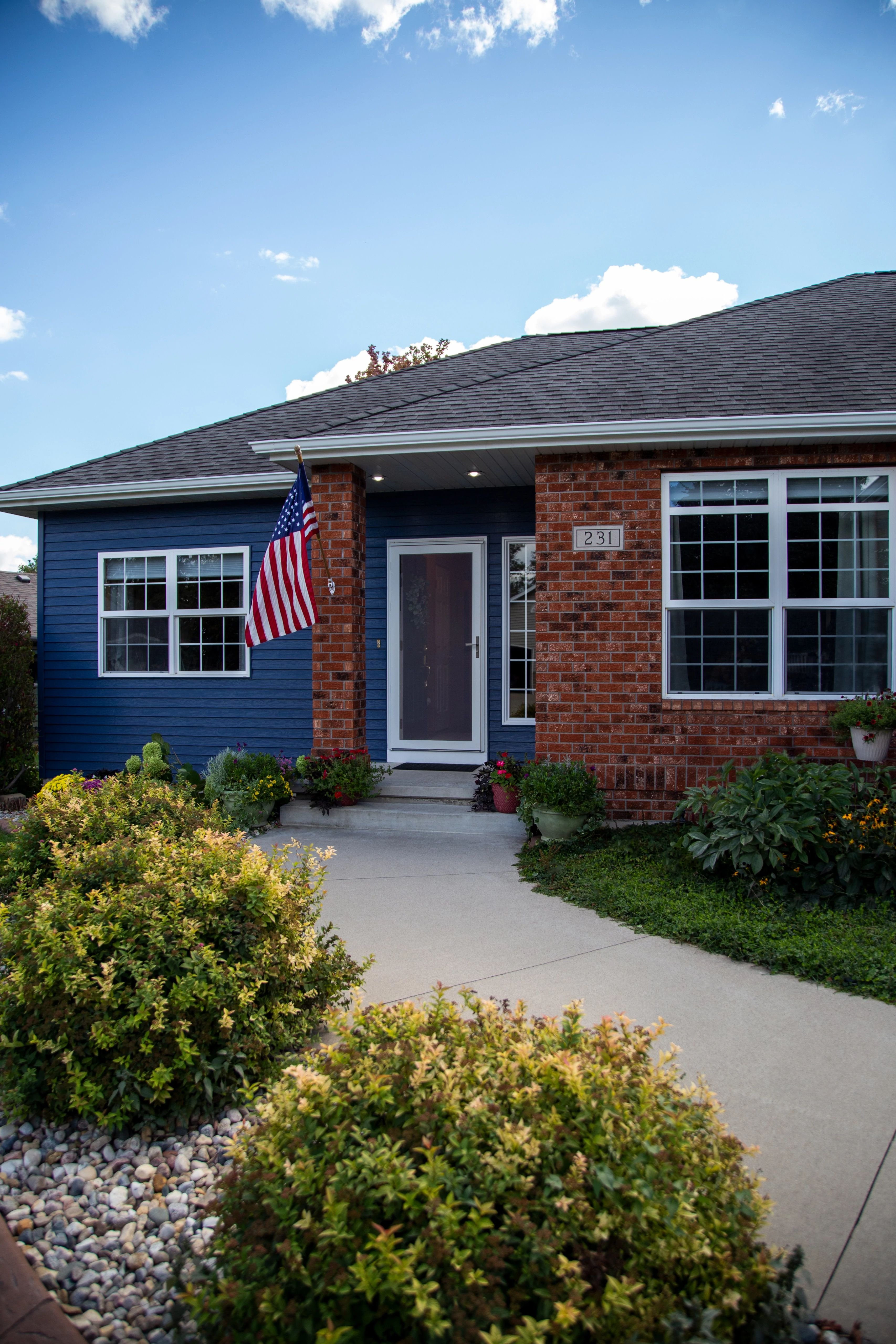 Secure Glass (SG): Laminated security glass keeps intruders out and shields against blunt or sharp objects, without compromising your view.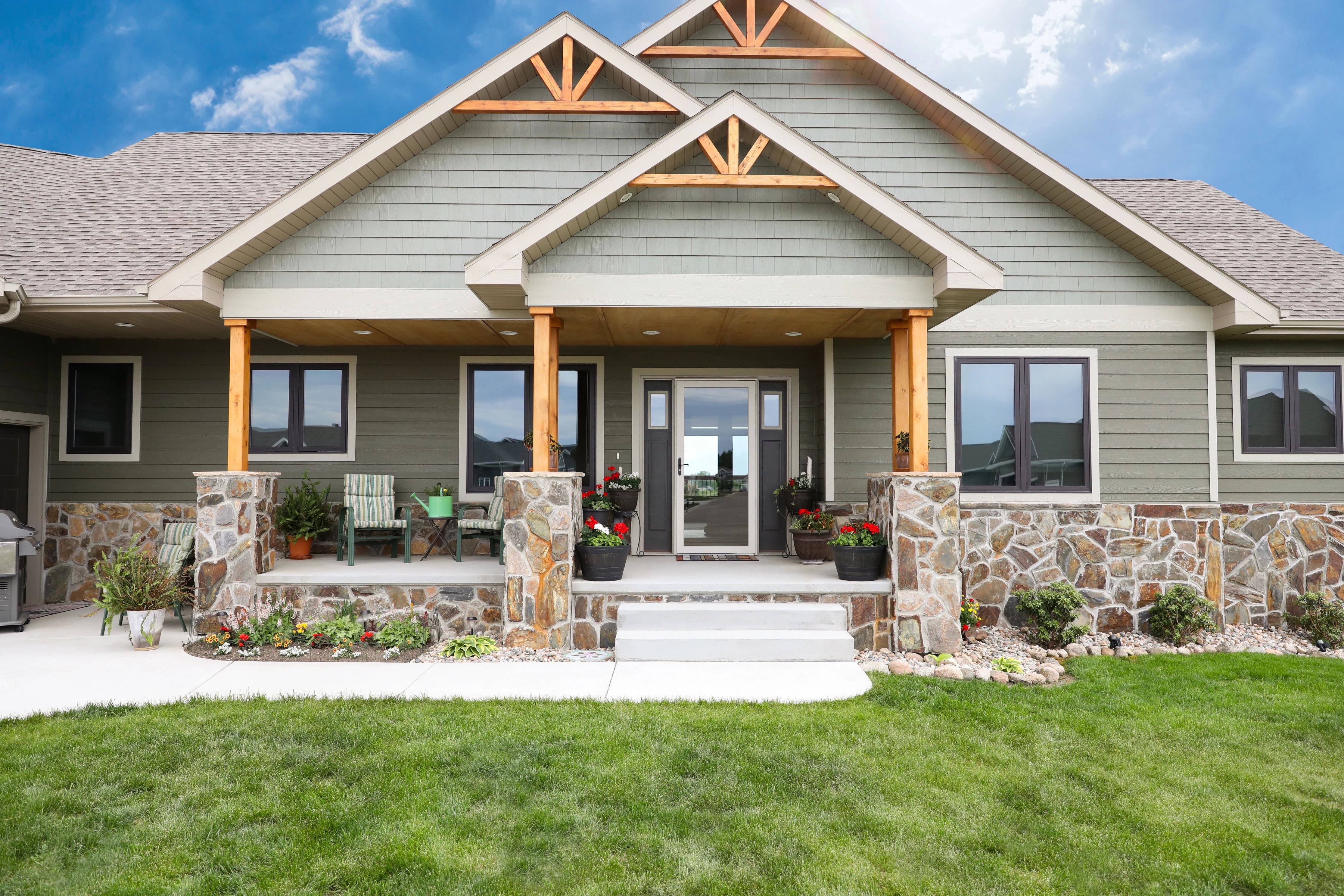 ---
LARSON Wreath of Honor
At LARSON, we believe that when you arrive at your front door, you should feel warm and welcomed. A small touch, like a wreath, can make each homecoming a little more special. That's why LARSON partnered with Wreaths Across America in 2021.
Each December, Wreaths Across America coordinates wreath-laying ceremonies at Arlington National Cemetery, as well as at more than 2,900 additional locations in all 50 U.S. states, at sea and abroad. They depend on citizens and businesses to donate monetary resources to handcraft all-American balsam wreaths that are placed on the marker of a fallen American hero.

Hundreds of LARSON customers showed us their storm door wreath. For every wreath photo submission received, LARSON Manufacturing sponsored one Wreaths Across America. Some of the submissions are pictured below.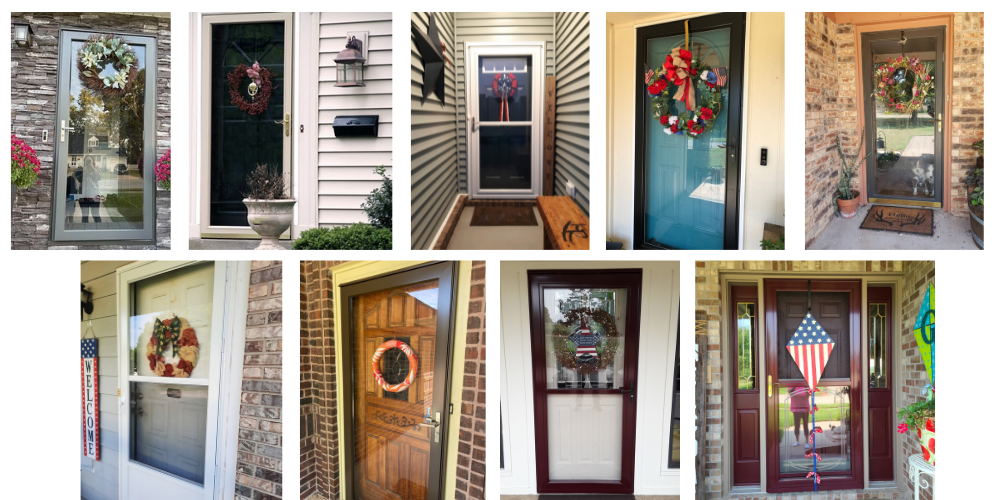 Levi, LARSON employee and Army veteran, was chosen to Move the Mission. Levi and his wife Kim, LARSON employee and Air Force veteran, delivered wreaths to participating Midwest cemeteries.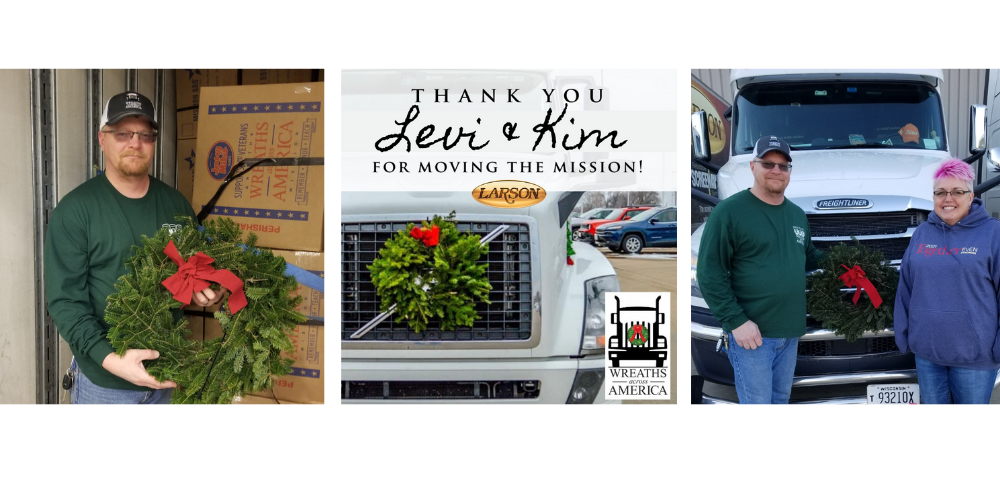 ---
Improving your home is still at the center of all we do.
We pride ourselves on making products that improve your home. We know how important your family is to you because our families are at the center of everything we do.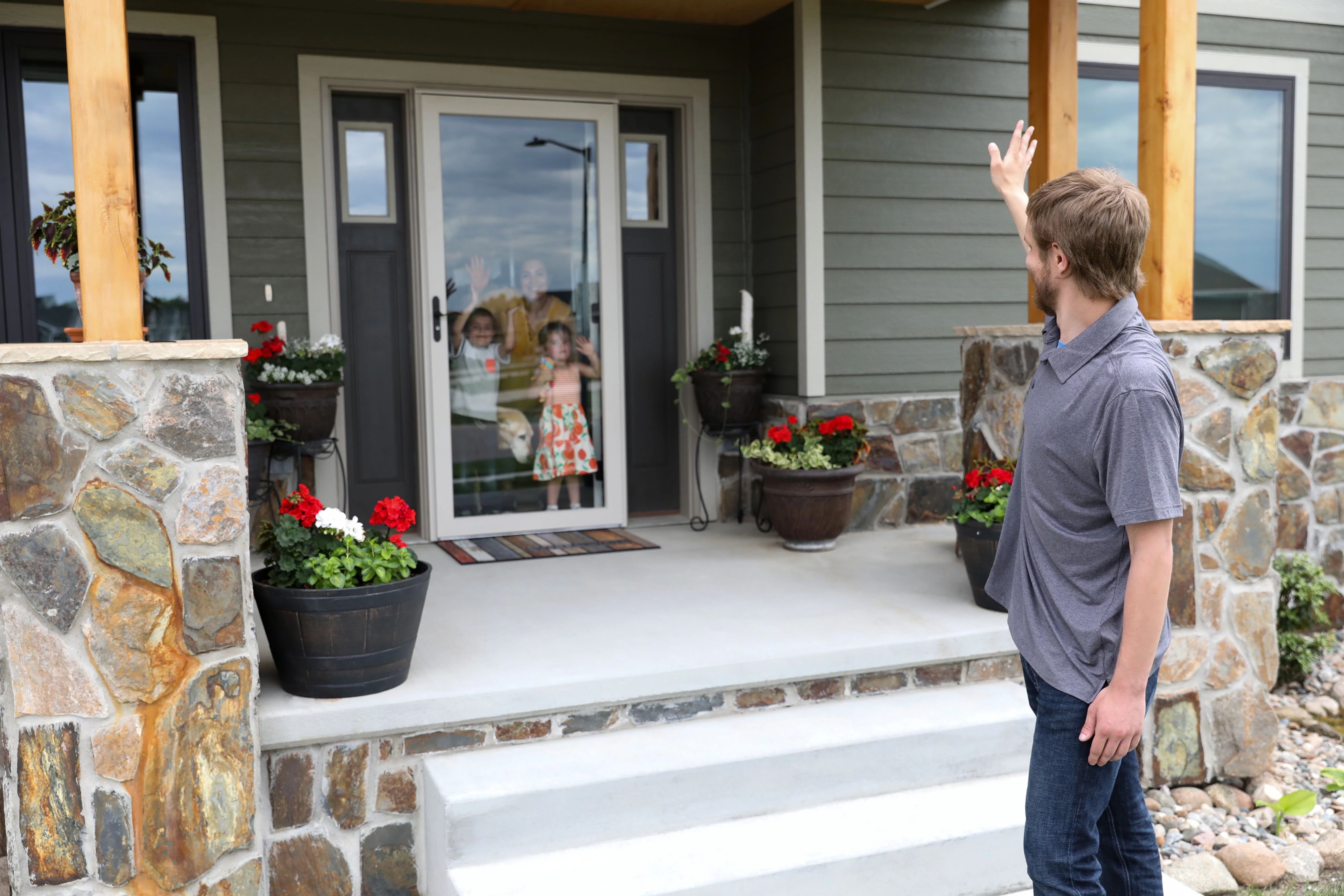 Many of our employees have four-legged family members too. We manufacture dog-friendly storm doors to give your pup more independence.
Rest assured, if it's not good enough for one of our pups, it doesn't leave our factory.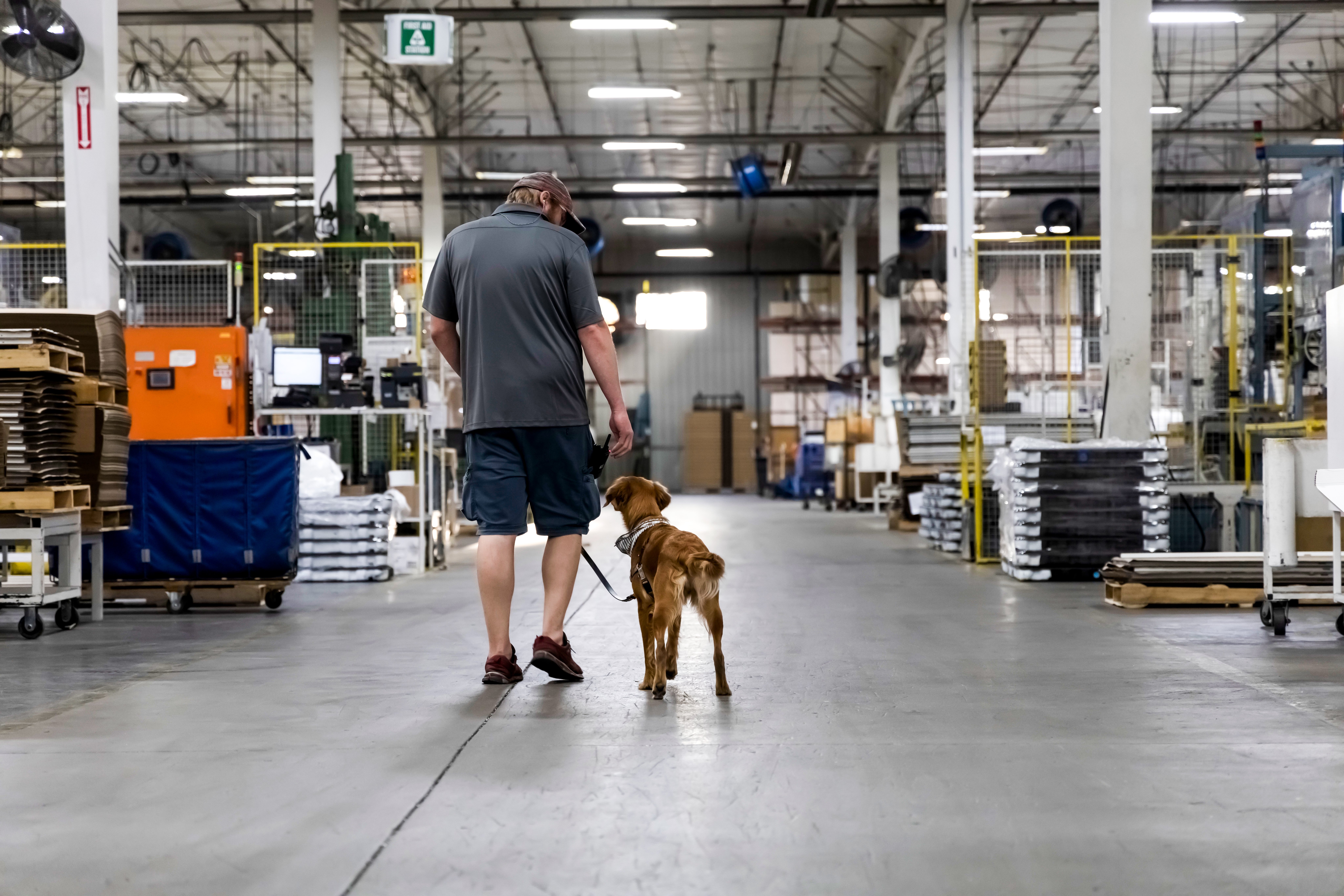 ---
Outdoor Living Products from LARSON Helped Families Enjoy Their Homes More
Extending your home's outdoor space and creating more usable square footage was another 2021 trend. In fact, the 2021 edition of NAHB's, "What Home Buyers Really Want" study shows that the top five most-wanted outdoor features are exterior lighting, a patio, a front porch, a reach porch and a deck - all wanted by 75% or more of home buyers.
If you're looking to create an outdoor oasis, check out our large opening screen options and our Scenix porch windows.
Many customers submitted photos of their new Scenix porches they built this year!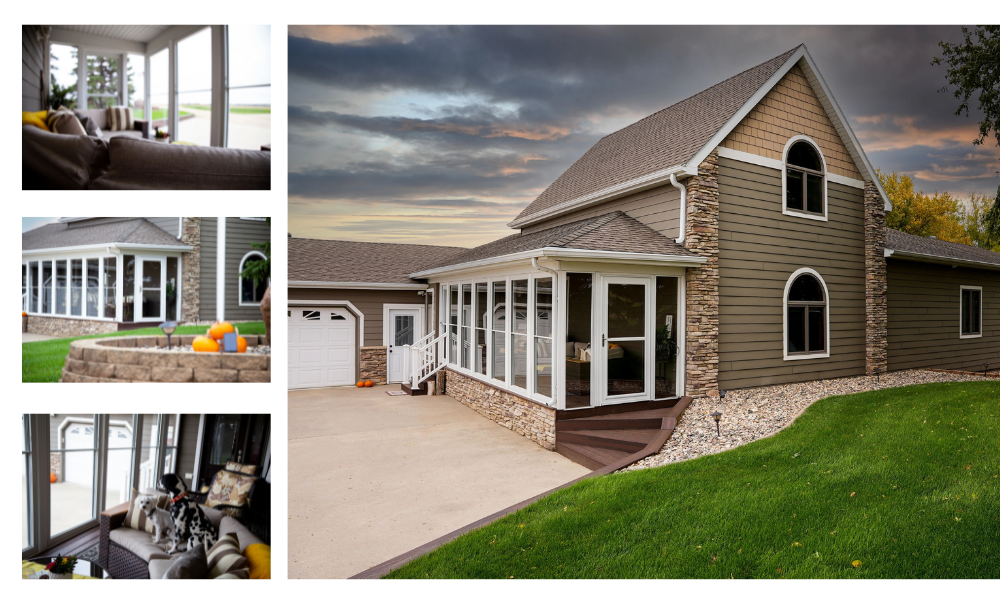 ---
Thank you for a memorable 2021. We look forward to serving our customers, both new and old, in 2022!