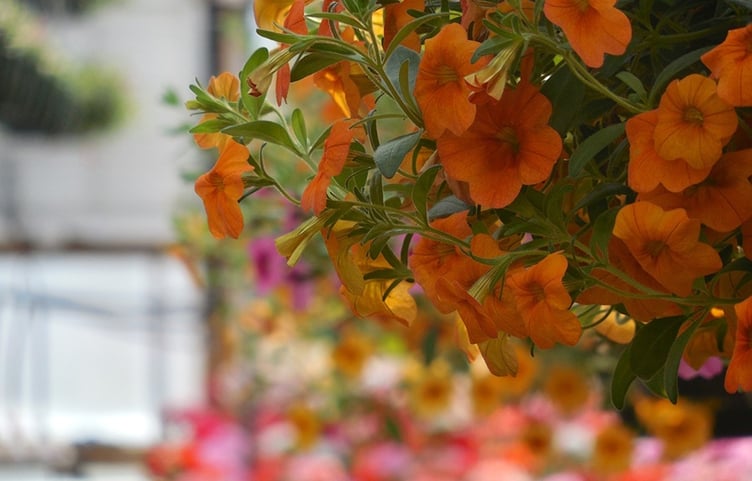 Spring is finally here! Feed your spring fever with these three easy DIY projects.
Monogram Planter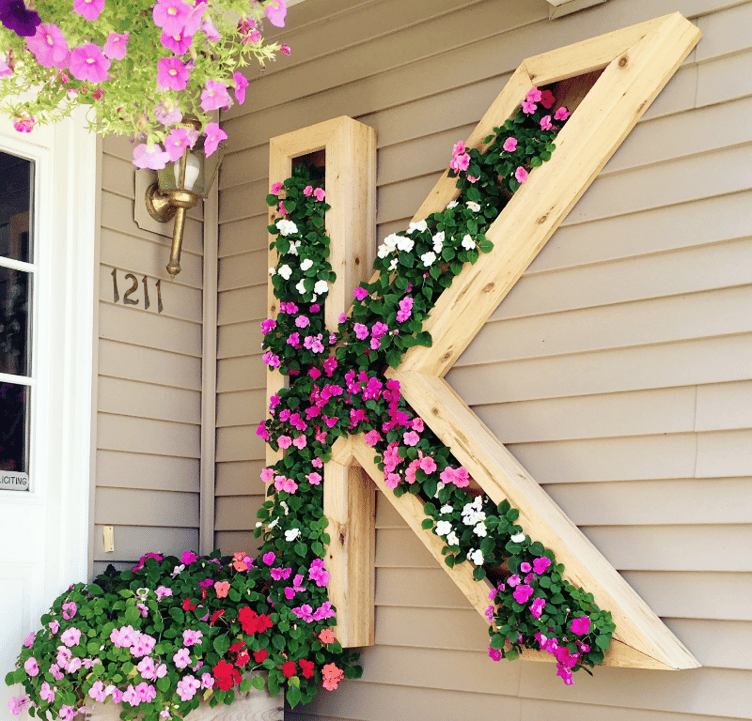 Photo courtesy of Remodelaholic.
Add a personalized look to your front porch with a gorgeous monogram planter. With a little bit of craftsmanship and DIY know-how, creating a letter like this could be done in as little as a weekend. We suggest making the letter a bit smaller if you're in a time crunch or have a tighter budget. The monogram planter gives your front porch a boost of a color and could even be decorated seasonally to maintain a one-of-a-kind look year round.
Rain Boot Vase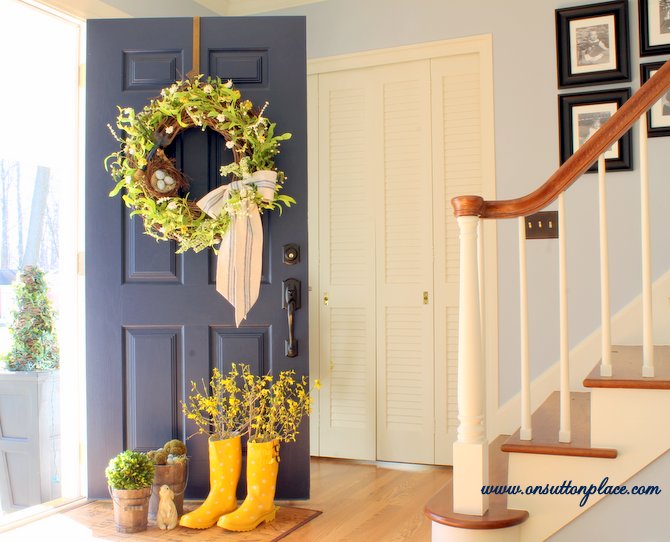 Photo courtesy of On Sutton Place
All you need is an old (or new & inexpensive) pair of rain boots to get started on this project. Simply add a tall vase to each boot and fill with flowers. Use silk flowers for a look that will last or use the vases and pot a plant in each. Take a note from Ann from On Sutton Place and add some plastic grocery bags inside the boots to create a fuller look.
Rain Gutter Garden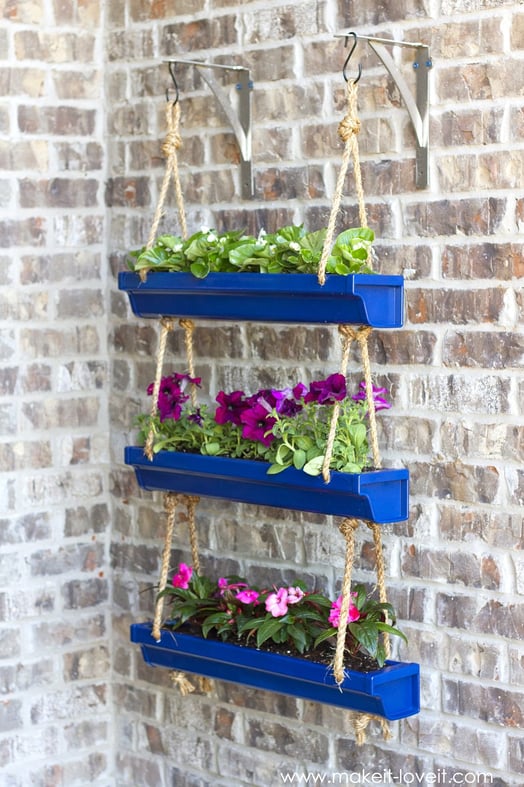 Photo courtesy of Make It-Love It.
Add a little spring-inspired creativity to your home with a rain gutter garden. All it takes is some vinyl gutter, gutter caps, rope, and some paint to get this project going. A little patience might be needed to ensure the planters are level, but the gorgeous end result will be worth it.