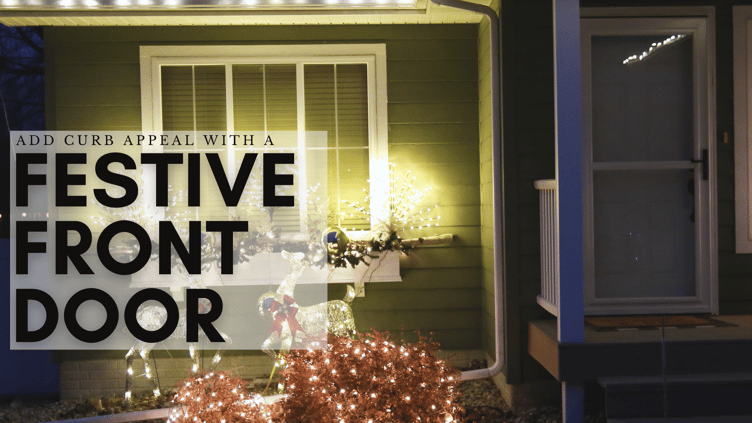 Tis the season to make your home festive. Don't forget to dress your front door for the holidays!
Hang a Wreath
The easiest way to get your home holiday ready is by hanging a seasonal wreath on your front door. Wreaths provide a warm welcome and can be changed to celebrate different holidays. Your LARSON storm door also protects your wreath from wind, rain, birds, and snow, if hung between your prime door and storm door.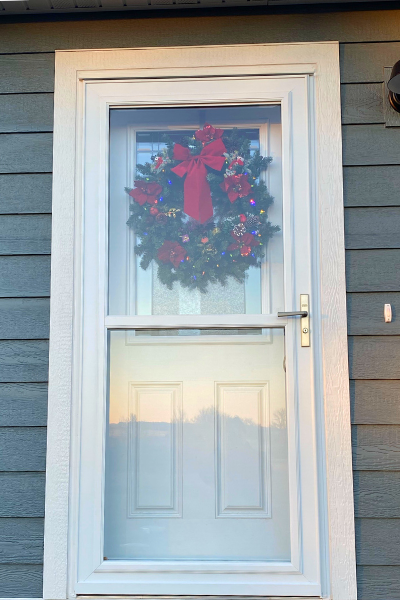 Add a Porch Sign
Much like wreaths, porch signs show the neighborhood your personality. Whether it's personalized or generic, porch signs are taking over the neighborhood! Plus, they are an easy addition to your front porch - just lean it up against your home and viola, you're done!
You can purchase porch signs pretty much everywhere - like your local hardware store or on sites like Etsy!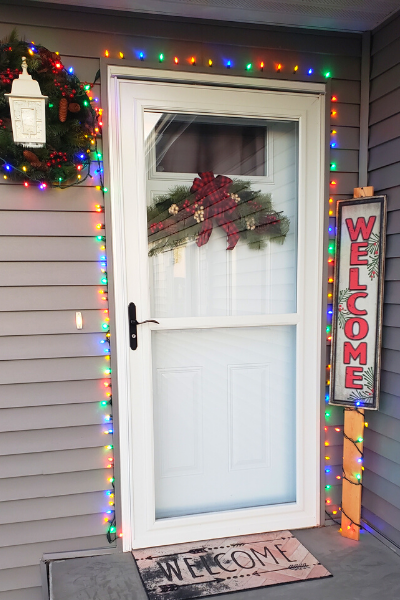 Go All In with Real Greens and Birch Wood
Nothing says Christmas like the look, feel and smell of real greens. Stop by your local florist to order greens in advance of the holiday season to ensure the best selection for your geographic location. Your florist can offer helpful tips on how to keep your greens fresh all season long and help you plan your porch pots as well.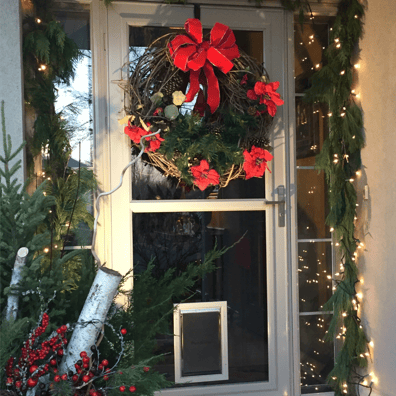 Add a Festive Front Door Mat
Buffalo Plaid is warm, inviting and eye-appealing. Layer your buffalo plaid mat with your door mat to make your front entrance even cozier! Check out some of our favorite welcome mats to complete your front door look!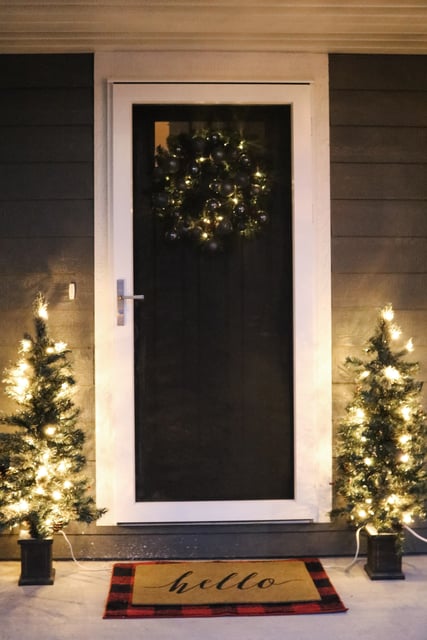 Light it up!
Winter can be so dark and dreary. There's something special about the glow and warmth from Christmas lights that makes winter a bit more magical.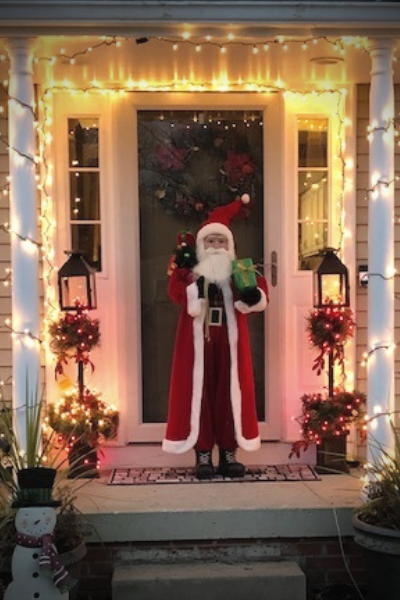 Make it Uniquely You!
Just like your interior décor, your front door says a lot about you! Below are some additional ideas to spruce up your front door for the holidays.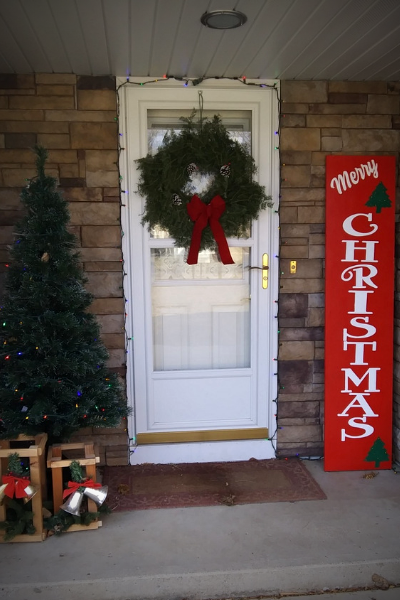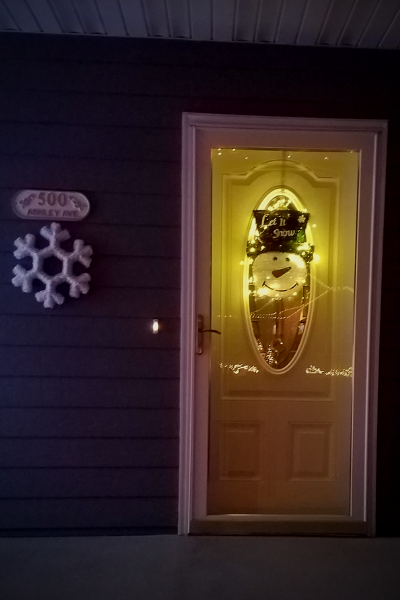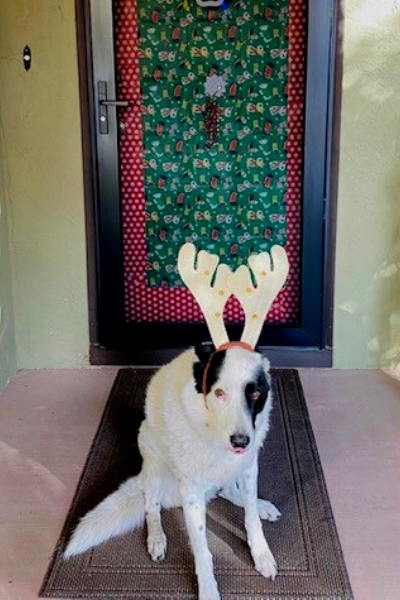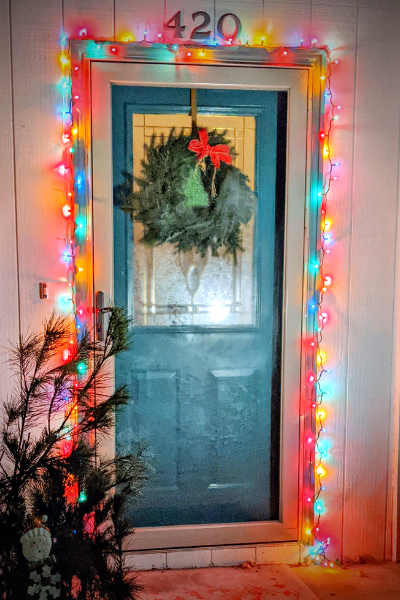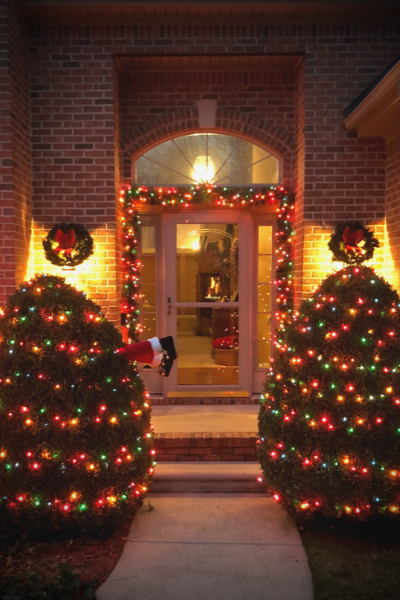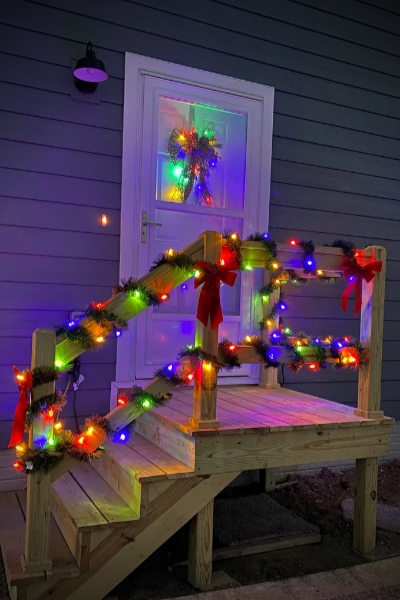 Wishing you and yours a happy and healthy holiday season!