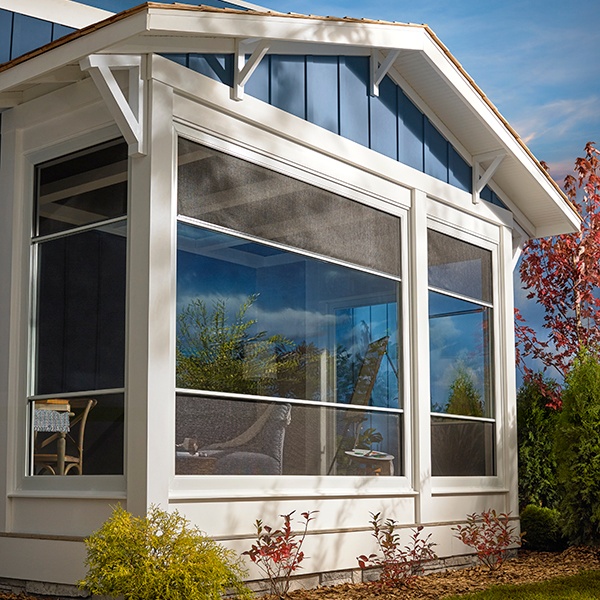 Weep holes may be the tiniest feature on your Scenix porch windows, but they serve a big function. Keep them free of debris by adding this step to your Spring Cleaning Checklist.
Weep holes are located on the exterior bottom of your Scenix window frame. They allow rainwater to drain away from your home.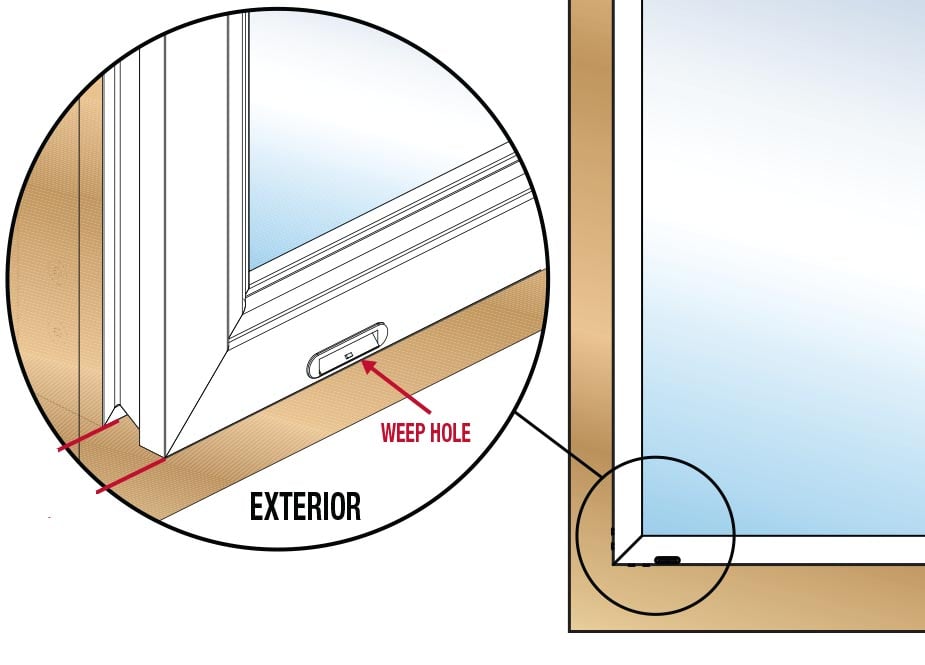 Bugs, leaves, twigs, dirt, debris, and dust can clog your weep holes, making it hard for water to drain away from your home.
Maintain your windows often by cleaning your weep holes inside and out. Insert a wire hanger or compressed air into the weep hole and force the blockage out by moving the wire or compressed air straw back and forth.
Check weep holes at least once a year, before the rainiest season.
Get more Scenix porch window cleaning tips.