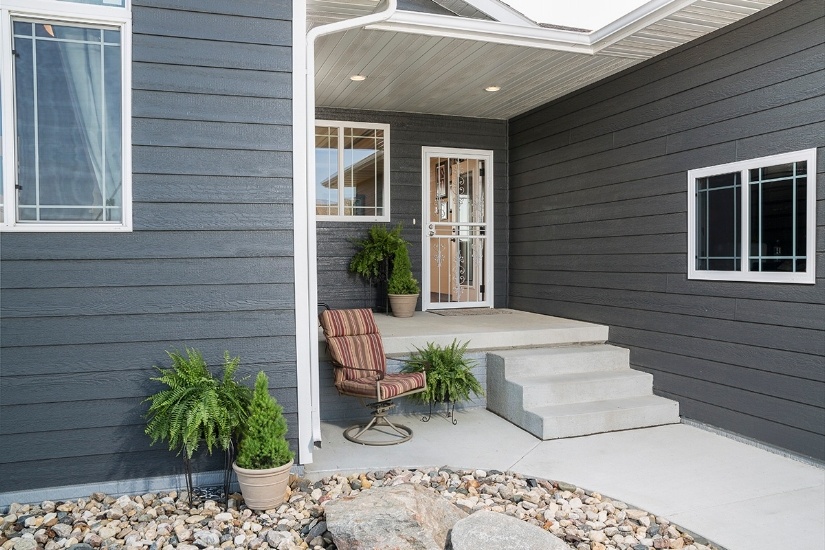 Burglary happens. Are you prepared to stop a burglar from targeting your home?
Did you know, residential burglaries spike in July and August and most occur in the mid-morning or mid-afternoon?
In 2017,

the FBI reported

1.4 million offenses of burglary in the US.
More than two in every three burglaries (67.2 percent) took place at a residential property.
The average monetary cost per offense was $2,416.
Burglar-proof your home with some home security tips below.
Install home security cameras.
Well-maintained landscaping not only enhances curb appeal, it keeps burglars away. Unkempt shrubs and trees make a great hiding place for robbers.
Teach your pooch to be aware of unknown humans. Thirty-four percent of convicted burglars surveyed said that a dog inside a home would be a deterrent.
Don't advertise your vacation by posting photos in real-time on social media.
Have someone tend to your home when you're away. Uncleared snow in the driveway or uncut grass, piled up mail and closed shades/no lights make your home an easy target.
Conceal expensive item's packaging in your trash bin.
Install motion-activated floodlights and use indoor lights with random timers.
Secure sliding doors and windows. Use a strong dowel and slide it into the back groove for extra security.
Leave a radio or TV on while you are away from home.
Make friends with your neighbors and ask them to notify you of any suspicious activity near your home.
Don't hide spare keys outside. Leave a spare with a trusted neighbor or opt for a combination lock box in a discreet area of your property.
Keep your ladders locked up. Ladders are an invitation to climb into unlocked windows.
LARSON manufactures a wide array of security doors and windows to secure every opening in your home.