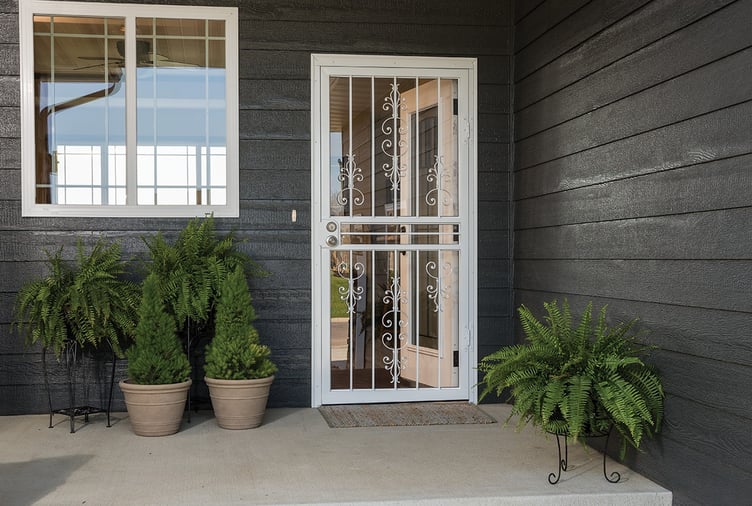 Regardless of whether the area you live is heavily populated or secluded, sometimes you need an extra layer of security. Your front door can be the most vulnerable and the easiest entrance point for an intruder to get inside your home.
At Larson, we understand what it means to protect what matters most. That's why we take pride in offering a line of steel security doors. We combine strength and curb appeal offering classic designs that bring a traditional style to the home and keep you safe.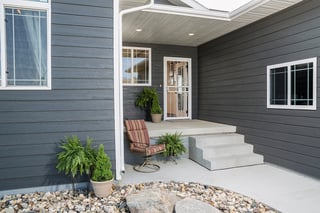 Larson steel security storm doors are built on heavy duty 16-gauge steel frames. To add extra security, an anti-removal system that includes a vault pin behind the hinge rail comes with most of these doors to protect your home from intruders who try to remove the door. A key feature in many of the Larson steel security doors is the interchangeable glass and screen inserts which allow for seasonal ventilation.
With over 10 color options and 30 designs, you can select a steel security storm door without sacrificing curb appeal.
When you choose steel security storm doors from Larson Doors, you're choosing the best to protect your home.