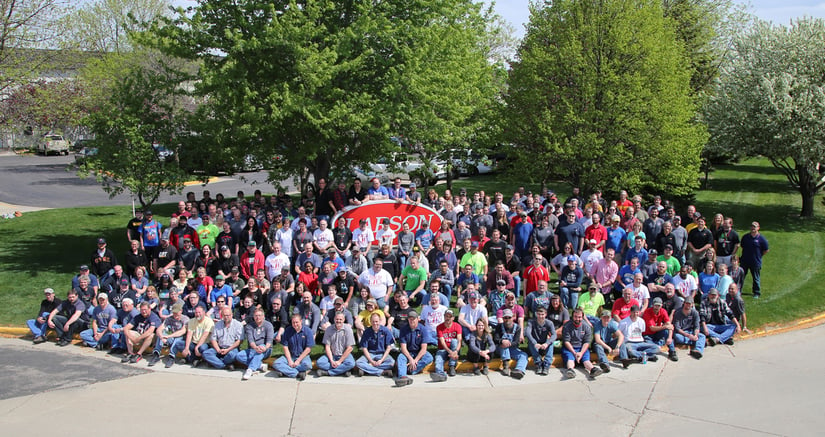 If you have been in the market for a storm door, it's likely you have heard of the company that has been the leader in the industry for decades. So what's behind Larson Storm Doors?
The secret formula is sometimes hard to understand from the company that rarely boasts its success and the giving attitude woven into the fabric of all employees.
"We don't speak out loud about our mission, vision and values. We try to live it every day," President Jeff Rief said. "We've got a strong belief that it's our responsibility as a company to give back not just to the employees, but to the communities where we live and again, actions speak louder than words."
Commitment to communities is supported at the highest levels of the company, but it runs deeper than a corporate initiative. LARSON employees identify needs in their communities and get involved. They give their own time and resources to make a difference. Today, a walk through the halls of any given location is sure to have an event or giving opportunity buzzing through the building.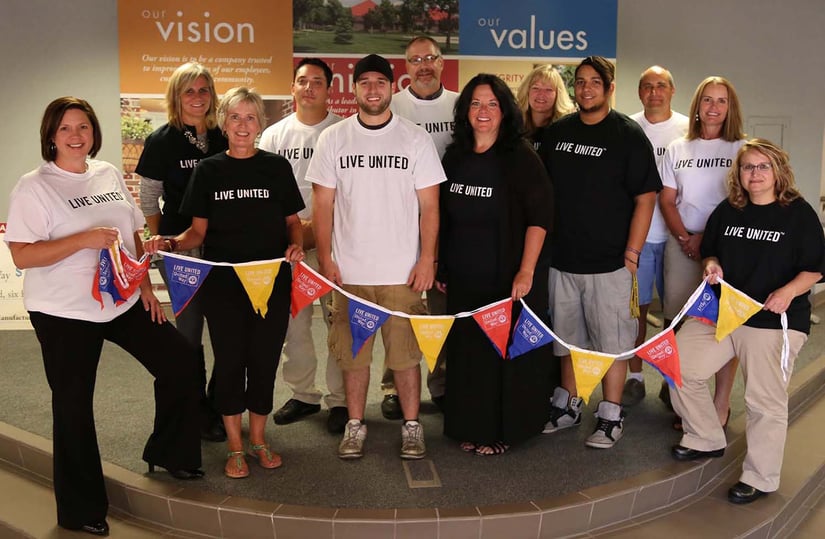 The sense of pride in sharing success is one employees learned in the early days of the company from Dale Larson, past President and CEO. Founded by his father Oscar Larson, Dale began his career with Larson Manufacturing in 1962 and he has never stopped giving back. From establishing the company as a cornerstone partner with Habitat for Humanity to founding the South Dakota Children's Museum to starting a scholarship fund for children of LARSON employees, the example has been set and the traditions have continued.
"We've got a tremendous culture of giving from our employees to the communities. If you just take our United Way example. We've got 92% of our employees that give to our local United Way and we lead the community every year, not only in the dollars contributed, but by counting the percentage of the employees that participate," Rief said. "That percentage participation is something that I'm most proud of. It shows that Larson as a company is leading by example and that it's transcending down into the organization of people doing good things."