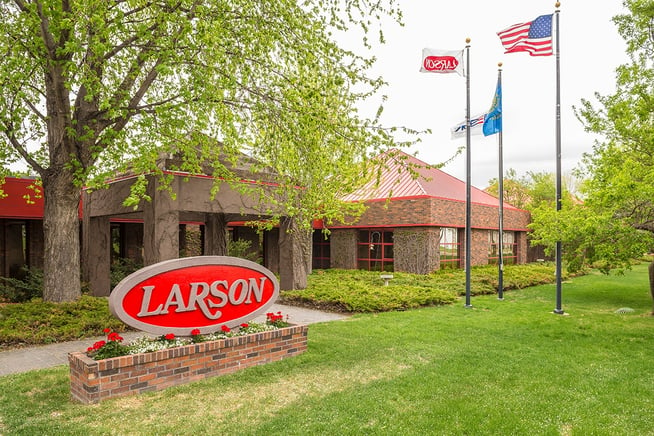 Family-owned Larson Manufacturing has been crafting storm doors in the United States for 60 years, and today is America's #1 Storm Door company. Known for innovation and value, our storm doors allow for ventilation, bringing light into the home, and offering a window to the world outside.

We attribute our success to our commitment to the loyalty and dedication of our employees.
At LARSON, we put people first. We're devoted to our employees and their families, our customers and our communities.

At LARSON, storm doors are our passion. They protect us from winter weather and let us welcome warm spring breeze. They bring in sun's gentle light and give us a window to the world.


We're consistently introducing innovations as well as looking for better ways to craft our doors. We're proud of our patents, but we know they're not what it's all about. We strive to make our doors better, easier to install, more astatically pleasing, and more fun to use.

Ultimately, our pride in every detail is so that we can help make every home a better place to live.

More than Storm Doors
In addition to our storm door line, we have proudly built a security line of products with the understanding that security can be beautiful. From the appealing simplicity of the full glass Secure Elegance® to the sophisticated design of our handcrafted steel doors, we have redefined the security door category.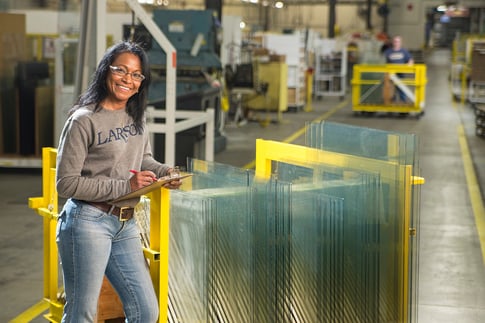 Homeowners looking for a breeze who do not need the protection of a storm door can choose a LARSON retractable screen door. They conveniently roll or fold out of the way when not in use.

We are also the North American leader in storm windows. Adding the insulating layer of a storm window over an existing window can be as energy efficient as a replacement, and at a fraction of the cost.

Our Commitment
The values of LARSON include the directive to lead by example, motivating each other perform at our highest level. And to share the good fortune we have. Commitment to these values is illustrated at all levels of the company, and the causes that benefit are as vast and diverse as our employees.

We are proudly a cornerstone partner with Habitat for Humanity, including a million dollar grant in 2013.

In the communities of each of our manufacturing locations, we're a giving leader to the United Way. Boys & Girls Club, Special Olympics, and Junior Achievement are just a few of the organizations we support.

Commitment to our communities is supported at the highest levels of the company, but it runs deeper than a corporate initiative. It is the fabric of who we are. Employees identify needs in their communities and get involved. They give their own time and resources to make a difference.

At Larson Manufacturing, employees want to give back, to live up to the example set by the company and each other, and to become examples for others.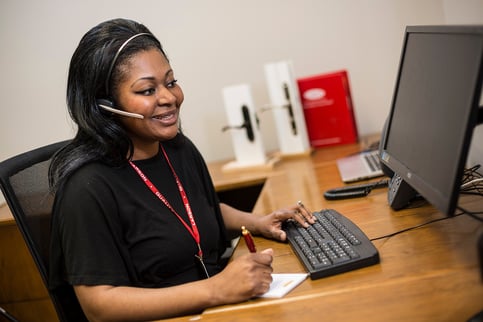 Our People
It's our people that make the difference. While that may sound cliché, consider that nearly a quarter of our employees have been with LARSON for 20 years or more.

The dedication and loyalty of our employees impact the success of the company and the quality of our products.

Our people strive to live out the company vision, mission, and values, making a difference not only in our products but in the lives of our communities, each other, and our customers.