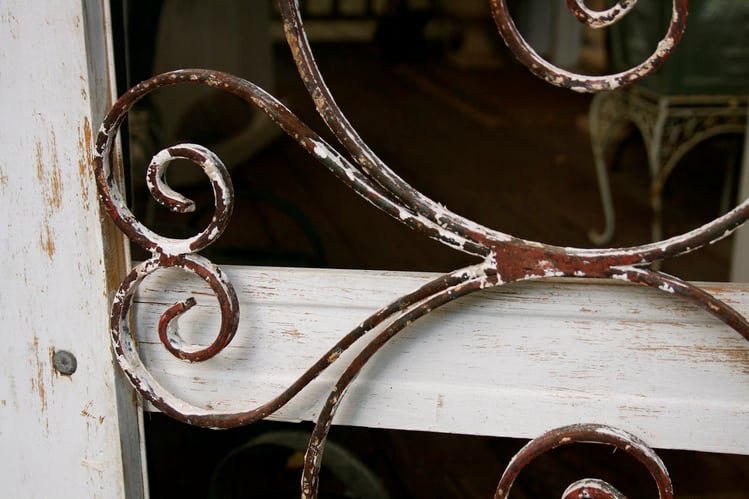 If you have an old and dated rusty storm door, we're here to give you the truth on rust.
Having a old rusty door may make you concerned that exposure to harsh weather will lead to rusting, but that's not the case with new storm doors. Much of the time these doors that rusted were made before the Larson Aluminum frame storm doors and Duratech™ finish came into the market.
In fact, aluminum storm doors are maintenance free—making them a great choice for a storm door. The root of your rusting issues may be steel matrieal left untreated over time.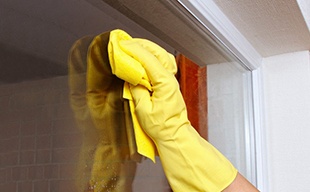 The most effective way to prevent rust is to opt for a new aluminum storm doors. If that isn't in your budget, you can help preserve the life of your storm door by keeping it clean. Ensuring that the frame, screws, and handles are all kept free of dirt keeps your door from having rust spots. A simple wash and wipe down seasonally will help keep rust away.

If you are concerned about the screws and other metal items on your door you can seal the areas with a clear nail polish or car wax.

Preventative maintenance ensures that your storm door will withstand the test of time and maintain its appearance.