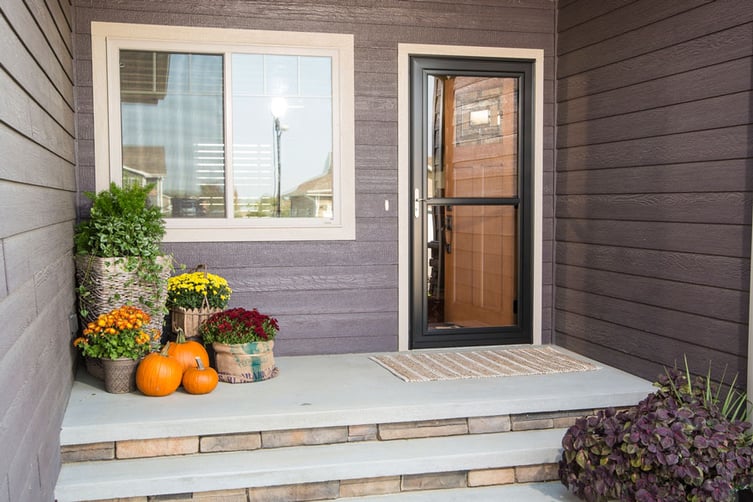 With Thanksgiving upon us, here are a few ideas for your front door, interior, and table to celebrate the many colors of the season.
Try a blue-inspired tablescape.
We love the combination of navy, cornflower blue, and orange for a contemporary table setting look.
Make a pumpkin centerpiece.
It's a fun and festive way to display fall flowers.
Add a meaningful sign to your gathering motif.
Books, pumpkins, and decorative glass make guests feel at home.
Rock Me Like a Wagon Wheel
Bring a rustic feel to your front entrance by upcycling a wagon wheel, complete with stacked pumpkins.
Spruce up your entrance with a cozy bench.
Nothing says "hello" like pumpkins, pinecones, blankets, and a comfy bench pillow.
Mum's The Word
Add a Festive Wreath
Happy Thanksgiving from our front door to yours.