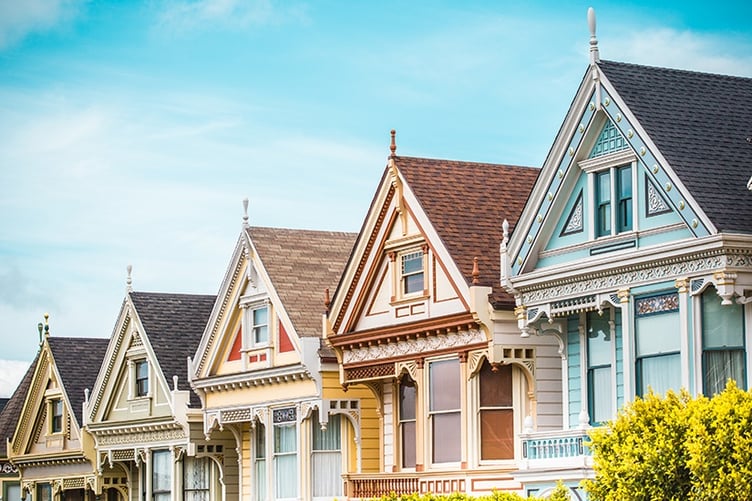 Full home window replacement can be a big and expensive home improvement project. Before you open your checkbook there are two things you should know before replacing your windows.
1. It's Not The Only Option.
Before you spend a fortune replacing your windows, check out storm windows. At under $75/window, this is a budget-friendly alternative to window replacement. You can choose from traditional storm windows that mount outside, or the newer models like the Larson insider, which mounts easily inside your existing window. They can make your windows as energy efficient as new ones at a fraction of the price. The low price makes these an great alternative option and puts them as a contender for the best replacement windows options in the market.
2. Consider Your Issue.
Whether your choosing windows, keep window performance in mind when selecting your windows. Depending on your pain point, there are a variety of performance related options and window manufacturers to choose from when selecting the glass for your window.
Severe Weather
If you live in hurricane prone areas or areas where safety might be an issue, consider laminated glass. Laminated glass doesn't shatter. It's shatterproof and absorbs impact, so even if it is broken the glass stays in one piece. This is a great option for areas with severe weather or for homes that often have backyard baseball games.
Security
Security and home safety worry you? Security windows are available in both storm and replacement windows. Available in a variety of security grades, these windows offer options that may include bars, locks, and steel mesh security screens.
Noise
If you live near an airport, railroad tracks, or just in a loud neighborhood where the high school band practices, look into sound control options. Some storm windows help cut down on outside noise, while some window replacement offer extreme noise canceling options. Remember that specialty glass like this often increases window prices.
Sun
Depending on the direction your house faces, some rooms may be getting too much sun. For example, if a room in your home holds artwork or prized possessions, you may want to consider low-e glass options. Low-E glass reduces the amount of UV light that enters your home and protects your entry from fading. Additionally, low-e glass will help reduce your household energy costs and increase the comfort of your home.
Drafts
Simply sick of the drafts? If your windows are leaky, but you have no other issues or concerns with your windows, storm windows may be the cost effective solution for you. With costs significantly lower than replacement, storm windows instantly block out drafts by up to 48%
Keep these items in mind when you're contemplating your window home improvement project.