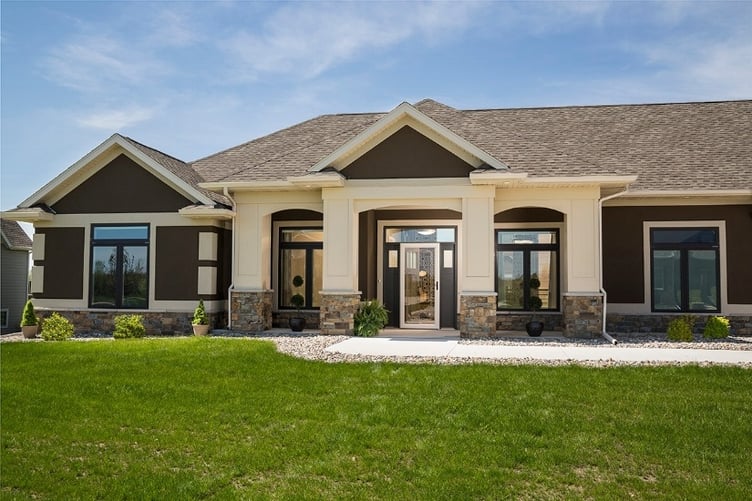 If the thought of adding a storm door to your home leaves you questioning if it's right for you, think again. Many outdated ideas of storm doors are still floating around. We're here to debunk the top 3 misconceptions about storm doors.

1. Storm Doors are Ugly
Today's storm doors aren't the wooden, slamming screen doors of the past. With seven frame color options, storm doors today are designed for curb appeal. The designer inspired colors to complement homes of all styles. The variety of designs includes a full view, featuring a full glass design that lets you frame your entry. Decorative glass options add even more sophistication.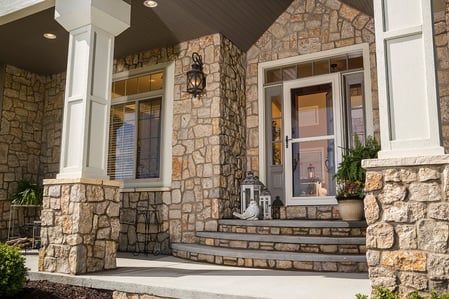 2. They're All The Same.
The variety of storm door options is actually overwhelming when you're browsing for one. Available in three views—full view, mid-view, high-view—storm doors include innovative features that enhance your lifestyle.
3. Installation is Hard
Does it take some time and organization? Yes, but storm door installation is made easy. Installation takes a few hours, but can the process can be made easier if there are two people to install.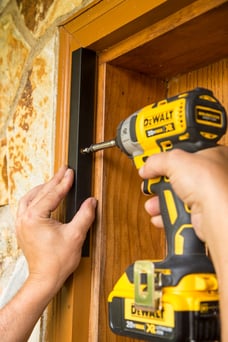 The Larson Easy Hang System comes with pre-drilled hinge locator holes to take the guess work out of it.
The mounting rail extenders ensure for an exact fit every time. The system has easy mounting with no cutting or hacksaw needed, saving you time and headaches.
Be sure to dig into the variety of selection of storm doors and determine which features and style best fits your life.