Recent Posts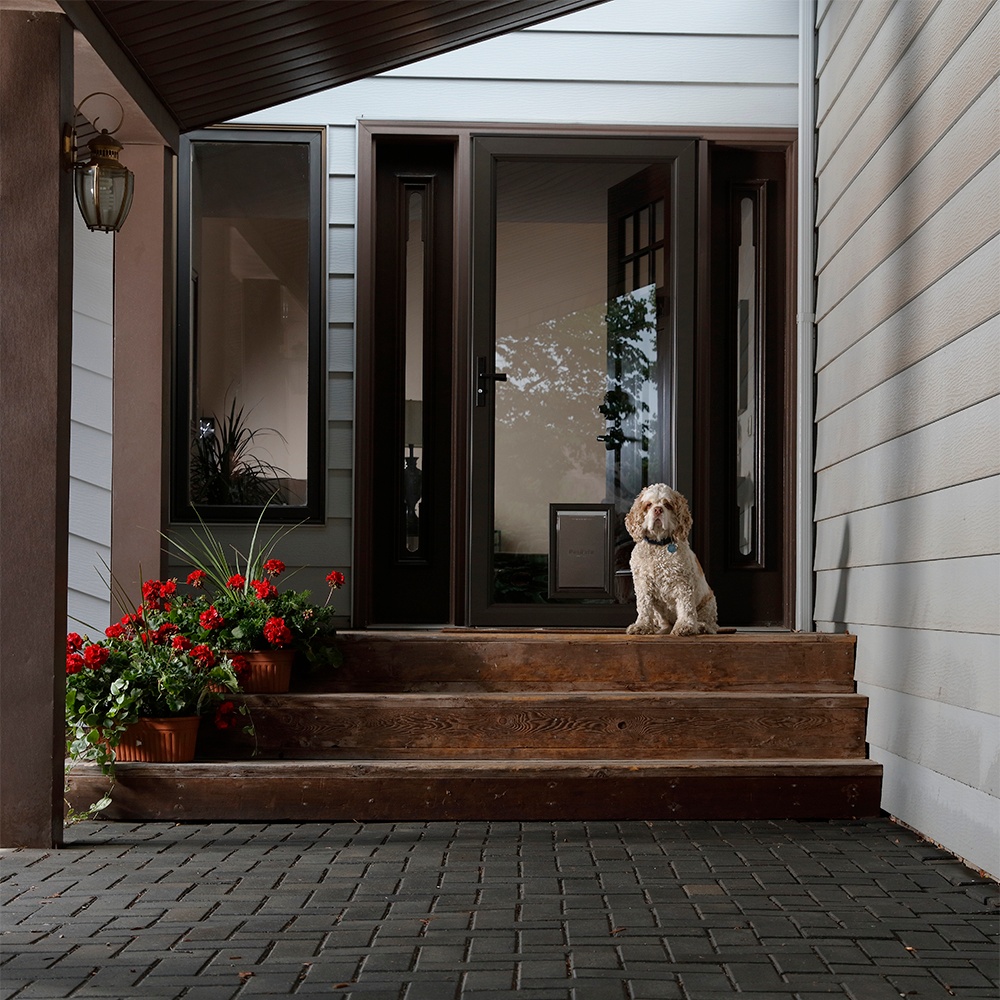 Have you added a four-legged family member to your pack after installing your existing LARSON storm door?
Maybe you recently moved to a new home with an existing LARSON storm door that lets in light, but not the dog.
Did you know, you may be able to upgrade your storm door to accommodate your pets?
Our glass inserts are easy to order and to install. Plus, they give your dog or cat the freedom to come and go throughout the day.
Full story